Marvel surprised MCU fans on Tuesday by revealing the release dates of two upcoming Disney Plus projects. Loki season 2 hits the streaming service in October, following some delays. What's more surprising is Echo's November release reveal. Echo will hit Disney Plus on November 29th, and you'll be able to binge all six episodes on that day.
That's a first for a Marvel show made for Disney Plus, and I can't figure out why Disney would go this way. Mind you, spoilers might follow.
When Disney Plus launched, I was not too fond of its TV series release strategy. After years of Netflix, where you could binge an entire season the day it came out, Disney had other plans. The company went for weekly episode releases, similar to what you'd get from traditional TV.
Disney has applied the rule to all Marvel TV shows to date, except for I am Groot.
The animated TV show, with its short, stakes-free episodes, doesn't really count. It's not like we'd have waited anxiously for next week's I am Groot episode to hit the service. That's why seeing Disney willing to release all Echo episodes on the same day is puzzling.
Weekly episodes make sense for new streaming services that have limited original content. It's a way of keeping customers subscribed while waiting for new episodes and shows to roll out. But the strategy isn't necessarily a winning one.
You could sign-up for Disney Plus every few months, binge the shows you wanted to watch, and then cancel the service. Rinse and repeat, and you'd be able to stream all MCU shows between the bigger theatrical debuts.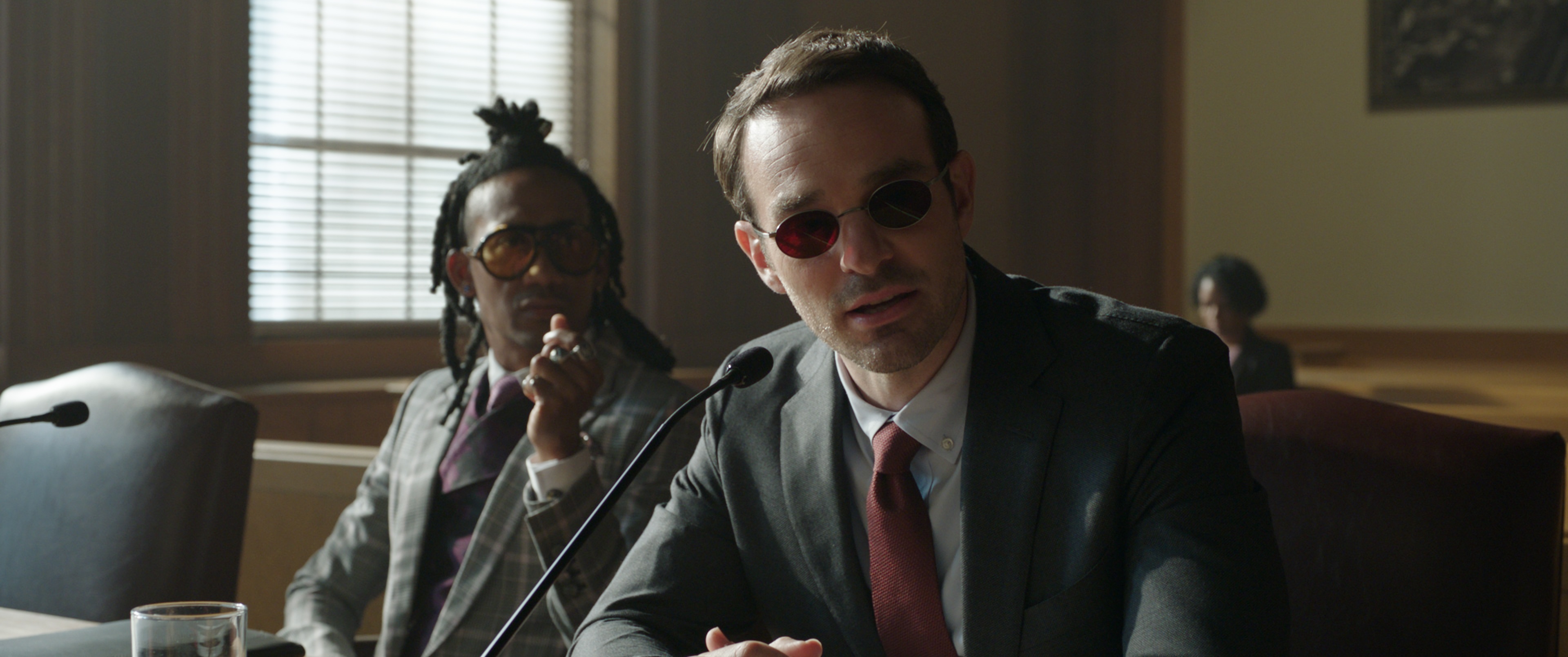 Why will Echo be released in full on Disney Plus?
Maybe Disney is ready to experiment more under Bob Iger. The weekly episode release strategy isn't set in stone. It's really up to Disney to decide when to make a new show available to subscribers and how many episodes to release at once.
We already saw signs of Disney's experimentation before the Echo streaming release announcement. Ant-Man and the Wasp: Quantumania hit Disney Plus more than three months after its theatrical debut. And Avatar: The Way of Water will be available both on Disney Plus and HBO Max on the same day.
When it comes to Marvel shows, Secret Invasion and Loki season 2 both saw delays. And I didn't even expect Echo to stream this year, let alone be available for binging. Let's remember that Echo initially had a summer 2023 release window.
It's unclear whether Marvel needs to have Echo on Disney Plus before next year. We know the TV show will tie into Hawkeye, which already aired, as well as the upcoming series Daredevil: Born Again. The latter should premiere next spring, assuming Marvel doesn't change the Phase 5 and Phase 6 release schedules too much.
As for next year's theatrical releases, we have Captain America 4 coming on May 3rd, followed by Thunderbolts on July 26th. Again, that assumes Marvel doesn't modify the MCU release calendar again.
Even if Echo (Alaqua Cox) is part of one of these movies, Marvel would have plenty of time to give the show a weekly release on Disney Plus.
Whatever the case, I certainly prefer binging shows rather than waiting for weekly episodes. Maybe Echo will be the first of many MCU Disney Plus TV series to be available in full on release date.