Marvel has yet to share the release date for Loki season 2, although Owen Wilson recently teased a September Disney Plus premiere for the highly anticipated show. The new season should tackle the various cliffhangers the Loki finale produced by killing a Kang variant. That episode helped kickstart the MCU's multiverse epic.
Season 2 will feature at least one Kang variant, as we saw in one of the Quantumania credits scenes. But a new leak suggests we might see another variant. Jonathan Majors, whose Avengers 5 future might be at risk following recent domestic abuse allegations, will play those variants. After all, Marvel already shot Loki season 2. Some MCU spoilers might follow below.
Jonathan Majors has lost several gigs since his March arrest that followed an altercation with a 30-year-old woman. The list includes roles in upcoming movies, ad campaigns, and public appearances. Two of the actor's representatives fired him after the scandal as well.
Earlier this week, a report said that other studios are waiting to see what happens next in the case, especially what Marvel will do about the Kang role.
As it stands, Majors' future isn't looking bright, including his role as Kang. The actor will appear before a judge on May 8th, which might shed more light on his future.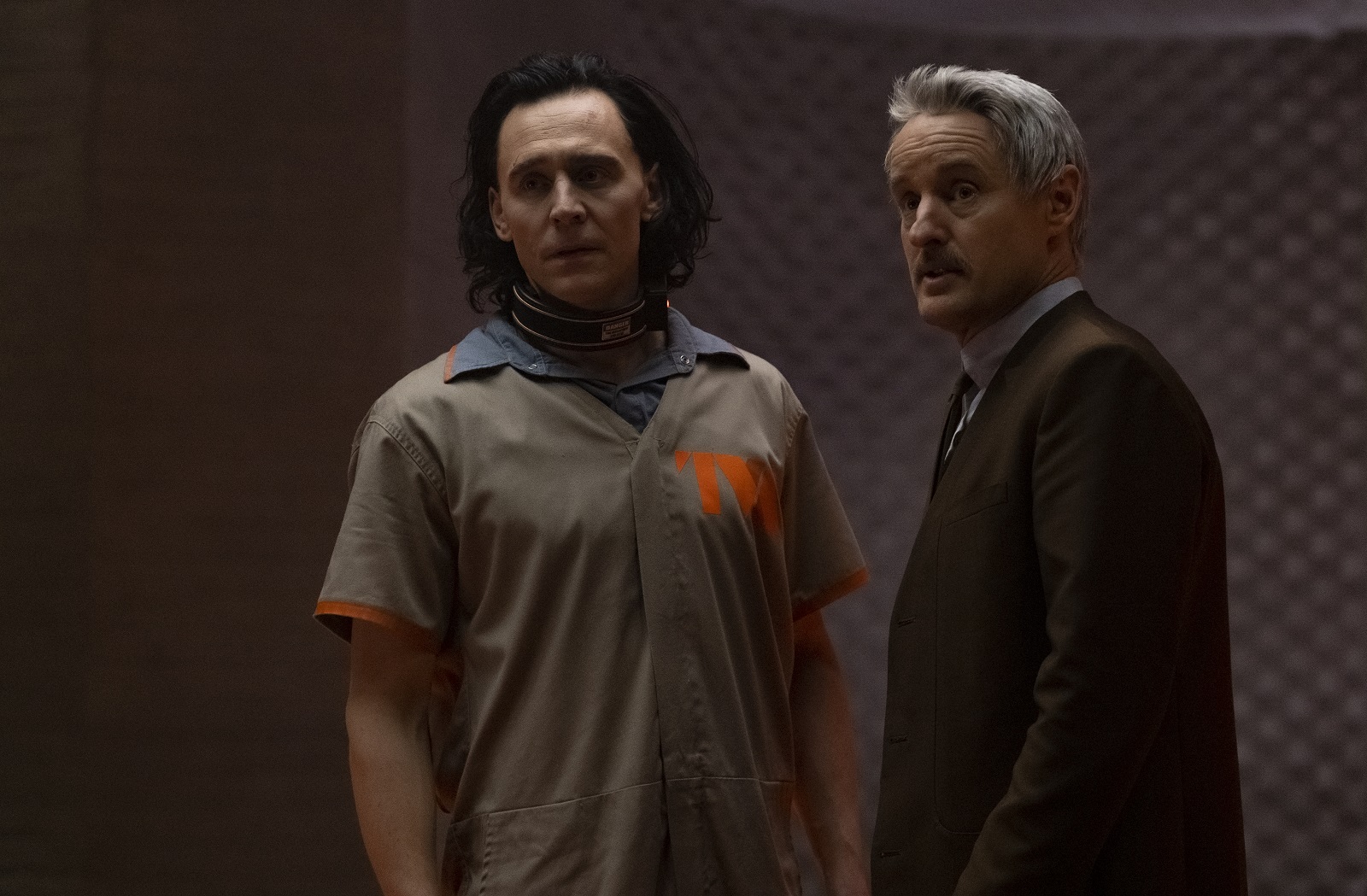 Even if Marvel decides to fire Majors, the Kang character will live on. He's the main villain of the Multiverse Saga, so Marvel will just have to recast the role.
Regardless of what happens next, Majors has already shot his scenes for Loki season 2. We saw one of them at the end of Quantumania.
Victor Timely, a Kang variant, talked to an audience about manipulating time. A horrified Loki (Tom Hiddleston) and a nonchalant Mobius (Owen Wilson) were in the audience.
The Kang variants in Loki season 2
The Ant-Man and the Wasp: Quantumania Kang action is from Loki season 2. And it takes place at the start of the 20th century from the looks of it. That's a teaser that time travel will continue to be a theme of Loki season 2. Well, it's not so much time travel as multiverse travel.
I never expected Victor Timely to be the only Kang in Loki season 2. And Twitter user Marvel Updates indicates there will be at least one other Kang variant in the Disney Plus TV show:
Mr. Gryphon might have appeared in the Council of Kangs Quantumania credits scene. But I'd expect other Kang variants in the TV series. Loki and Mobius will surely want to understand who this person is and why they're so powerful and dangerous. As for the plot claim, it's not that surprising, either.
A previous Loki season 2 plot leak did say that the TVA will want to protect the new timelines that emerged during the Loki season 1 finale.
Given how important the first season of Loki is for the Multiverse Saga, I'd expect the stakes of season 2 to be just as high. The show should further advance the Kang story while possibly concluding the TV series.
Loki season 2 might also be the last time we see Jonathan Majors' Kang on screen, should Marvel decide to recast the role. Not to mention that a September release gives Marvel ample time to squeeze in a Kang variant that looks nothing like Majors to indicate the recast is in progress. But that's just speculation at a time when we have no idea what Marvel will decide about Majors' MCU future.