Netflix has kicked off 2023 in fine form, already dropping a slew of buzzy new releases like Ginny & Georgia — Season 2 of which, in its first week, managed to rack up a staggering 180.4 million hours viewed to become the #1 Netflix show in the world.
The streaming giant is set to keep that trend rolling next week, with several high-profile new releases that should appeal to broad audiences around the globe. They include the debut of a high-profile new comedy, plus reality and docuseries titles, and much more.
A classic sitcom gets a Netflix sequel
I have to confess, I've always had a bit of hometown partiality to the predecessor of this first Netflix release — the predecessor being That '70s Show — because its theme song is a snippet from the best band to ever emerge from my city. The band is Big Star, and the song is In The Street ("Haaaanging out / down the street / the same old thing we did last week …").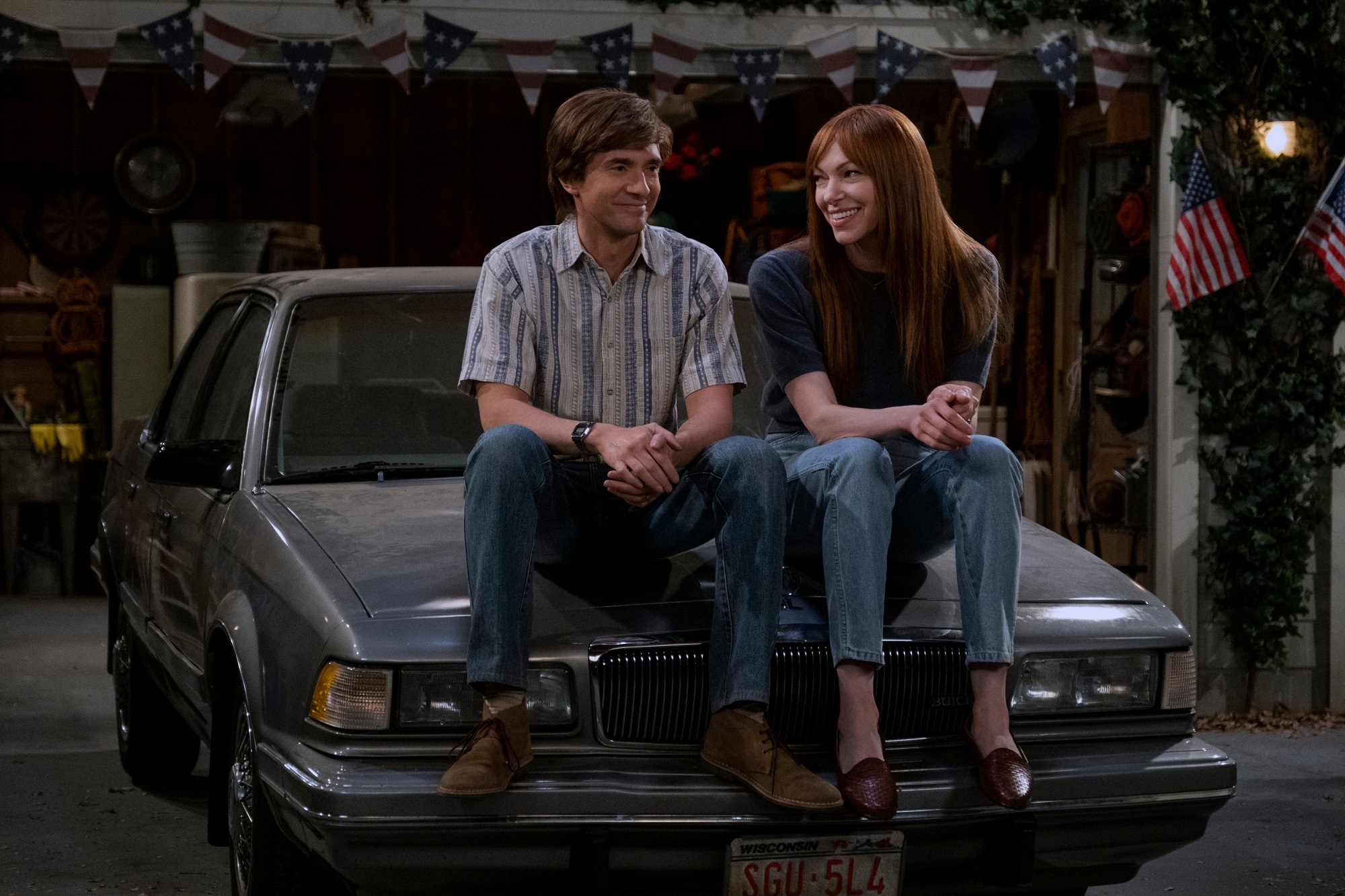 We'll see if the new series holds up. That '90s Show, Netflix's sequel to that earlier show and which is coming on January 19, moves the storyline forward to 1995. Among other things, Eric and Donna now have a daughter — she's Leia Forman, and she's in town visiting her grandparents (Kitty and an always stern and glowering Red) for the summer.
Of course, some things never change. Leia, for example, bonds with an all-new generation of Point Place kids, including a rebellious neighbor named Gwen. They connect with friends who include Gwen's brother Nate, his girlfriend Nikki, plus Ozzie and Jay, to get involved in all sorts of mischief and adventure … just like Leia's parents did back in the day.
In a nice full-circle moment, also returning to Point Place are show creators Bonnie and Terry Turner — this time, with their daughter Lindsey Turner — along with showrunner/executive producer Gregg Mettler, and executive producers Marcy Carsey and Tom Werner.
As for the band I mentioned above, by the way:
I'd be remiss if I didn't include, for posterity's sake, Big Star's network television debut on Jay Leno's show in 1994, during which the band played the theme song from That 70s Show in its entirety.
Other Netflix releases this week: Fauda, Bling Empire: New York + more
Moving right along, this next one is for fans of spy thrillers and spy-adjacent content involving elements of espionage as well as the military.
Fauda, an action-drama from Israel, is set to drop its fourth season on Netflix on January 20. Co-created by Lior Raz and Avi Isaacharoff (former Israeli Defense Forces soldiers) the show revolves around an elite Israeli military unit and the extremes they undertake to keep ordinary citizens safe. What makes this Netflix release especially compelling, however, is how the show takes care to present Arab characters as three-dimensional and often sympathetic — rather than the "other" that the show's protagonists are constantly fighting against.
Note: The writer of Fauda is also behind Tehran, a stellar spy series on Apple TV Plus. Which is to say, if you like one then you should definitely enjoy the other.
Additional titles
As for what else is coming to Netflix: From the debut of a reality show spinoff to the final season of a Spanish-language drama, here's a look at some of the other big Netflix releases coming over the next several days.
Break Point: This 10-episode docuseries comes from the team behind F1: Drive to Survive, and it follows a group of tennis players as they compete in Grand Slams and various tournaments around the world. Now streaming.
Bling Empire: New York: Reality TV is proving to increasingly be catnip for both Netflix and its millions of subscribers. Also among this coming week's Netflix releases is a new entry in that category, a spinoff of the existing Bling Empire franchise — this time moving the action to New York. Release date: January 20.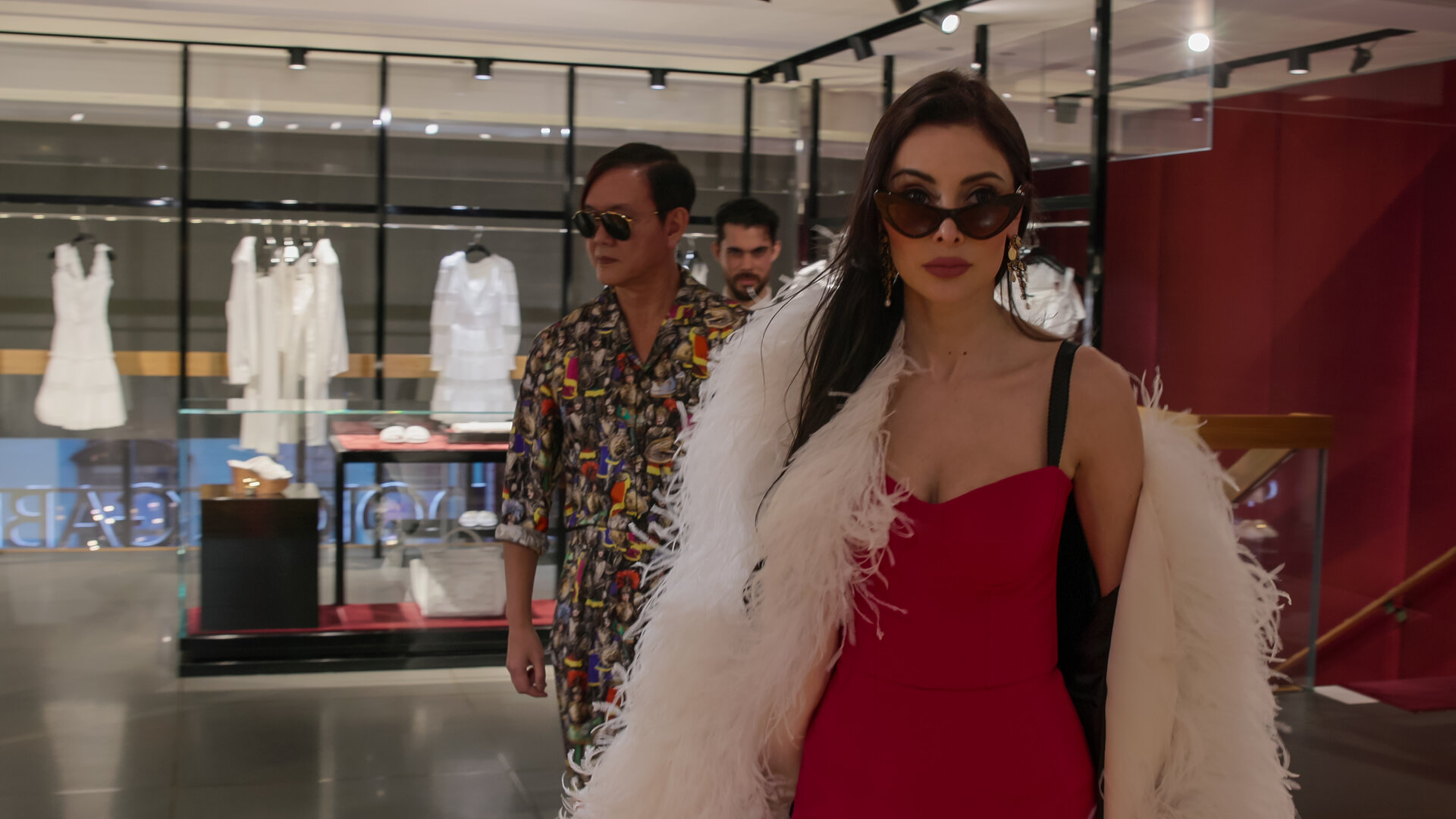 Mission Manju: From Netflix's official description of this Indian spy movie, "In the 1970s, an undercover Indian spy takes on a deadly mission to expose a covert nuclear weapons program in the heart of Pakistan." Release date: January 20.
Sky Rojo: Beautiful women, over-the-top villains, and lots of guns
As for the last of our new Netflix releases to mention, chances are you've already seen one of the stars of the Spanish-language thriller Sky Rojo before without realizing it.
Lali Esposito is, you could say, the Lady Gaga of Argentina. She sings, dances, acts, and, I'm sure, excels at several more talents beyond those, given the Renaissance woman that she is. She recently sang the opening national anthem at the World Cup, and she's also one of the three lead actresses in Netflix's Sky Rojo, which dropped its third and final season on Friday.
One of the many things I've loved about this series is that, like too few these days, it's a half-hour show. It's snackable entertainment that I can also best describe by encouraging you to imagine what it would be like if Quentin Tarantino got his hands on a TV show. At the center of the story are three sex workers who decide to leave their maniacal pimp, which involves them getting into all sorts of dangerous scrapes on their way to freedom.
Sky Rojo is raunchy, violent, fun, campy, and even poignant at times — as well as super-addictive.