Ant-Man and the Wasp: Quantumania set in motion a chain of events that will lead to the epic battles between Kang (Jonathan Majors) and the Avengers in Kang Dynasty and Secret Wars. But we'll have to wait plenty of time to get to the conclusion of the Multiverse Saga, especially if Marvel decides to delay the films. However, Quantumania writer Jeff Loveness also happens to pen the Kang Dynasty script, and he shared several spoilers about the upcoming Avengers 5 adventure in an interview.
If you hate spoilers and want to be surprised, you should avoid the Kang Dynasty teasers that follow below.
The real protagonist of Avengers: Kang Dynasty
Avengers 5 rumors claim Kang Dynasty will be a story similar to Infinity War. The Avengers will face another world-ending threat, although the world is the multiverse right now. And they might lose their first big fight against the various Kangs of the multiverse.
Loveness didn't talk about any of that in his interview with Phase Zero. But he did reveal one detail that proves there will be some similarity between Kang Dynasty and Infinity War.
Much like Thanos (Josh Brolin) was the protagonist of Avengers 3, Kang will be the protagonist of Avengers 5:
That's at least how I'm trying to write him. And, you know, we'll see how the structure changes and how the flow works, but like, he's got to be his own hero, and especially Kang the Conqueror and Ant-Man thought he was. Or, maybe he wouldn't use the word' hero,' but he's on a crusade and he's doing it for a reason. So secretly, it is a Kang movie, but, of course, you have to keep the forward gas going with the Avengers. But yeah, in the back of my mind it's a Kang movie.
What is interesting here is that Loveness does imply that some Kang variants might not be villains. Maybe Kang the Conqueror will turn out to be an Avengers ally rather than an anti-hero, something I've been speculating for a while now.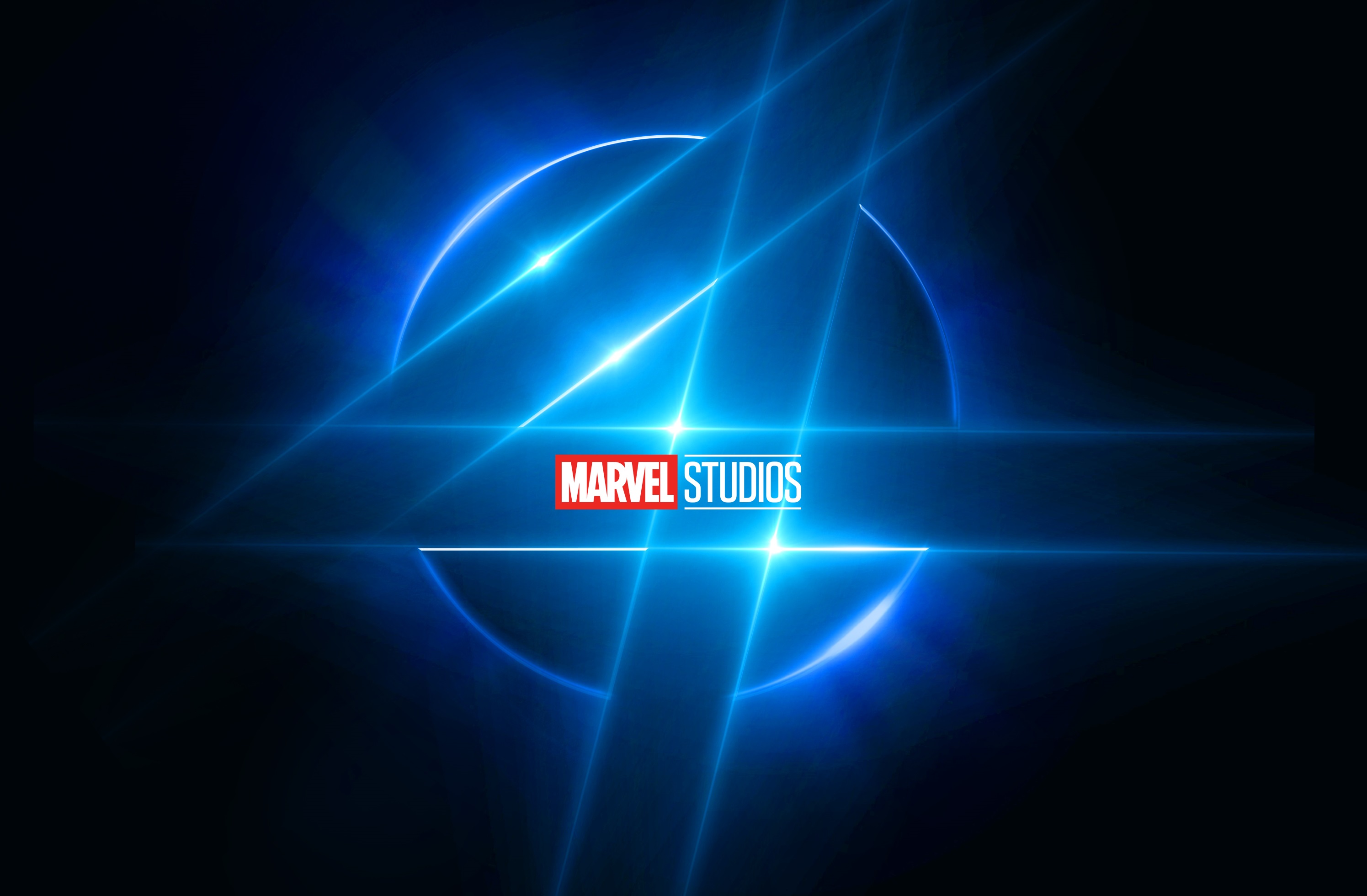 Fantastic Four and X-Men will not show up in Avengers 5
The Avengers that will probably lose against Kang in Kang Dynasty will not include any Fantastic Four or X-Men members. The Quantumania writer seemed certain of that, indicating that the Fantastic Four and the mutants are being saved for a bit.
I know they're making Fantastic Four, but that's its own thing. I mean, look, I'm the biggest X-Men guy in the world. No, I think that's being saved for a bit. But, these Avengers are in trouble. They got a lot going on with Kang. They got more than enough to handle.
Rumors do say that Secret Wars will feature plenty of superheroes from the multiverse coming to aid Earth-616's Avengers against Kang. We'd expect the Fantastic Four and several X-Men from the Fox universe to show up as well.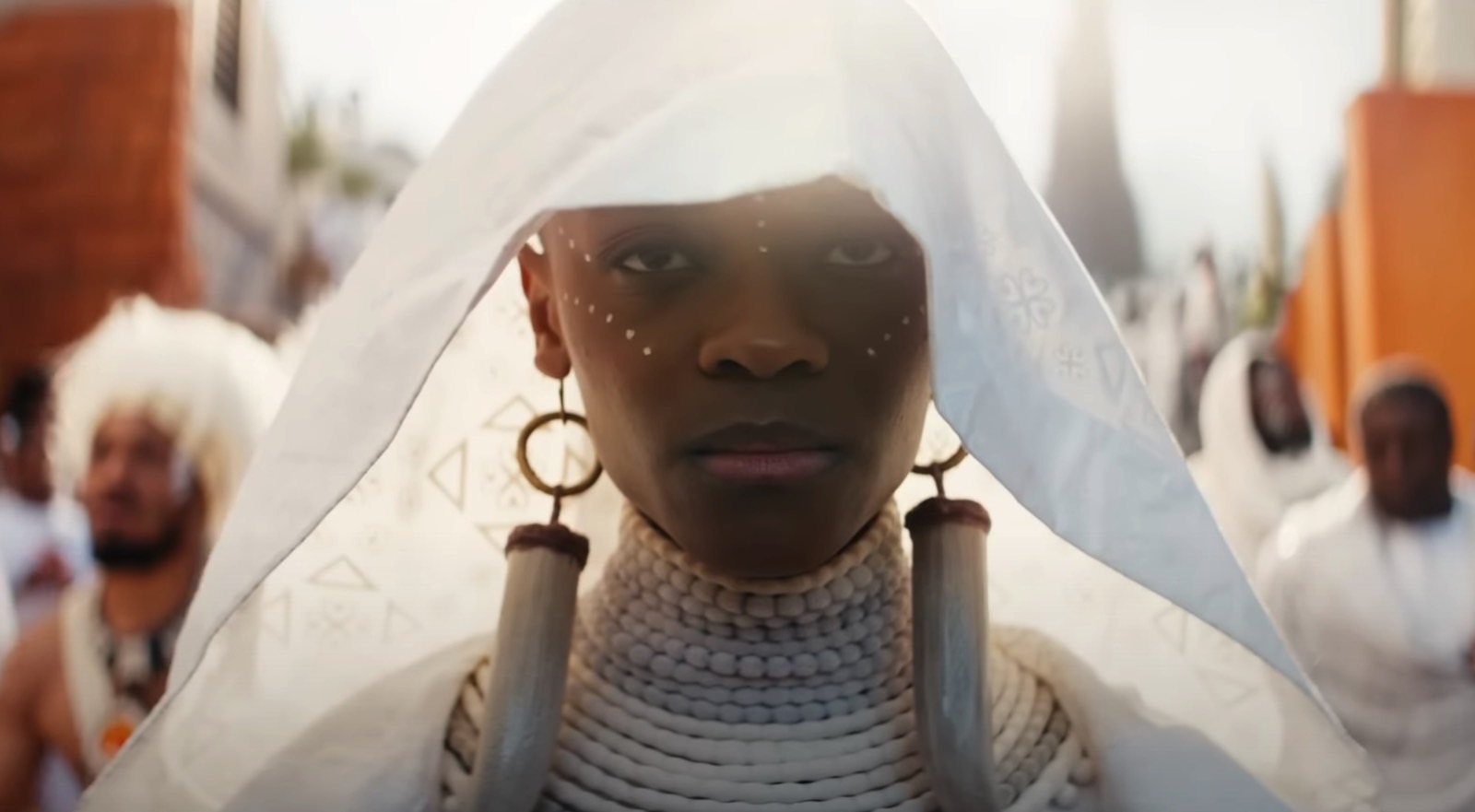 Shuri and Yelena Belova might join the Avengers in Kang Dynasty
Asked about specific MCU characters he and Kang Dynasty director Destin Daniel Cretton would like to use in the movie, Loveness was careful not to spoil anything:
I can't say specifically think get in trouble gotta get better at talking to the internet but like just characters that we like. I mean I think we're excited for the actors more than even the characters right now because we have this really good crop of performers like we got Florence Pugh and Jonathan Majors and Letitia Wright.

We've got such a deep bench of really good actors and I think everyone's going to get their chance to shine. I can't say who and can't say but I think we've got a deep bench and it's fun to finally put everybody into the game.
Considering that Shuri and Yelena are the new Black Panther and Black Widow of the MCU, Loveness's reveals aren't that big. We expect these two characters to join the Avengers, with Shuri being easily one of the potential leaders in Kang Dynasty.
Ant-Man might not be in the MCU's main reality
Earlier in the interview, Jeff Loveness tackled a theory that Scott Lang (Paul Rudd) might not have returned to his Earth-616 reality. Ant-Man might not know it now, but he could be stranded elsewhere. The writer did not outright confirm that theory but acknowledged the possibility:
I think it's very interesting. I can't say much. It actually is not too far off from some possibilities, but I can't say anything.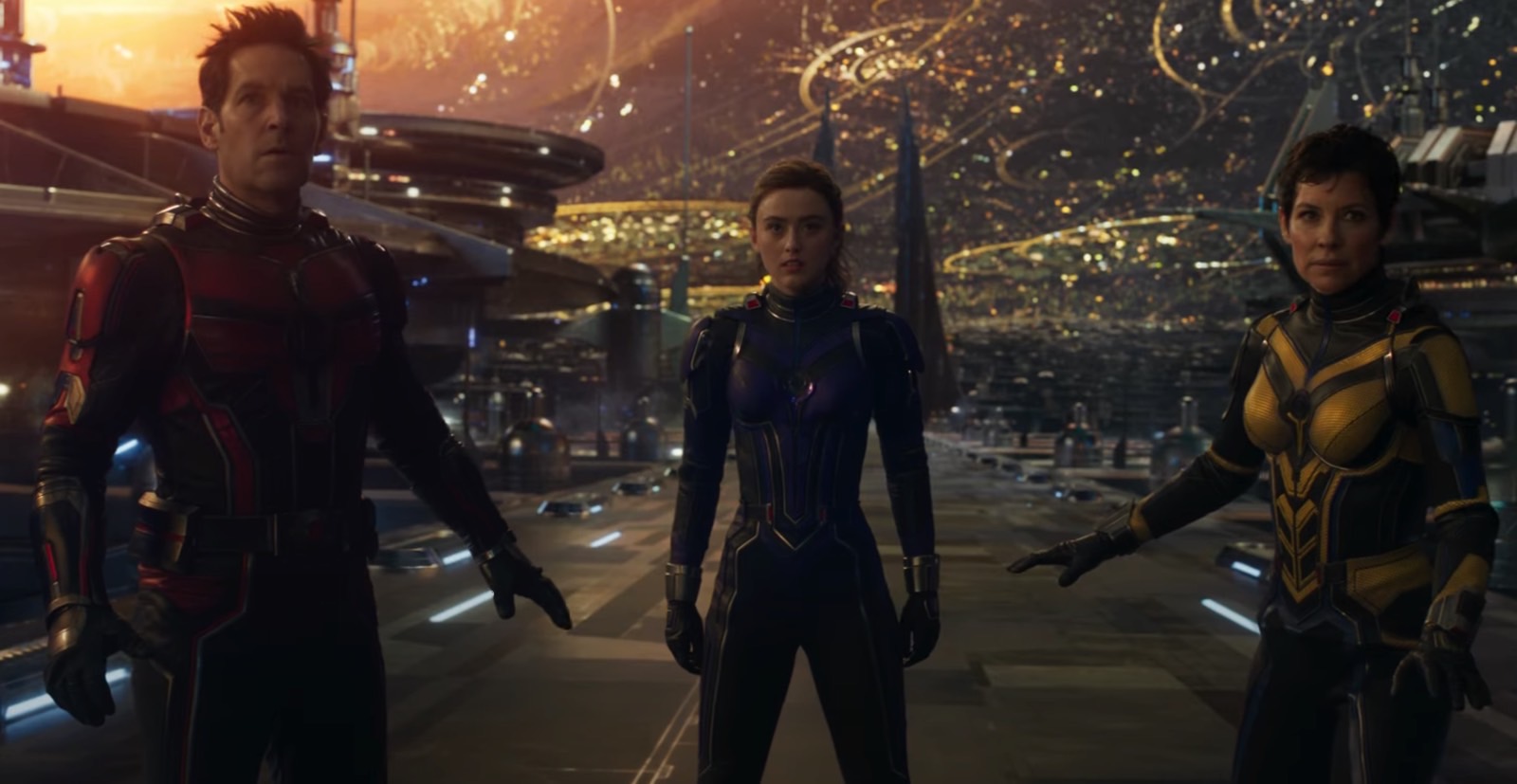 Ant-Man might be at fault for the multiverse wars
Ant-Man was one of the key Avengers in Endgame, realizing that time travel is possible. He didn't understand what he found, as time travel works differently in the MCU than in most movies. But his idea inspired the others to try to beat Thanos. And they did, tasking Scott to write the book about the Endgame victory.
However, Loveness teases that Ant-Man might now be at fault for what will follow in Avengers 5. He might have set in motion the multiversal events that will follow:
The only important thing to say is that the multiverse is limitless and Scott Lane was the man who saved the universe in Endgame, and now he may be the person who accidentally fucked up the multiverse for everybody.

So far, things are good he's back to the life that he thinks he has and loves but he doesn't have the assurity that he did in the top of the movie. That Rocky 3 swagger is gone. Suddenly, the most carefree luckiest guy in the MCU has a huge kind of shadow hanging over him and he doesn't know what to do about it.
The many Avengers deaths in Kang Dynasty
Before you watch the Phase Zero clip below, where Loveness shared the five Kang Dynasty spoilers above, you should know the writer did reveal one more thing about Avengers 5 in a different interview.
Loveness told fans to expect plenty of Avengers deaths in Kang Dynasty. That's another indication that Avengers 5 might follow the general playbook of Infinity War.