"Have I killed you yet?" Kang (Jonathan Majors) asks Scott Lang (Paul Rudd) in Ant-Man and the Wasp: Quantumania, a line that will send shivers down any Avengers member's spine. It's not a Quantumania spoiler either, as we heard the line loud and clear in trailers and TV ads before the premiere. It's a teaser for the massive Kang vs. Avengers confrontation in Kang Dynasty and Secret Wars.
We have plenty of waiting for Avengers 5 and 6, however. Especially if Marvel plans to delay Kang Dynasty, as some rumors say. But the Quantumania writer, who will also pen Avengers 5, is already teasing something you might expect from the upcoming movie: The heartbreaking, gruesome deaths of some Avengers. Mind you, some spoilers will follow below.
Marvel hired Jeff Loveness to write Quantumania and Kang Dynasty. But some MCU fans are already questioning his ability to deliver a great story after the Quantumania reception. However, Loveness is still on the job and talked about writing Ant-Man 3 with ComicBook. That's also where he teased the Avengers deaths in Kang Dynasty.
What Avengers deaths should we expect in Kang Dynasty?
Loveness explained that Scott and Hope (Evangeline Lilly) could not remain stuck in the Quantum Realm because Marvel did that with Ant-Man 2 and then turned that plot detail into a pivotal element for Endgame.
A detailed Quantumania plot leak revealed that the two superheroes were supposed to remain behind in the Quantum Realm as Kang escaped. Marvel reshot the film's ending at the very last minute. Kang presumably died while every hero escaped.
How is this related to deaths in Avengers: The Kang Dynasty? Well, Loveness explained his unusual choice to leave all the good guys alive after this daring confrontation.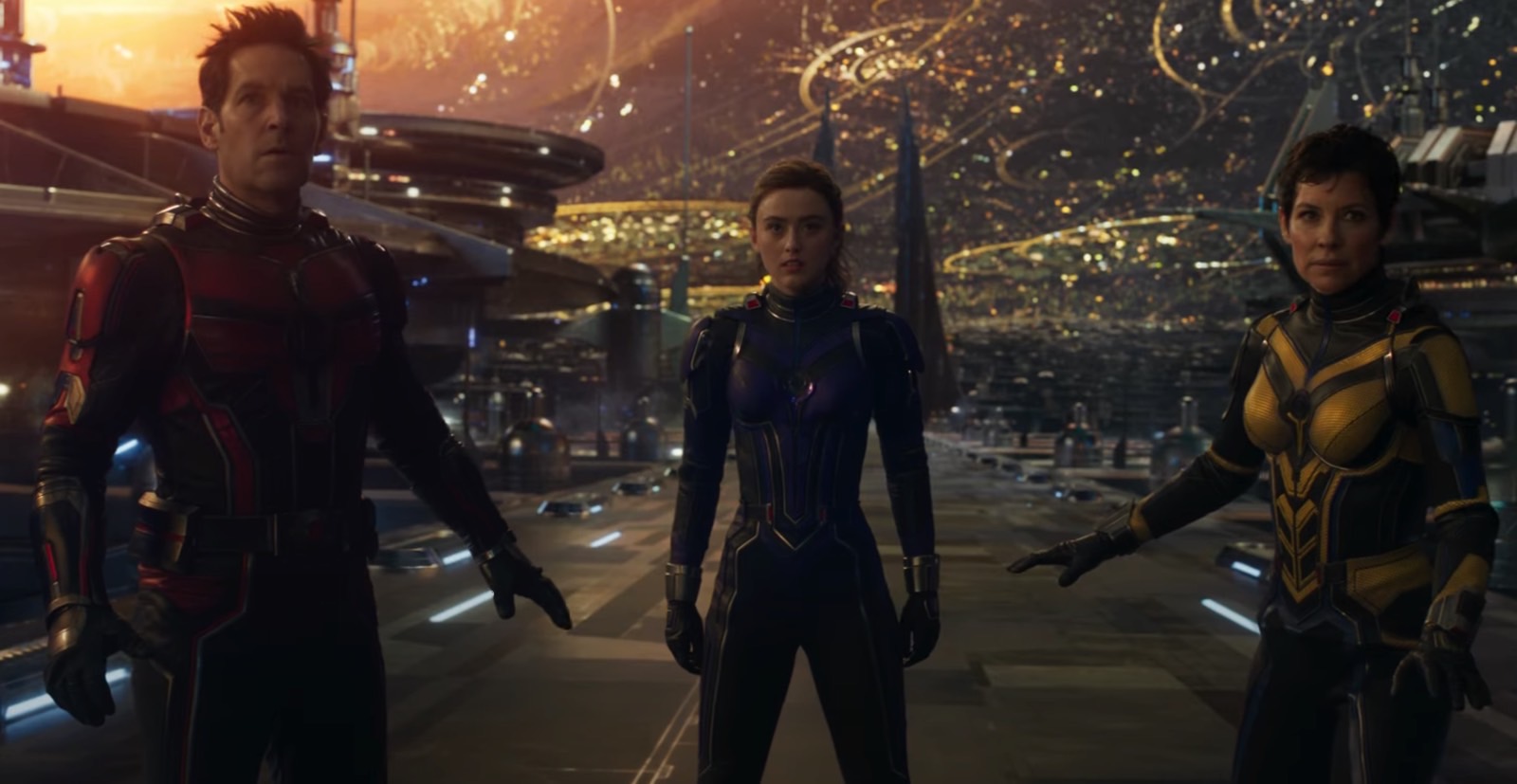 "You go through all these permutations and then at the end of the day though, I think … I don't want to kill Michael Douglas. At a certain point, it feels expected to kill someone in the third movie," Loveness said.
"And I actually felt the joy of this movie was having a bit of a joyful adventure. Fellowship of the Ring, only one guy died. He kind of deserves it. But you're not killing off Pippin. Killing off Pippin in Return of the King would've just bummed everybody out, man. If Gimli gets his head ripped off by a troll, that's not going to be great. But certainly, it's up in the air."
That's where he teased the Kang Dynasty deaths: "But I think for these bloodthirsty fans, there's a little movie called Avengers: Kang Dynasty, I think he'll bring the heat."
However, he didn't specify any of the Avengers whom Kang might kill in the upcoming movie.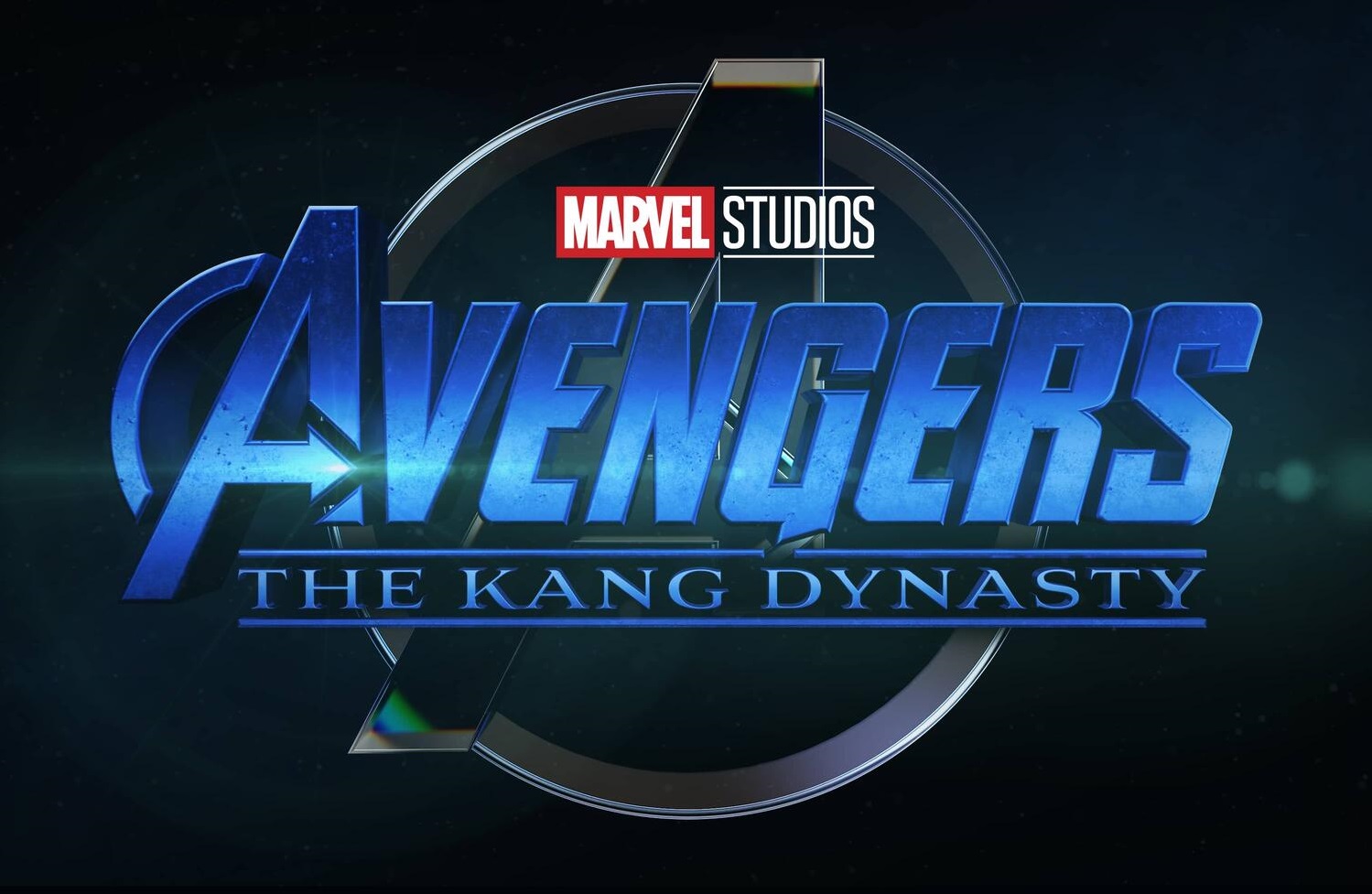 The bigger spoiler for Secret Wars
We wouldn't expect Marvel to disclose such secrets. Even if it did, we're at least two years away from Kang Dynasty, assuming the studio doesn't delay it. That gives Marvel ample time to change its mind.
However, Loveness's teaser does seem to confirm a different rumor, which is an even bigger spoiler. Word on the street is that Marvel will reuse the Infinity War–Endgame playbook. The Avengers will lose badly in Kang Dynasty, only to beat the various Kangs in Secret Wars.
Loveness's teaser seems to confirm that Kang Dynasty will be a story similar to Infinity War. We might see plenty of superheroes die. But that doesn't necessarily mean that Secret Wars will bring all the dead Avengers back. That would be an incredibly lazy way to end the Multiverse Saga.
However, let's remember we're in the multiverse right now. This gives Marvel the ability to kill off all the characters it wants. Some of them could be Avengers variants from the multiverse. Or mutants from the Fox's X-Men comics. Assuming multiverse characters will even appear in Kang Dynasty.