It finally happened: Ant-Man and the Wasp: Quantumania is out in theaters, bringing the big villain of the Multiverse Saga to the forefront. Kang the Conqueror is the second variant of the Kang character that Jonathan Majors first played in Loki. And we'll see plenty of Kang versions by the time we get to Avengers: The Kang Dynasty and Avengers: Secret Wars.
The Avengers will have to fight these Kangs, and the task at hand might be more difficult than defeating Thanos (Josh Brolin) ever was. Then again, that victory wasn't real, as a Kang variant orchestrated everything. But we're getting ahead of ourselves, especially considering a recent rumor from a Marvel insider.
If a new leak is accurate, Kang Dynasty won't make its 2025 release. Mind you, some spoilers follow below.
Kang is one of the highlights of Quantumania, and Jonathan Majors will do wonders with the role, provided the scripts improve. While Kang the Conqueror was the main villain of Ant-Man 3, Marvel might turn him into a hero. Especially considering his adversity to all the other Kangs.
The feeling is mutual, as we saw in one of the Quantumania credits scenes. The other Kangs exiled The Conqueror to the Quantum Realm, as they clearly feared him. But they're not happy with his demise. We haven't seen a body though, so there's no way to tell whether he's really dead.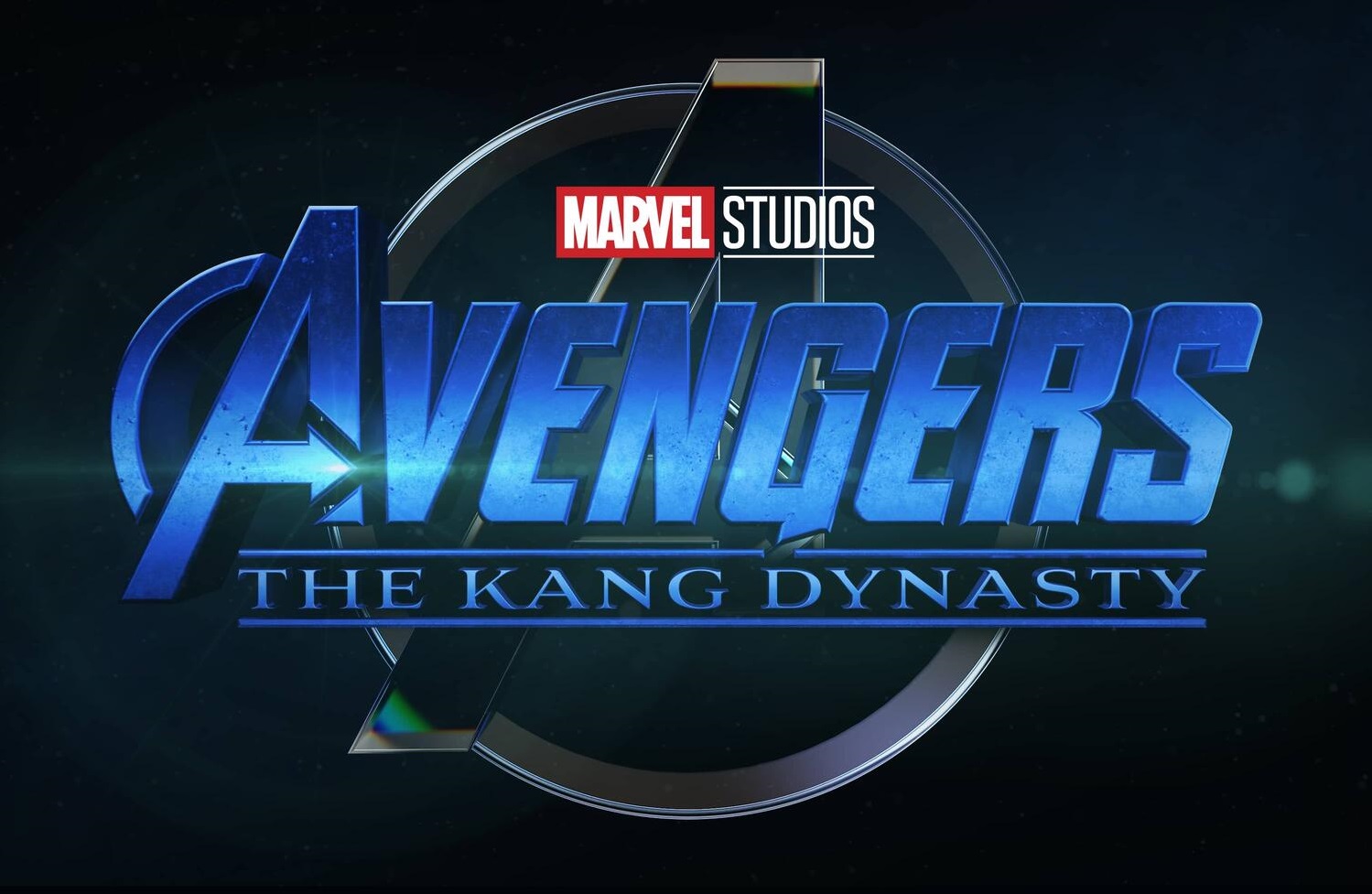 That's why Quantumania is so important in the grand scheme of things. It's one of the Multiverse Saga titles that lead directly to Kang Dynasty, the first movie where a band of Avengers fights Kangs.
Marvel's Comic-Con 2022 announcement had Kang Dynasty and Secret Wars premiering some six months apart. That was an exciting prospect but clearly the wrong strategy for such monumental movies. Marvel kept Kang Dynasty in place (May 2nd, 2025) but then pushed Avengers 6 back to May 1st, 2026. The current release schedule resembles the Infinity-War–Endgame strategy.
Avengers: The Kang Dynasty might be delayed
If Alex Perez from Cosmic Circus is correct, we might have to wait a while longer for Avengers 5 to hit theaters. Kang Dynasty might not make its early May 2025 release date. It might not even come out in 2025 at all.
Marvel did delay Secret Wars already, as well as other Phase 5 and 6 titles. Most recently, The Marvels saw a delay of several months, as Marvel pushed it back to mid-November. The movie was supposed to hit theaters in late July.
While The Marvels is already completed, Marvel might have good reasons to postpone Kang Dynasty and Secret Wars. These are massive Avengers movies that can bring in billions of dollars if they can match the quality of Infinity War and Endgame.
Following the criticism around MCU Phase 4 productions, Marvel and Disney are regrouping. They want to improve the focus of the MCU, and that might include releasing fewer Disney Plus TV shows than before. Kevin Feige already confirmed that. Moreover, we might see some delays and cancelations.
In turn, big crossovers like Kang Dynasty and Secret Wars could be pushed back. If the former's release date is postponed, then the latter will probably see another delay.
Not to mention that Quantumania hasn't seen the best response from critics. The film has a few issues, and the script might be one of them. Jeff Loveness, who wrote Ant-Man 3, will also pen Kang Dynasty unless Marvel decides to make some changes.
We're only speculating at this point, however. And it's all based on one Marvel insider's unconfirmed leak. As we get closer to 2025, we'll inevitably learn about any delays.
Speaking of Marvel's plans, there's also a wild claim that Marvel might split Secret Wars into two parts.