There are now so many streaming services that you likely couldn't name them all if you tried. For example, did you know that Amazon launched a free, ad-supported streaming service in January 2019 called IMDb Freedive before changing its name to IMDb TV just five months later and then rebranding it to Amazon Freevee last April?
Well, it's true, but branding struggles aside, Freevee happens to have one of the most impressive TV libraries of any ad-supported streamer. Some of the biggest shows of the last few decades are streaming in their entirety on Freevee for free. You'll have to put up with a few commercial breaks during every episode to enjoy them, but it's a small price to pay.
Amazon Freevee's top 5 free TV shows
There are dozens of great TV shows streaming free on Freevee, from classics of the late '90s to modern binge-worthy hits, but these are our top 5:
1. Lost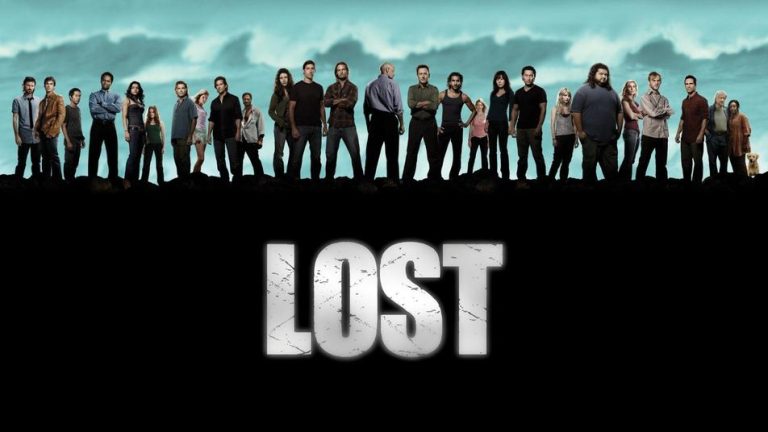 One of the last monocultural phenomenons of network television before streaming took over the world, Lost is free to watch on Amazon Freevee. The mystery box show to end all mystery box shows, Lost took the world by storm in 2005 and then infuriated everyone by refusing to solve most of its mysteries. But setting aside the cryptic clues and bountiful lore, this is an incredibly propulsive thriller with lots of heart and more shocking twists than you can count.
Click here to watch Lost on Freevee.
2. Mad Men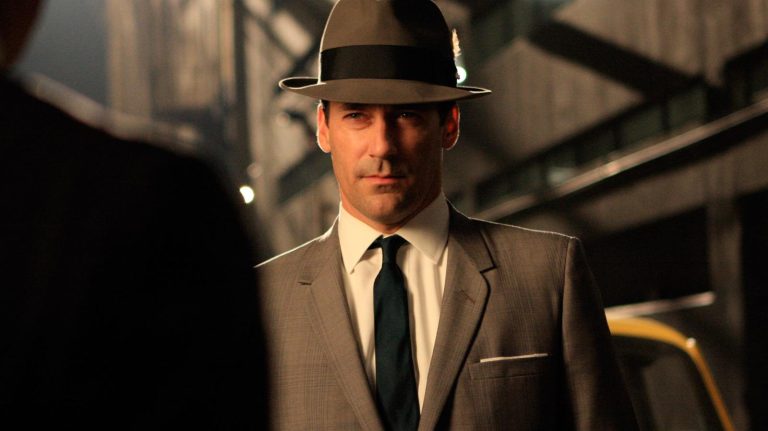 If there were two shows that represented "prestige TV" in the late 2000s, they were Breaking Bad and Mad Men. The latter of the two is streaming in its entirety on Freevee. Rewatch Don Draper's many ascents and descents, questionable decisions, and tense boardroom meetings as creative director of an ad agency, or experience them for the first time.
Click here to watch Mad Men on Freevee.
3. The X-Files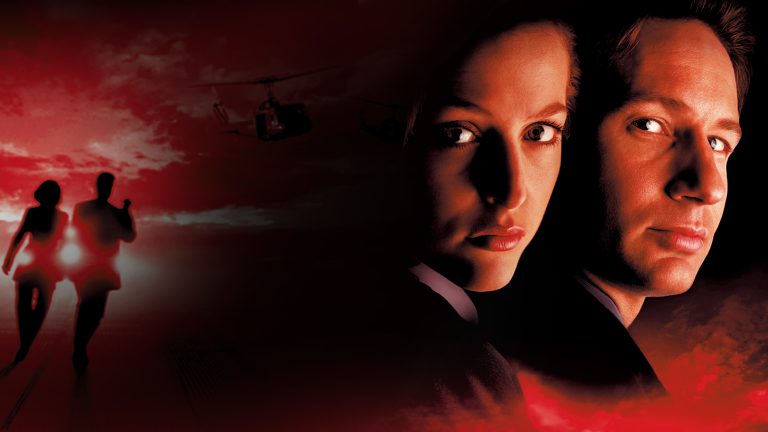 The truth is still out there, and so are all 11 seasons of The X-Files on Freevee. That includes the original nine-series run that ran on Fox from 1993 to 2002. Follow FBI Special Agents Fox Mulder (David Duchovny) and Dana Scully (Gillian Anderson) as they attempt to crack unsolved cases. You can also watch the sequel series from 2016 and 2018.
Click here to watch The X-Files on Freevee.
4. Fringe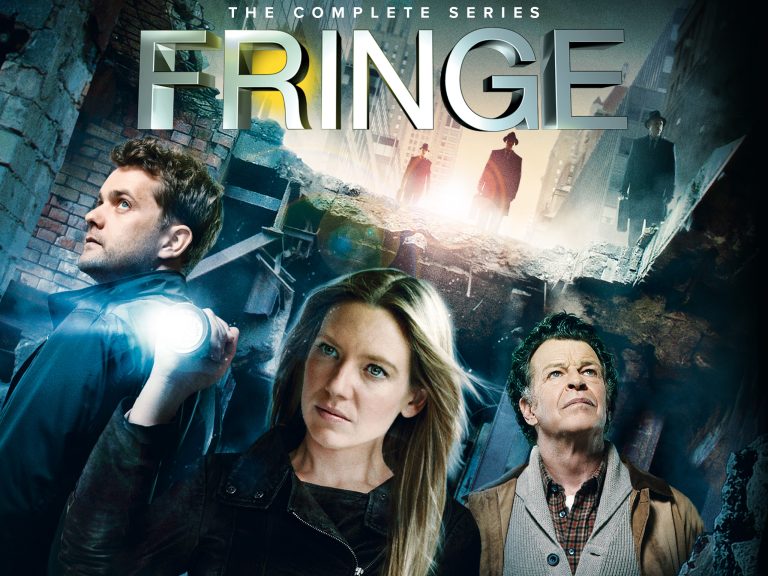 Once you're done binging The X-Files, why not check out one of its spiritual successors, Fringe? This J.J. Abrams sci-fi series similarly features federal agents investigating cases that straddle the line between reality and the supernatural. Despite its low ratings, this cult hit managed to last five seasons. Imagine that (*cough* Netflix *cough*)!
Click here to watch Fringe on Freevee.
5. 24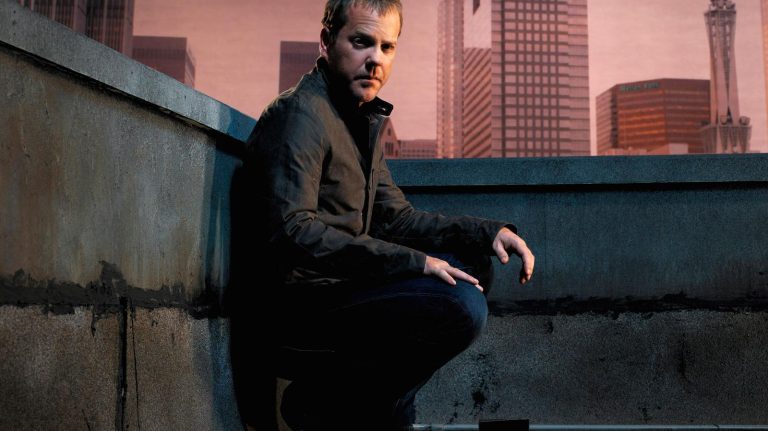 Long before serialized storytelling had taken over television, 24 forged its own path. Every season of 24 took place over the course of a single day, with federal agent Jack Bauer (Kiefer Sutherland) having 24 hours to prevent a terrorist attack. The plots became increasingly outlandish as the series continued, but most seasons are thrill rides worth experiencing.
Click here to watch 24 on Freevee.
---
Those are five of the best and most bingeable shows on Freevee, but there are countless others worth watching. The shows that just missed this list include Person of Interest, Bones, Leverage, White Collar, and Alias. That still barely scratches the surface of the full library, so download the Freevee app on your platform of choice and start scrolling.