Not being able to sleep during the night can ruin your following day in many ways. You will feel tired, weary, and will likely have bags under your eyes. Everyone needs restful sleep in order for their bodies to recuperate and work at their very best. Staring at the ceiling or tossing from side to side may eventually get you to drift off, but it won't be for a while. If you want to enjoy a great night of sleep every night of the week, U2 Sleep is here to help.
U2 Sleep, founded in 2017, has created the U2™ Pillow, designed to stop tossing and turning. With a revolutionary and ergonomic design, your neck and head will be cradled and cuddled to reduce the amount of times you turn. It applies the Pressure Principle of physics as a theoretical base, meaning a larger area to touch the pillow will lead to a smaller amount of pressure on your body. This will, in turn, provide more comfort overall.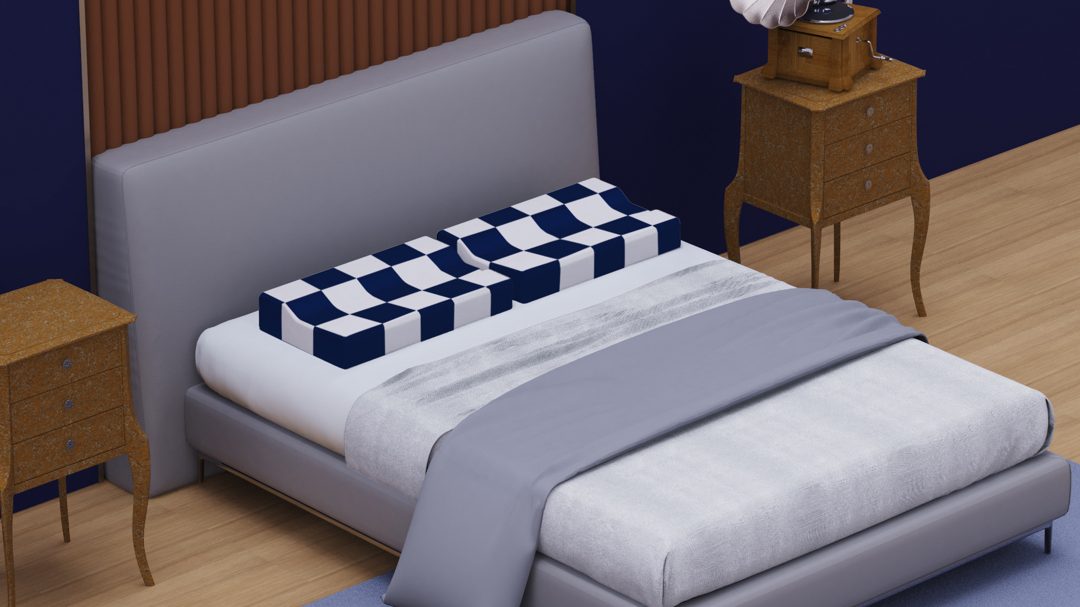 It creates a snug fit by conforming to the natural shape of your neck. Because of this, you'll toss and turn less. It has a memory foam core that will distribute the pressure from your body, allowing it to sync up with how you're lying. You'll be able to support your body entirely and the adjustable three-layer design lets each individual user customize their experience.
Speaking of that, there are multiple different options to choose from. There are four combinations and eight different pillow heights that are available, depending on how high or flat you prefer your pillow to be. No matter which option you choose, the design has evenly distributed ventilation holes that allow heat to dissipate, making your sleep cooler. All of them come with a 100% pure cotton pillow cover that is sweat-absorbent and cooling.
U2 Sleep is committed to helping you sleep better and you can be one of the first people to enjoy a U2™ Pillow. Starting today, they are available for pre-order on Kickstarter for only $49! You will get an Early Bird discount of more than 50% off for pre-ordering immediately. Once you get the pillow, you'll be able to fold it up and bring it with you wherever you need it, as it comes with a convenient carrying case. When you purchase this, it'll be backed by a 7-70 day satisfaction guarantee and a five-year warranty.
This will also go well with the U2 Mattress, which comforts you while you sleep. Both of these products are such high quality that NBA players have enjoyed using them nightly. These are endorsed by eight-time NBA All-Star and current Los Angeles Laker Dwight Howard.
Stop trying and struggling to fall asleep at night. If you've suffered from frequent trouble sleeping or insomnia, here is a new approach. With the help of the U2™ Pillow from U2 Sleep, you'll be happily drifting off into dreams.