To all the deal hunters out there looking for the best online sales on Thursday, August 18, you've come to the right place. BGR's crack team of deal experts has rounded up all the best bargains you can get today.
First, we have some big news:
Samsung's new Quantum Mini-LED Odyssey Ark monitor is here and it's absolutely INSANE! Check it out and you'll see why… plus you can save $100 if you reserve one today.
Next up, Best Buy is hosting a big Chromebook sale with some spectacular deals! Here are three of our favorites:
Other highlights today include a FREE Echo Dot with coupon code FTVEDOT22 when you buy certain Fire TV products (details here), Apple AirPods Pro for just $179.99, a Philips Hue 3-pack for $67.99 instead of $135, AirPods 3 back in stock for $149.99, #1 best-selling Beckham Hotel Collection bed pillows with 106,000 5-star Amazon reviews for just $13.50 each, Esicoo smart plug 4-pack for under $5 apiece, and more.
Finally, Samsung's new phones and wearables are now available to preorder with special deals!
Samsung Preorder Deals
---
Today's Best Deals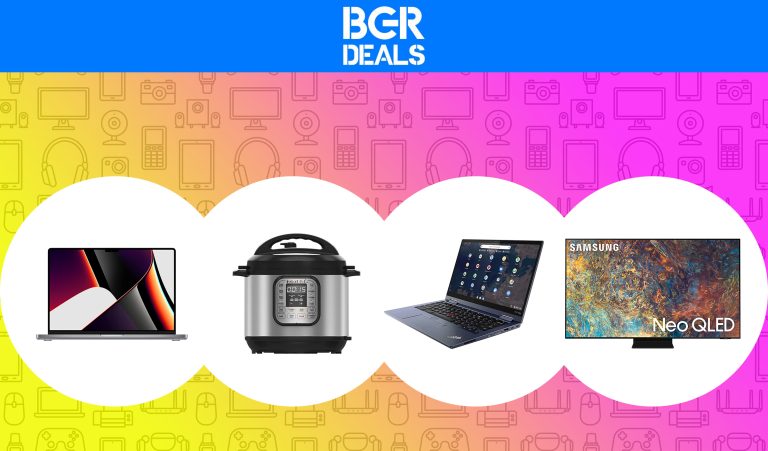 More Deep Discounts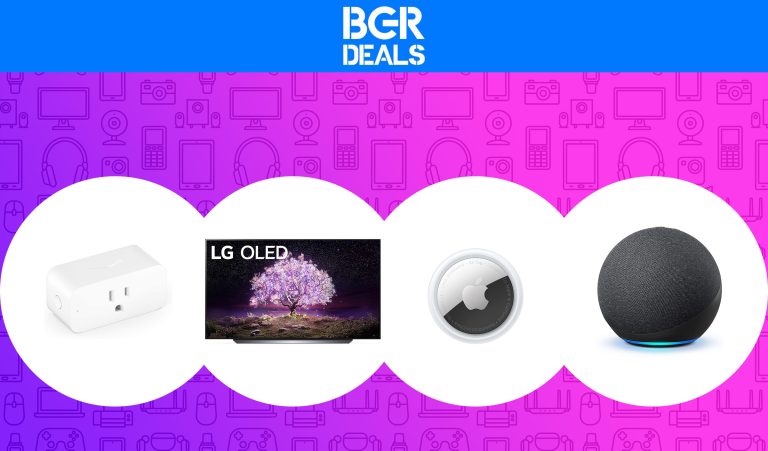 Our Favorite Deals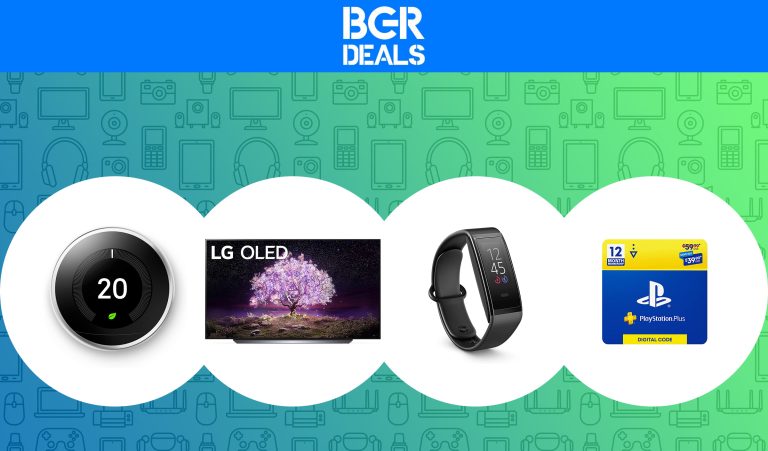 Sales Events at Top Retailers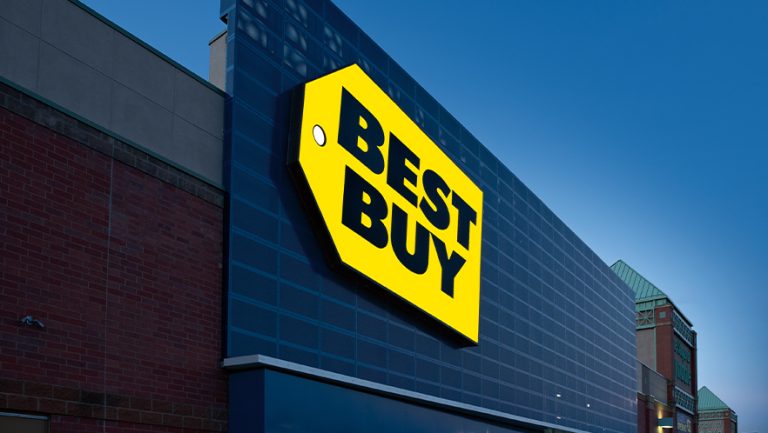 On top of that, there's a huge Bissell sale on Best Buy with deep discounts on all the brand's best-selling vacuums.
Here are a few highlights:
That's just a tiny taste of the amazing sales we found.
Do you want to see all of today's best deals? Be sure to check out our daily deals master list. The shopping experts at BGR Deals update it live every single day, all day long!
Here's a rundown of some of today's top deals. But don't forget to tap the link above if you want to see all the hottest offers we have found for our readers.
---
Go here to see this month's best deals online!