The shopping experts at BGR Deals have a big guide covering all the best AirPods deals you can get right now. There are plenty of impressive offers in there that you should take a look at. But there's one particular deal on AirPods Pro 2nd-Gen earphones that we wanted to be sure our readers don't miss.
Right now at Verizon, you can get Apple's newest AirPods Pro model with a $50 discount. That cuts your cost to just $199.99, which matches the all-time low price from Black Friday last year.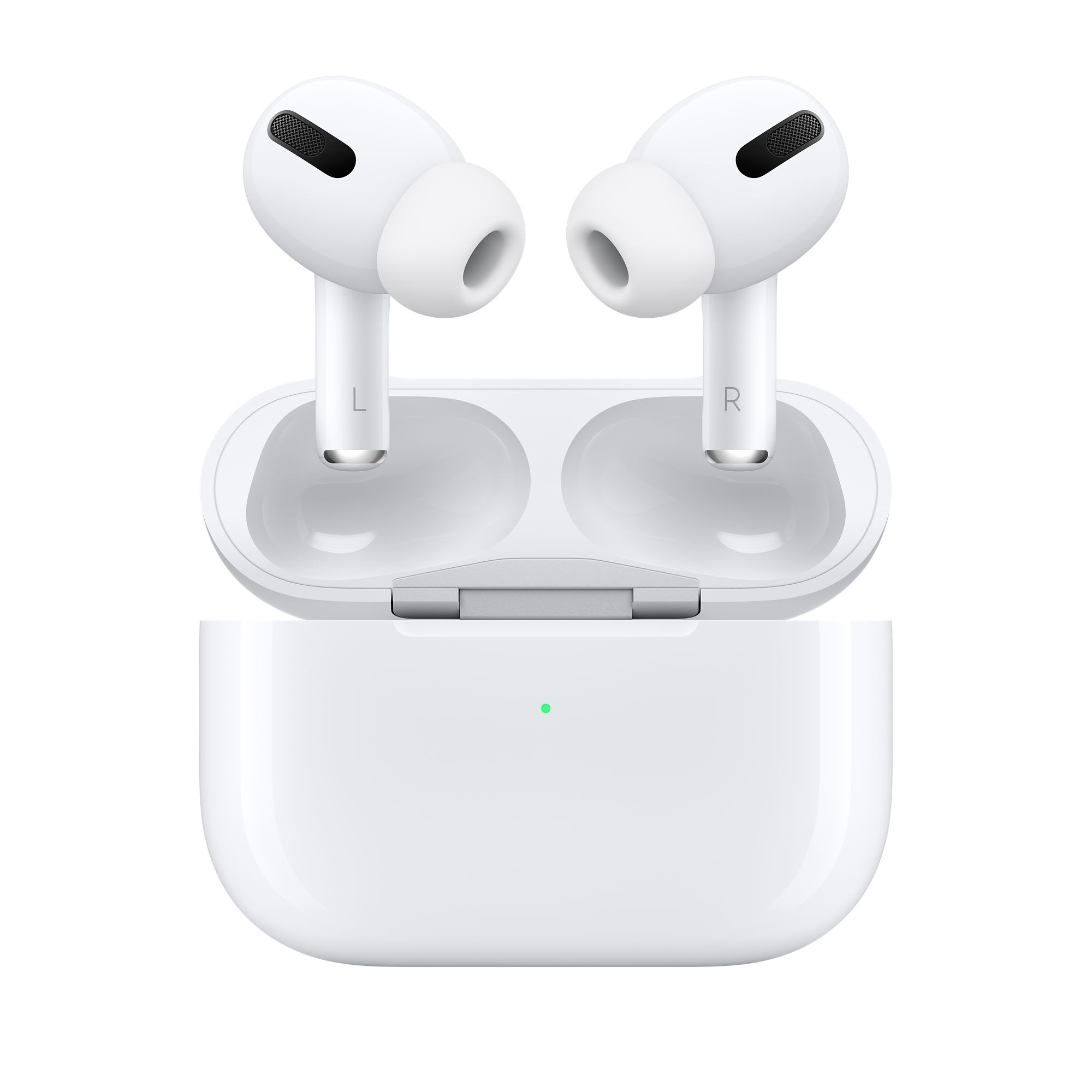 Apple AirPods Pro (2nd generation) with Wireless Charging Case
$199.99 (reg. $249)
Put plainly, AirPods Pro 2nd-Gen are among the best wireless earbuds you can buy. Period. That was true of the 1st-Gen AirPods Pro, and it's still true of the newer model.
Apple's flagship earphones are widely considered to pack the best design among any true wireless earbuds. They also have terrific active noise cancelling technology and excellent sound quality.
You can read more about them in our AirPods Pro 2 review.
As for what's new in AirPods Pro 2nd-Gen compared to AirPods Pro 1st-Gen, we've rounded up all the main upgrades right here:
Apple H2 chip
2x better active noise cancelling technology
New low-distortion drivers and custom amplifier
Volume control on stems
New wireless charging case with Find My integration and a speaker
Apple Watch charger support
That's more than enough to make them an impressive upgrade. And best of all, Apple kept the same $249 price tag in place for the newer model. Unless you get them today from Verizon, that is.
Verizon is offering a nice big $50 discount on AirPods Pro 2nd-Gen, dropping your price to just $199.99. That matches the lowest price ever for this model. Also of note, you don't need to be a Verizon subscriber in order to get this price. Just check out as a guest and you can still take advantage of this AirPods Pro 2 deal.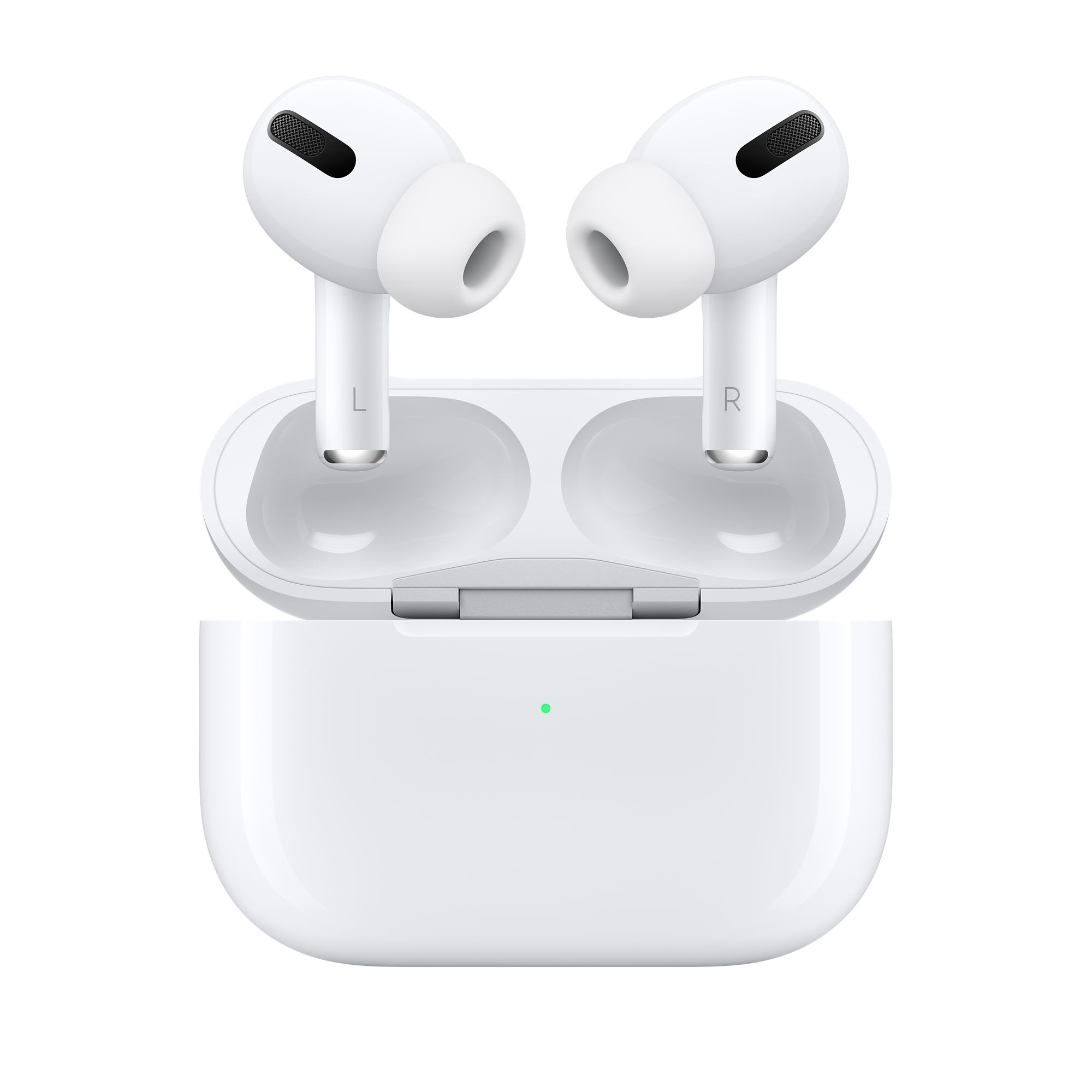 Apple AirPods Pro (2nd generation) with Wireless Charging Case
$199.99 (reg. $249)
More AirPods discounts available now
Of note, there are also some other AirPods deals you should consider if you want to spend even less money.
Over at Walmart, AirPods Pro 1st-Gen are on sale for $129, matching the lowest price ever. That's a terrific opportunity if you don't think the 2nd-Gen model feature enough upgrades to make the added expense worthwhile.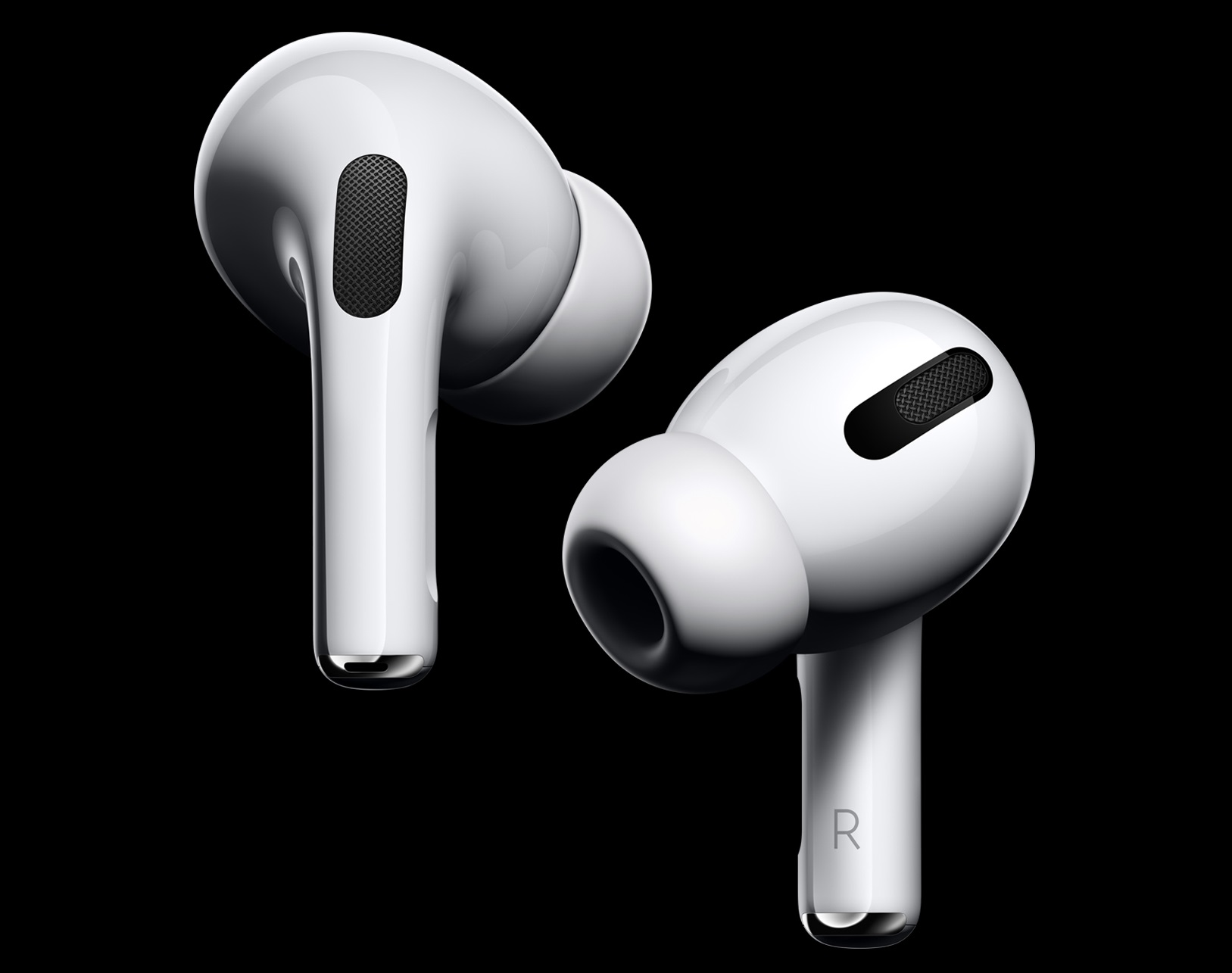 Apple AirPods Pro (1st generation) with MagSafe Charging Case
$129 (save $41)
You'll also find AirPods Pro 2 and AirPods Max on sale with discounts at Amazon. Plus, entry-level AirPods are down to $99.97, but they keep selling out. If they're out of stock when you check, try again in a few hours or tomorrow morning and they'll be back in stock.
Read through our guide on all the best AirPods deals for more.