YouTube wants to take on Shazam by going one step further and letting you hum your way into figuring out the name of a song.
On a support page, Google announced that it is currently testing the new feature, which lets you hum a song into your microphone and, hopefully, let YouTube identify the song. It's similar to Shazam, which Apple owns, but instead of needing to have your phone listen to the song playing in the background, you can hum it yourself.
The feature, which is currently being tested exclusively for Android devices, will need at least three seconds of audio from you in order to have enough to kick off a search. Google also says that the feature is only rolling out to a "small percentage" of users who have the YouTube app installed on their Android devices.
We're experimenting with the ability for folks to search for a song on YouTube by humming or recording a song that's currently being played. If you're in the experiment, you can toggle from YouTube voice search to the new song search feature, and hum or record the song you're searching for for 3+ seconds in order for the song to be identified. Once the song is identified, you'll be sent to relevant official music content, user- generated videos, and/or Shorts featuring the searched song in the YouTube app. This experiment is rolling out to a small percentage of people across the globe who watch YouTube on Android devices.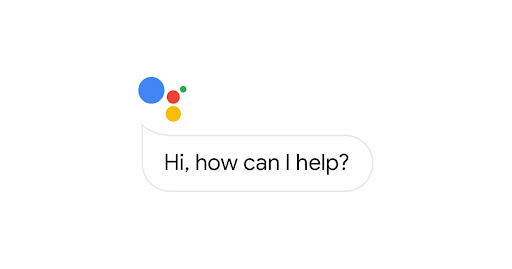 This isn't the first time that Google has worked on such a feature. As noted by TechCrunch, the company released a similar feature on the Google app and through Google Assistant back in 2020. However, that feature required 10-15 seconds of audio in order to kick off a search. With YouTube's feature, the company was able to cut down the amount of audio needed by users to just 3 seconds.
This is actually a great idea. While Shazam is great when I'm out and about and hear a song in a store and can just use the app to listen to and identify it, there are some times when — as we all do — I start randomly humming a song but can't put my finger on what it's called or who sings it. Being able to hum into my phone and have YouTube tell me which song I couldn't get out of my head would be really handy.
Now that YouTube is testing the feature, I wish Shazam worked the same way. Speaking of Shazam, Apple just added Lock Screen widget support ahead of the release of iOS 17.