Meta Horizon Worlds' newest feature reminds me of the AOL chat rooms of old.
In a blog post, the company announced that it is rolling out version 130 of Meta Horizon Worlds. In the latest release, Meta is officially rolling out its new World Chat feature, which allows anyone in a world session to jump into a group text chat together.
The company said, "We know that people want to engage in real-time with their community, so in addition to voice, world chat is now available for everyone starting this week." Users will be able to mention other users in the chat as well as bring up their profile to try and connect.
To access world chat, look at the wristband on your avatar's left wrist and select the [world] icon. People will be able to connect with or follow others participating in the chat (e.g., message) by clicking the person's name to view their profile and inviting them to connect. People will also be able to @mention others in world chat who are in the same world session. World chat offers tools to make it easy to meet and interact with others—like quick replies so you can connect without having to type long messages.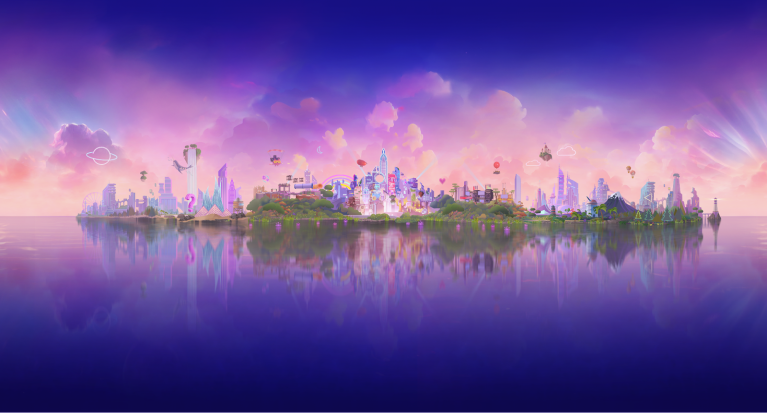 Meta says that while the feature is rolling out widely today, it may not be available for all users as it makes changes to the functionality over time.
We're committed to building experiences that help people connect with their communities and will continue exploring new ways to make it easier to connect and have fun with each other. Please note that world chat may not be available to some people at times as we iterate and improve the experience.
In addition to World Chat, version 130 includes a quality-of-life improvement that allows creators to "send callback events from the Spawn Asset with Callback code block to players as well as objects." It also includes a fix for a bug that "showed some people had 0 followers and 0 following on their profile page. We're continuing to restore followers and following counts for everyone affected."
Today's release comes a week before the company is set to release the Meta Quest 3, its next-generation consumer-focused mixed-reality headset. The Quest 3 features a 40% slimmer optic profile, a display of 2064 x 2208 pixels per eye, and a "30% leap in visual resolution and 40% louder audio range than Quest 2." It comes packed with the second generation of Qualcomm's Snapdragon XR2 processor, which the company says is twice as performant compared to the second-generation headset.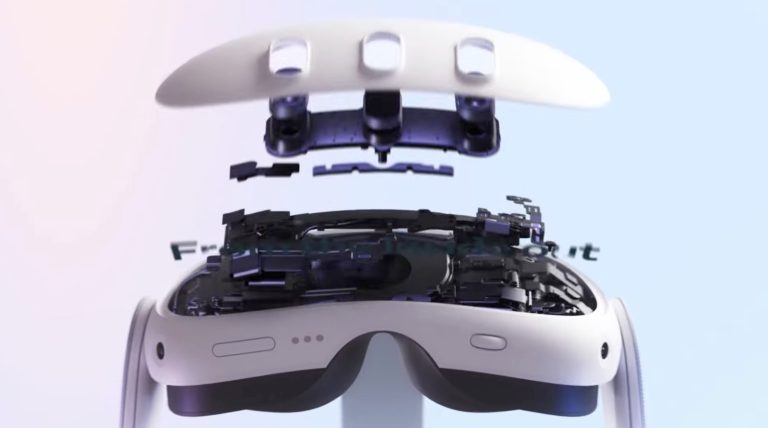 It is expected to get between two to three hours of battery life, features removable batteries in the redesigned controllers, and can also pair with the company's new optional charging dock. Of course, the new headset is also capable of full-color passthrough mixed-reality, a big leap compared to the previous generation's black-and-white passthrough.
The third-generation headset will start at $499 for the 128GB configuration, but customers can also buy a 512GB configuration for $649. A preorder will also include a copy of Asgard's Wrath 2 when it launches on December 15th, and those who choose the 512GB configuration will also get six months of Meta Quest+.
I personally preordered the Meta Quest 3 instead of waiting for Apple's Vision Pro headset, which is due to come out early next year at a whopping $3,500. We'll see if the Quest 3 can meet people's expectations for mixed reality!