There was a time when Yahoo Mail was the go-to free email service for a majority of people on the internet. In more recent years, though, following all the changes Yahoo has seen, many users have found themselves moving to Gmail or other alternatives. However, Yahoo hopes that adding AI to its mail platform will make the service more attractive.
While Yahoo has offered some generative AI features in its mailing app on iOS for a few months now, it's finally bringing those offerings to web users, The Verge reports. Further, the company seems to be focused on one particular feature, which it hopes will make searching for gift cards and missing discount codes much easier, and it calls it Shopping Saver.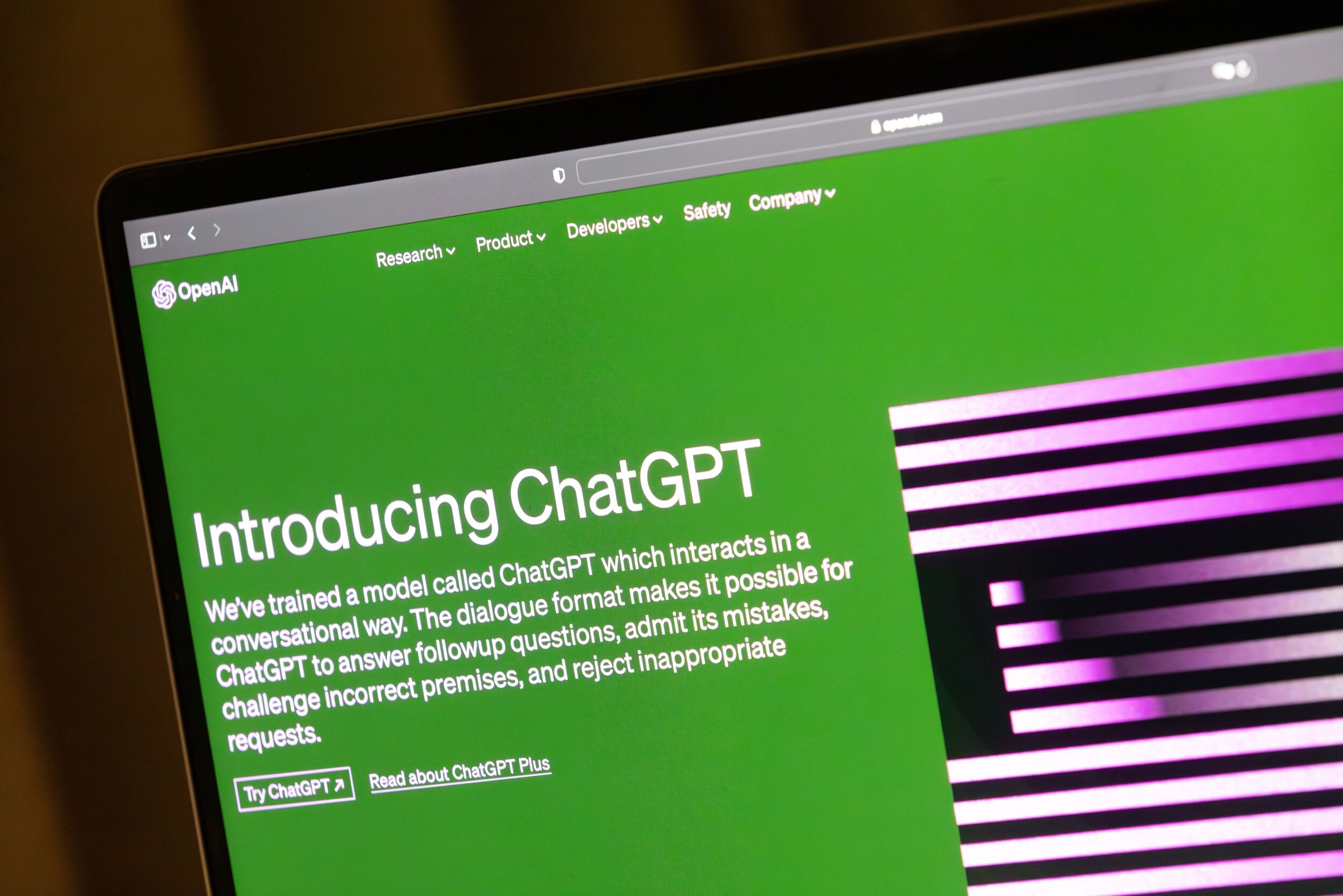 Yahoo claims that Shopping Saver is a feature that is "unique to Yahoo Mail," thereby hoping to pull users in who might be thinking of making the switch. The idea is part of Yahoo's attempts to make the inbox more assistive, which we already see with its other AI counterparts. Other improvements include a search mode that lets users ask questions or choose from suggested prompts to find old emails.
Yahoo believes this will be much easier for the casual user than having to search for specific keywords, just hoping that the email you're looking for shows up. Of course, we have seen the success of other generative AI, like ChatGPT, which has taken the world by storm despite the concerns circling how it was trained.
If Yahoo continues to make use of AI tools in its mail services, then it's likely we'll see Google and other email groups offering similar options. For now, Shopping Saver might be unique to Yahoo, but if the feature sees any success, we'll likely see Google adopt something similar for Gmail, especially if Yahoo already made it using Google's AI services.
The real meat here, though, is that these generative AI tools probably won't actually make using your email easier. If anything, it just adds more convoluted things for you to get used to.