With the iPhone 15 series launching this Friday, many customers are leaning towards the iPhone 15 Pro Max due to the new processor, titanium finish, and upgraded camera. But if you're not a hardcore Apple fan and just need to upgrade from an aging phone, you'll be pleased to know that the standard iPhone 15 is plenty exciting as well.
First, it has a new design with the Dynamic Island cutout. This introduces a new integration where you can check information with a long press, such as your coffee order, Uber ride, or food you ordered. This will serve as a significant upgrade if you own any model from the iPhone X to the iPhone 13. Plus, the color options are some of Apple's best.
In addition to the new design on the iPhone 15, you get a 48MP primary camera that delivers 2x optical zoom for the first time, even without a telephoto camera. Apple has also made a few other tweaks to this camera by adding a machine-learning feature that lets you take a photo of your subject and then apply the bokeh effect when editing the photo.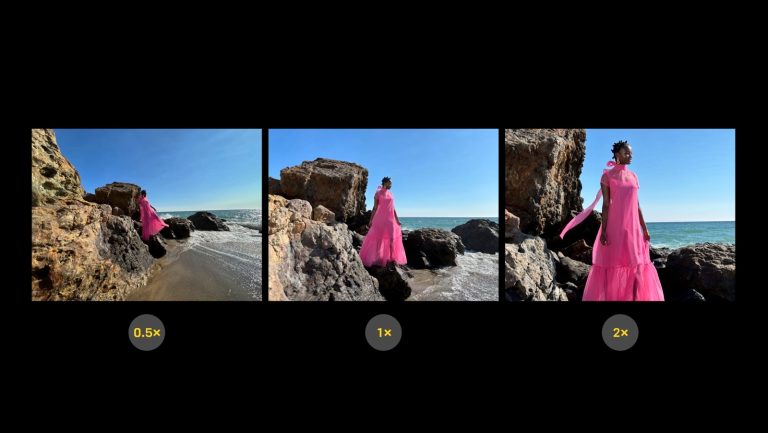 Apple has also added a second-generation ultrawide-band chip, which I like to call U2. It connects to devices 3x further away than the previous generation. It even allows users to locate a friend in a crowded location using the Find My app with surprising accuracy.
Even though the iPhone 15 has the same processor as the iPhone 14 Pro, it still offers a better experience than any other Android processor – or older iPhone model. The A16 Bionic has a 16-core Neural Engine, 5-core GPU, 50% more bandwidth, and the 6-core GPU has 2 high-performance cores, using less power than the A15 Bionic. The 4 high-efficiency cores can handle most tasks.
Lastly, you get a USB-C port instead of Lightning. While the previous port was very limiting, Apple has been very generous and lets you connect your iPhone 15 to several different accessories, such as external storage, external displays, and so much more.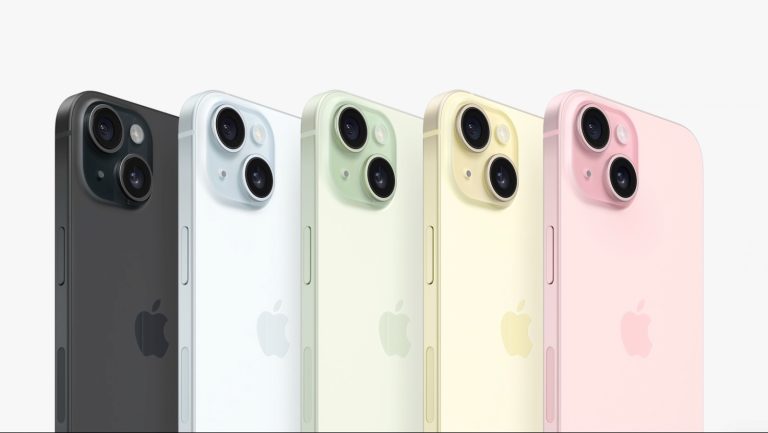 It's also important to note that the iPhone 15 starts at $799, but deals are usually more generous for these phones than the Pro options so you can get them on a budget.