Apple finally unveiled the M2 Pro and M2 Max MacBook Pro models that Mac owners might have been waiting for since early fall. The laptops deliver just what the rumors said they would: the same overall design that Apple introduced in 2021 with the new M2 Pro and M2 Max chips replacing the M1 chips of their predecessors.
It might seem like a minor upgrade, especially if you're already rocking an M1 Pro or M1 Max MacBook Pro. But if you haven't bought one of Apple's laptops running on the custom M-series chips, now's the time to do it. And the base 14-inch M2 Pro MacBook Pro is an incredible place to start. They meet the needs of most people without breaking the bank.
M2 Pro and M2 Max MacBook Pros prices are unchanged
I'll start with the price of the new machines, which is a crucial detail in this economy. The good news is that Apple hasn't changed the price structure it introduced with the M1 Pro and M1 Max MacBook Pro in 2021.
The 14-inch M2 Pro MacBook Pro starts at $1,999, featuring 16GB of RAM and 512GB of storage. The 16-inch model featuring the same specs starts at $2,499. You can customize the System-on-Chip (SoC) to meet your needs, but that means paying extra for more CPU and GPU cores.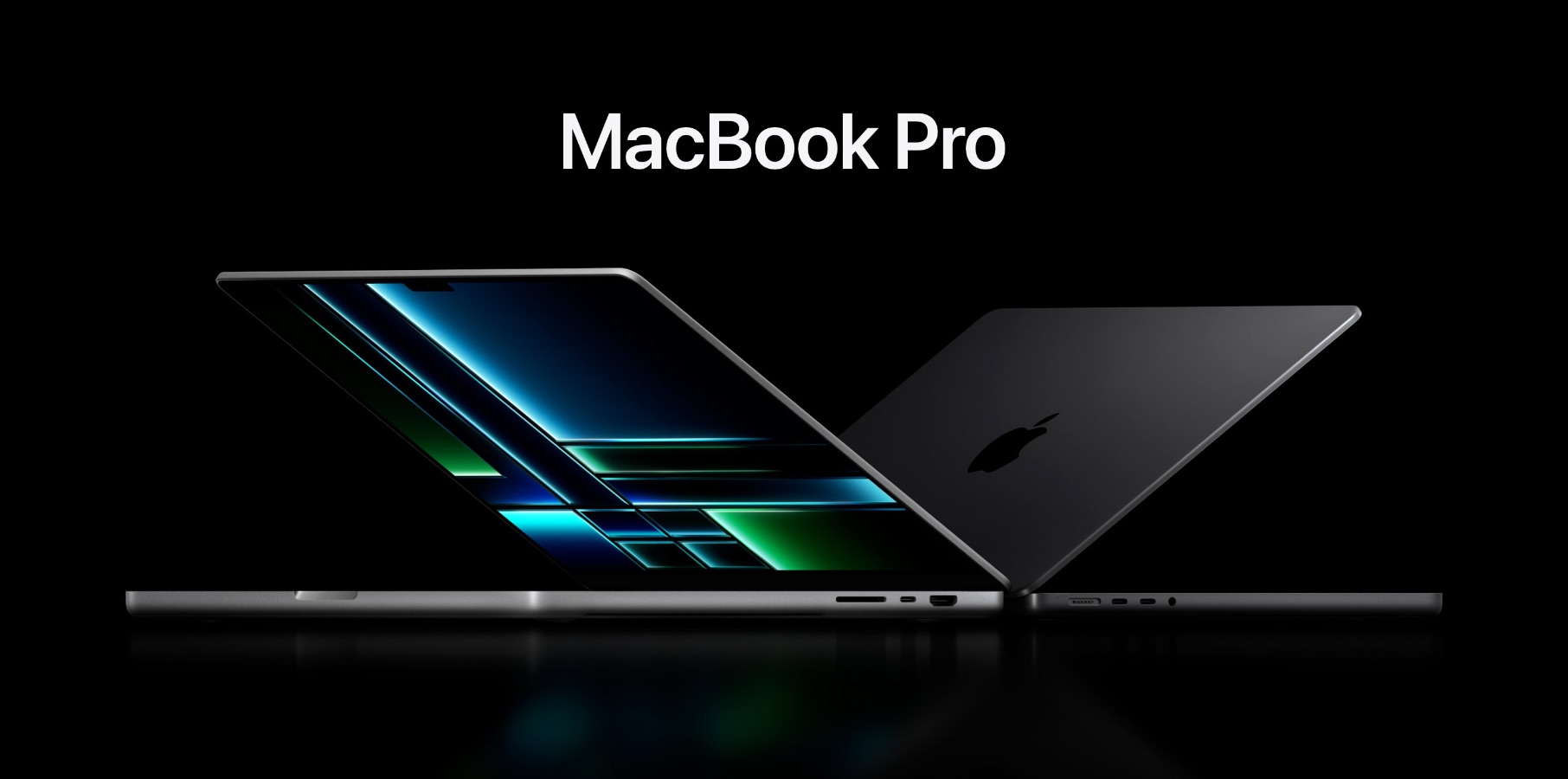 The memory goes up to 64GB for the M2 Max or 96GB for the M2 Max with a 38-core GPU. But you won't even need to look into those if your work-related activities do not require extra resources. The storage options go up to 8TB if you need as much storage as possible on this machine.
If you need more screen real estate, you can go for the 16-inch model, but the 14-inch MacBook Pro should be great for most people, especially buyers looking at the 13.6-inch M2 MacBook Air form factor. The 14-inch model is also more portable, weighing in at 3.5 pounds compared to 4.7 pounds for the 16-inch model. The M2 Air weighs 2.7 pounds.
The main takeaway is that Apple upgraded the SoC during an economy where chipmakers like TSMC were forced to raise prices. Yet Apple hasn't passed on the manufacturing cost hikes to buyers.
The M2 Pro is worth the upgrade
If you already own an M1 or M2 MacBook, you probably don't need to jump immediately to the M2 Pro or M2 Max laptops. But if you're still on Intel-powered MacBooks, you should consider upgrading to the new MacBook Pros.
Apple SoC will deliver exceptional performance and battery life, well above what the old Intel-based MacBooks offer. Not only that, but Apple has proven it means business with the M-series SoCs. These chips are faster than the competition can provide and should hold well for several years.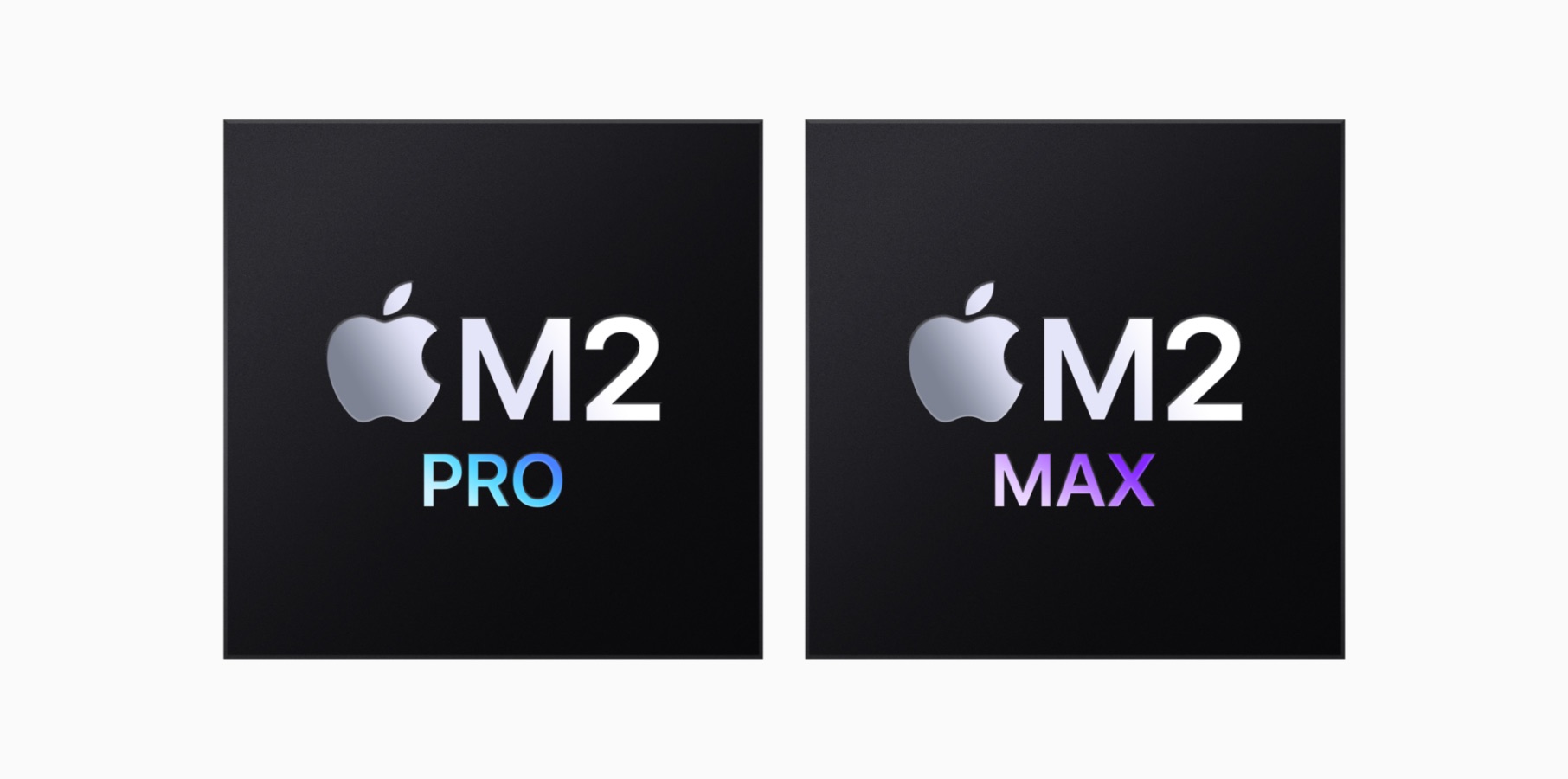 Even though the 2023 MacBook Pros look like their predecessors and have the same prices, the M2 Pro and M2 Max are the real upgrades you should be paying attention to. You shouldn't be hunting a 2021 MacBook Pro deal now that the new models are available, especially if you're upgrading from an older Pro model.
The first M2 Pro MacBook Pro benchmarks show terrific performance, as the new chip can outperform the M1 Max MacBook Pros. You'd have to score incredible savings on an M1 Max model to buy it instead of the M2 Pro variant. These benchmarks imply the M2 Max will be even faster if you need extra processing power for your daily activities.
Don't forget the 14-inch M2 Pro MacBook Pro battery life
The new M2 Pro and M2 Max aren't just more powerful. They're also more efficient. As such, the 2023 MacBook Pros have even better battery life than their predecessors.
Apple says the 14-inch M2 Pro MacBook Pro can last 12 hours for wireless web browsing and up to 18 hours for movie playback. The 14-inch M1 Pro model gets 11 hours (wireless web) and 17 hours of movie playback. The 16-inch M1 Pro lasts 14 hours (wireless web) and 21 hours for movie watching.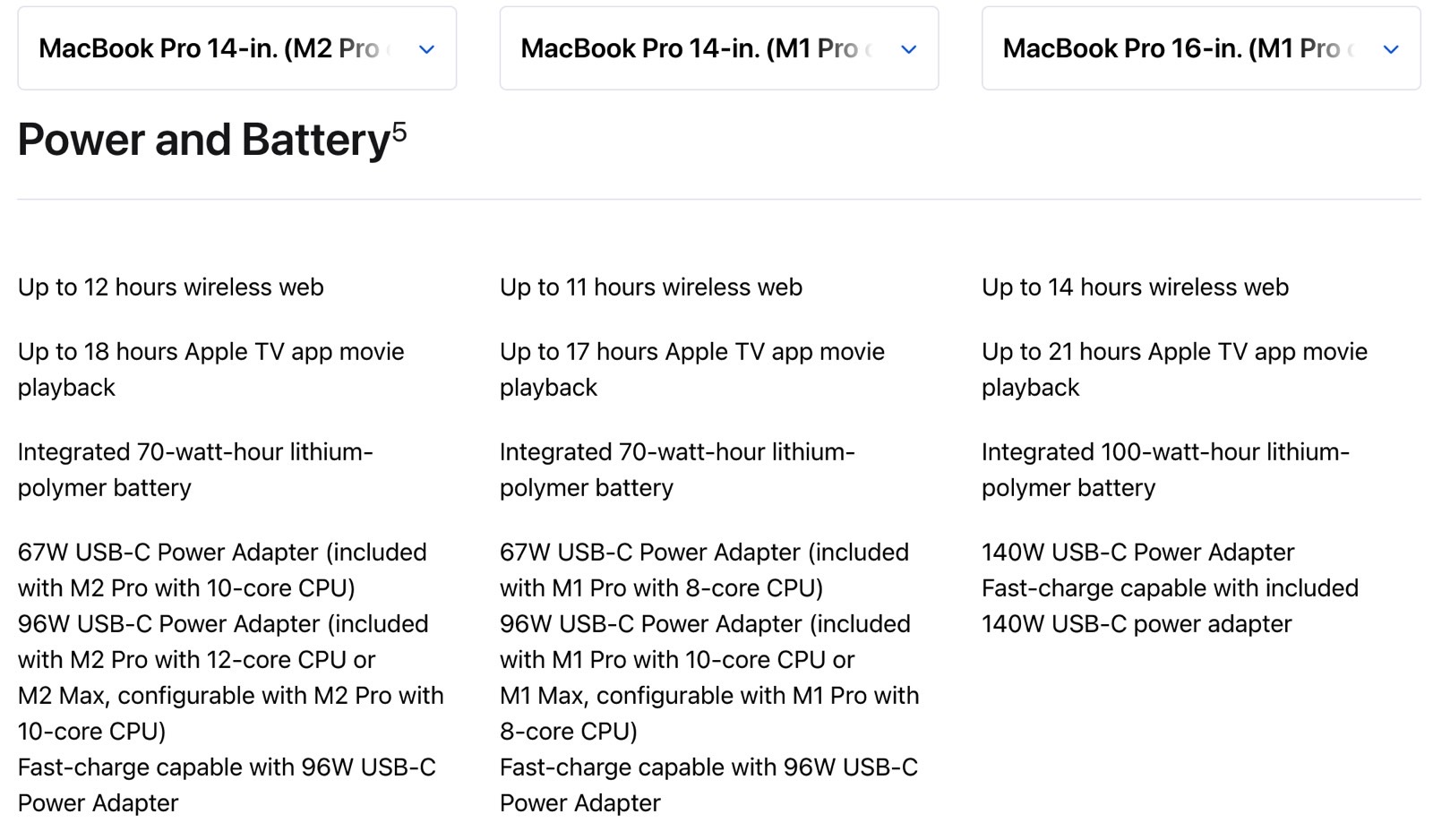 Finally, if you want to go the 16-inch route, you'll get 15 hours of Wi-Fi web browsing and up to 22 hours of continuous movie playback.
Don't forget that the 14-inch and 16-inch MacBook Pro screens support 120Hz refresh rates. Even so, battery life went up.
These are Apple's official estimates. But real-life tests will likely prove the M2 Pro and M2 Max chips can improve battery life.
Don't pick the M2 MacBook Air or Pro over the M2 Pro laptops
With all that in mind, the base 14-inch M2 Pro MacBook Pro looks like a great laptop to buy right now.
If you're shopping for a new MacBook on a budget, you shouldn't consider the M2 alternatives. These are the $1,299 M2 MacBook Pro and the $1,199 M2 MacBook Air. Yes, you'll save up to $800, and these are great MacBooks that will shine in most use cases.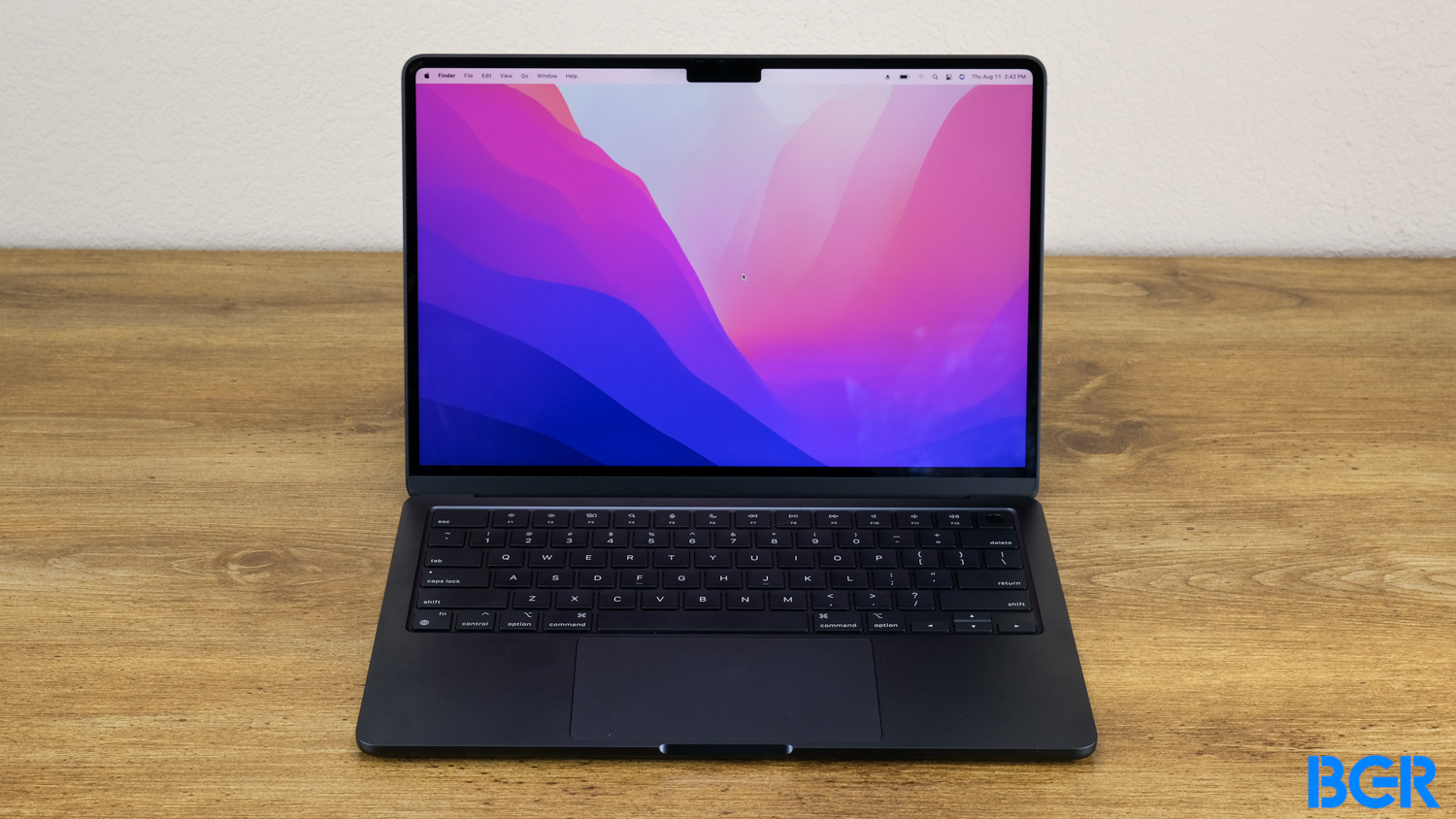 But if you're upgrading from a MacBook Pro, you probably need Pro power for some of your daily tasks. And, again, the M2 Pro and M2 Max chips will deliver that performance, especially compared to the base M2 SoC. Moreover, the chips should be competitive for several years, far longer than what you get from your Intel MacBook or the M2 chips.
Not to mention that you get more ports on the 2023 MacBook Pro, a better screen that supports a 120Hz refresh rate, and MagSafe charging. These are features your Intel-based MacBook Pro lacks. And features you can't get on the M2 MacBooks.