Apple unveiled the 2023 14-inch and 16-inch MacBook Pro models earlier this week. The laptops feature the expected M2 Pro and M2 Max chip upgrades. The notebooks are available for preorder from Apple and other retailers before their January 24th release date. But there's already a great preorder deal for the 14-inch M2 Pro MacBook Pro that you can take advantage of right now: Amazon gives you a $50 discount on the base model.
I explained why Apple's 14-inch M2 Pro MacBook Pro is worth the upgrade. The price is the first reason that came up.
Apple delivers a fantastic performance upgrade with the M2 Pro and M2 Max chips. But the MacBook Pro price remains unchanged. The 14-inch M2 Pro model starts at $1,999. You get 16GB of RAM and 512GB of storage on top of the CPU and GPU upgrades.
Moreover, the new M2 Pro chip brings over additional energy savings that translate into longer battery life.
Add the screen performance (miniLED tech and 120Hz refresh rate) and the compact form factor, and the base 14-inch M2 Pro MacBook Pro is a great buy this year, especially in this economy. The laptop makes more sense than the cheaper M2 MacBook Air if you need more computing power during your daily activities.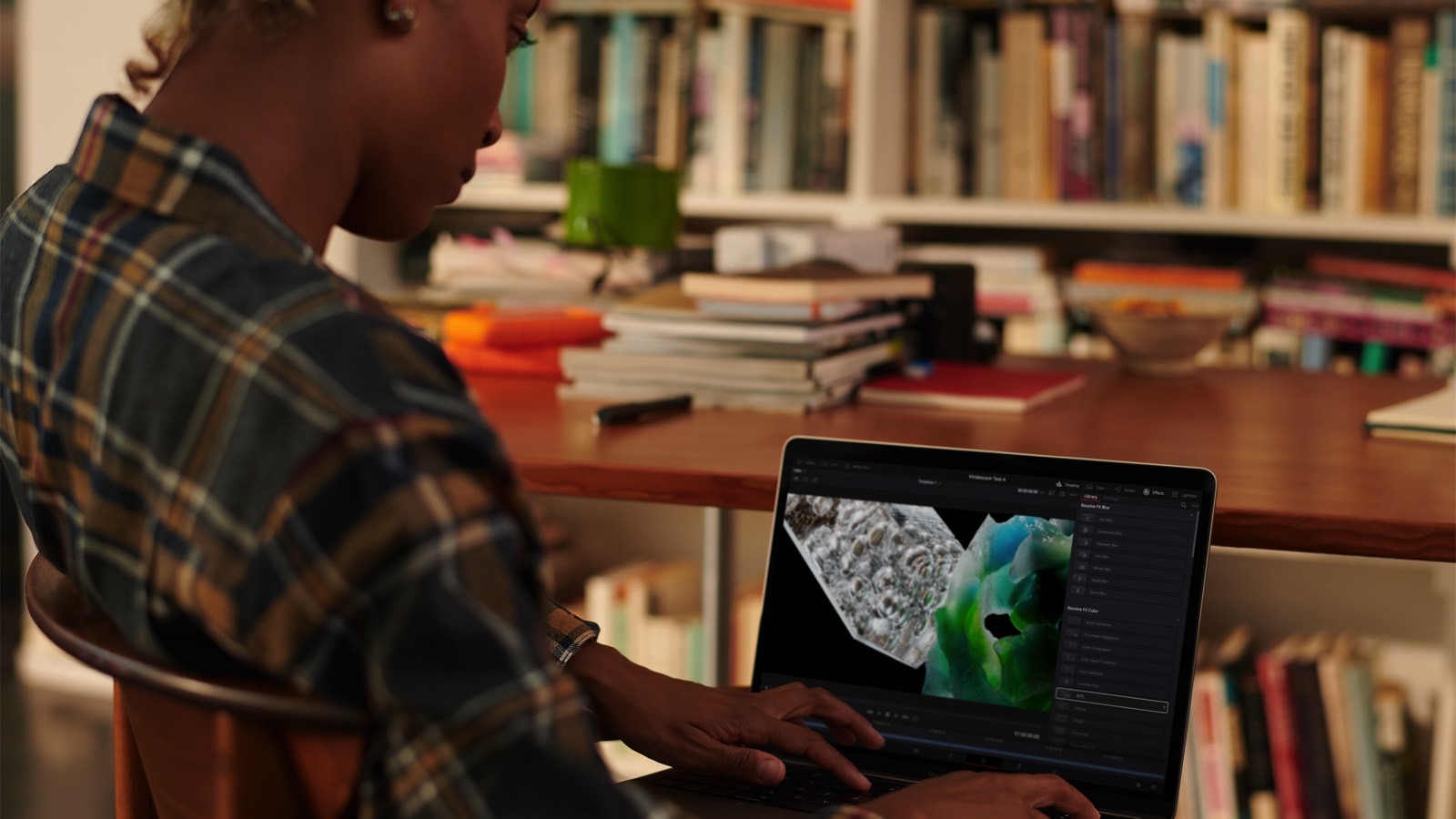 Finally, the base 14-inch M2 Pro laptop is a fantastic upgrade if you're moving away from an Intel-based Mac or a Windows PC.
Still, $1,999 is a lot to spend on a new computer. So you'll want to take advantage of every discount you can. That's where Amazon's preorder comes in. The retailer is ready to offer a $50 discount on the 14-inch M2 Pro MacBook Pro models during preorders.
The Space Gray and the Silver versions of the laptop retail for $1,949 on Amazon right now. However, you can only score the $50 discount for the 512GB model.
Amazon's deals on Apple's brand-new MacBook Pro models don't stop there. If you need a larger display, you can preorder the 16-inch M2 Pro MacBook Pro model for $50 off at Amazon. For some reason, only the Space Gray version gets the price cut. But the case color shouldn't matter as much as the savings.
No matter what new MacBook Pro you buy and what model you select, they'll ship to your door on January 24th. You might want to get Amazon Prime for extra perks if you're shopping on Amazon.