The iOS 16.4 RC version brings support to unreleased Beats and AirPods models. Beats Studio Buds Plus is a new iteration of the 2021 earbuds made by Apple's subsidiary company. In addition, there are references to a new AirPods and AirPods case.
Both products were discovered by 9to5Mac's Filipe Espósito, although he wasn't able to find images of this upcoming AirPods model, which could be a revision of the current lineup – such as AirPods Pro 2 with USB-C port, for example – or the rumored AirPods Lite that analyst Ming-Chi Kuo reported a few weeks ago.
The Beats Studio Buds Plus earbuds will have a similar look to their predecessor. With Active Noise Canceling and Transparency Mode functions, these wireless earbuds will have a new Beats processor.
That said, it's unclear if it will bring some must-have AirPods features, such as audio sharing, automatic device switching, and Hey Siri support. The code name of this product is 8214, and it will have media controls for play/pause and the option to press and hold to switch between noise-canceling modes.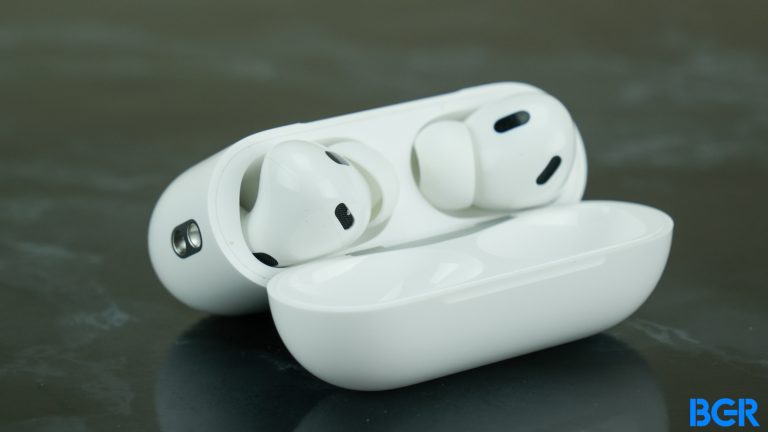 The unreleased AirPods and AirPods cases are A3048 and A2968, respectively. Interestingly enough, Kuo previously said that an AirPods Lite model wouldn't launch until 2024, meaning whether Apple is giving a revision to a current AirPods model or it has started testing support for an upcoming model.
Analyst Ming-Chi Kuo has said that this product would launch in the second half of 2024 at the earliest with a $99 price point. Kuo even reported at the time that new AirPods Max headphones were expected to launch next year as well.
While it's unclear when Apple will release new AirPods, the company could likely unveil the new Beats Studio Buds Plus in the coming weeks, as code referencing a new Beats product usually means a release is near.