That's right. Forget USB-C, forget thinner bezels, and forget the periscope lens. Titanium is the only upgrade I need from the iPhone 15 Pro.
Tomorrow, Apple is set to host its September special event. The event, which the company formally announced a couple of weeks ago, is expected to feature the usual suspects in terms of what the company will announce. September events are usually focused on new iPhones, Apple Watches, and AirPods. The rumor mill believes that, for this year, we can expect at least the new iPhone 15, iPhone 15 Pro, and Apple Watch Series 9.
While an Apple Watch Series upgrade is always nice, I personally switched to the Apple Watch Ultra last year so that's not really on the radar for me — I'll be waiting for the Ultra upgrade which is currently expected to occur next year. However, as someone who has been on Apple's iPhone Upgrade Program since it launched years ago, I'll definitely be looking to upgrade to the iPhone 15. As a current iPhone 14 Pro user, the iPhone 15 Pro is the one I'll be looking for, and titanium is the only upgrade I need.
This year's iPhone is expected to be a lot like the iPhone before it with minimal upgrades. It will keep the same design language as the few iPhones before it when Apple changed to a more flat, industrial design with the iPhone 12. However, there are a decent amount of rumors as to what some of the upgrades will be. For one, the phone is anticipated to finally get a USB-C connector, something that has been sorely needed — especially for iPhone Pro users who have been shooting in RAW.
The new phone is also expected to feature thinner bezels than its predecessor. I'll always take more screen size in the same form factor, so that'll be a small but nice incremental upgrade. I'm sure there will also be the usual improvements to the camera system but, at least for this year, the Pro Max may be the only one to get the rumored periscope lens for improved zoom photography and videography. There may also be some faster charging speeds over MagSafe to be had.
The only thing I need is titanium
While all of those upgrades will be nice to see, the only one I REALLY care about is the rumor that Apple will be ditching stainless steel for titanium in the Pro models. As someone who came to the iPhone 14 Pro from the iPhone 13 mini, the one thing I hated about it (besides getting used to the size again) was the weight, and I lot of that comes from the fact that the Pro models have been using stainless steel frames. However, with the iPhone 15, the company is expected to take a queue from the Apple Watch Ultra and use titanium for the frame in the iPhone 15 Pro and iPhone 15 Pro Max.
Over the last year, I've come to really enjoy the iPhone 14 Pro. I love the camera system. I love the Pro Motion display with that 120Hz refresh rate. I love the extra screen size compared to my beloved (and likely going away) iPhone 13 mini. I really appreciate the Emergency SOS via satellite and Car Crash Detection safety features as well since, between hiking and biking, I'm regularly in areas without cell service. However, I hate the extra weight.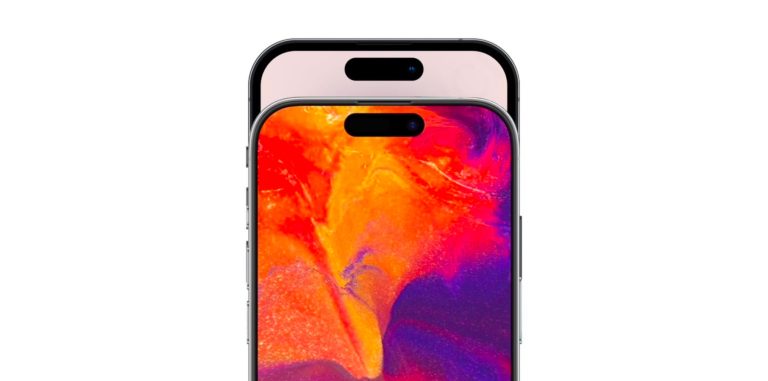 In general, aluminum is about 1/3 the weight of stainless steel, so it's no surprise that the Pro iPhones have gotten so heavy — especially the iPhone Pro Max models. For all of us with Pro models, we all know the "pinky pain" we experience when we try to hold our iPhone one-handed with our pinky underneath the phone for support for too long. I've enjoyed having my iPhone 14 Pro but, after coming from the iPhone 13 mini, I hate all of that extra weight that stainless steel adds to a phone that I keep in case most of the time anyway.
There's no denying that the iPhone Pro models are beefy phones compared to their non-pro counterparts. Of course, some of that weight comes from more cameras and more tech overall, but a decent chuck comes from the stainless steel used for its housing. That's where titanium can come to save the day.
In general, titanium is about twice as light as stainless steel and, while it can scratch easier than its counterpart, it is much more durable to denting. Since most of us are sticking our phones in a case anyway, I'd rather take the extra durability in terms of denting over scratches. You can't really scratch the frame of an iPhone 15 Pro if it's in a case (unless you have a really weird phone case).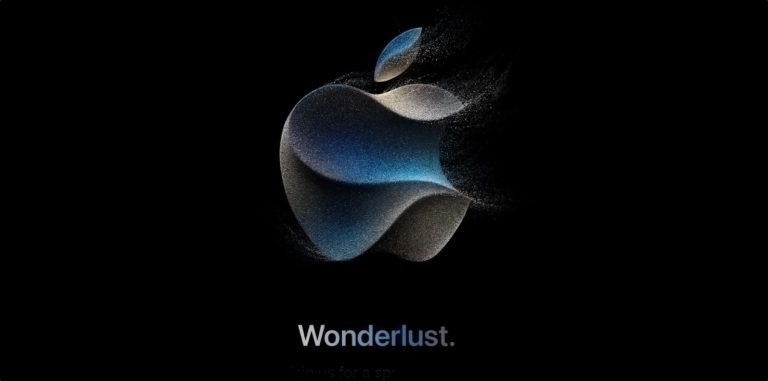 After experiencing how light the Apple Watch Ultra was due to its titanium housing, and also noticing how durable it has been despite my throwing tons of activity at it, I am completely sold on the material coming to the iPhone 15 Pro to give me another capable yet surprisingly light device. I think that alone could make me finally emotionally let go of my iPhone 13 mini and actually enjoy using a Pro iPhone in all aspects once again. Oh, and please let that dark blue color be real.
We'll find out tomorrow when Tim Cook and team take the stage for its September special event. If you're planning on watching live or catching it afterward, check out our coverage of how to watch the event. I hope you get all of what you are hoping for tomorrow!