Apple will likely unveil its Mixed Reality headset during the WWDC 2023. After years of speculations, it seems the company is finally ready to talk about this new product segment it's about to enter. While we heard a lot about this upcoming device, Apple's CEO Tim Cook gave an interview to GQ in which he said he was wrong about the importance of AR glasses and how this technology could improve our lives from now on.
"If you think about the technology itself with augmented reality, just to take one side of the AR/VR piece, the idea that you could overlay the physical world with things from the digital world could greatly enhance people's communication, people's connection," Cook says. "It could empower people to achieve things they couldn't achieve before. We might be able to collaborate on something much easier if we were sitting here brainstorming about it, and all of a sudden, we could pull up something digitally and both see it and begin to collaborate on it and create with it."
This comment makes even more sense when we consider the possible features of Apple's Mixed Reality headset. Bloomberg's Mark Gurman previously said Apple's headset would offer a VR-like FaceTime experience. The one-on-one call will "realistically render a user's face and full body in virtual reality." It will make two people communicate and feel like they're in the same room. Additional users will be displayed as an icon or Memoji.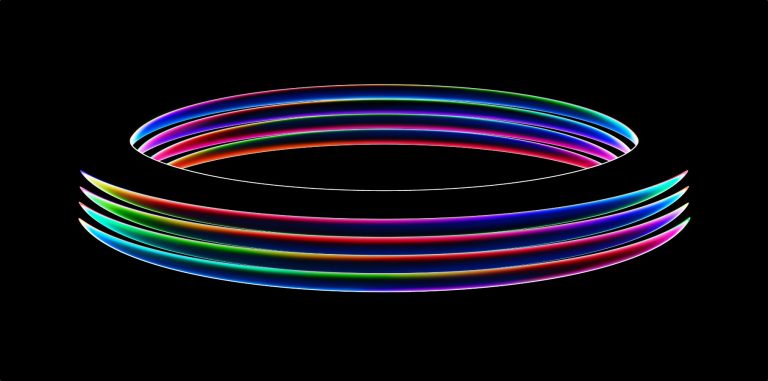 While AR/VR offerings are still waiting for a breakthrough moment, GQ reminds Apple's CEO about a comment he made about Google Glass, in which, at the time, Tim Cook didn't believe people would want to use an AR glass because it could be intrusive and not bring a good user experience; he now says:
"My thinking always evolves. Steve taught me well: never to get married to your convictions of yesterday. To always, if presented with something new that says you were wrong, admit it and go forward instead of continuing to hunker down and say why you're right."
Interestingly enough, Apple's own headset still looks like it is not perfect as well. Rumors believe it will have poor battery life, and the operating system will still need a bit more time to evolve.
The AR/VR comment is just a tiny part of the story, highlighting Tim Cook as Apple's CEO, background, and routine. You can read the full interview here.