Fantastic Four is one of the most anticipated Marvel movies of MCU Phase 6, yet we only know two things about it. The reboot should hit theaters on February 14th, 2025, with Matt Shakman at the helm. That's all Marvel revealed about the movie when it was announced back in 2019. Now, in early 2023, there's still no Fantastic Four cast. We also have no idea what story Marvel will adapt for the MCU and who will be the big villain.
While we wait for Marvel to share additional information about Fantastic Four, there is one exciting rumor you should know about. A well-known leaker may have revealed the identity of the big Fantastic Four villain, and it's just as exciting as you might expect.
Before we know any further, you should know that big spoilers might follow.
Let's not forget that Fantastic Four isn't a standalone movie. It might be a standout MCU project, but it's still a part of the larger Multiverse Saga story. The events in Fantastic Four have to fit with the rest of the action, as the Fantastic Four will one day join the Avengers to fight Kang (Jonathan Majors).
Therefore, Marvel has some limitations. Unlike Fox's Fantastic Four, the reboot has to work with the other MCU movies. The main villain of the story is Kang. That's where all Multiverse Saga movies are heading. With that in mind, it'll certainly be interesting to see how big the stakes in this Fantastic Four movie will be.
In mid-December, an insider called MyTimeToShine Hello said on Twitter that Silver Surfer would be in Fantastic Four. And that Galactus won't be in the movie.
The Silver Surfer is connected to Galactus, being his herald. Thus, if the Silver Surfer claim above is accurate, Galactus can't be far behind.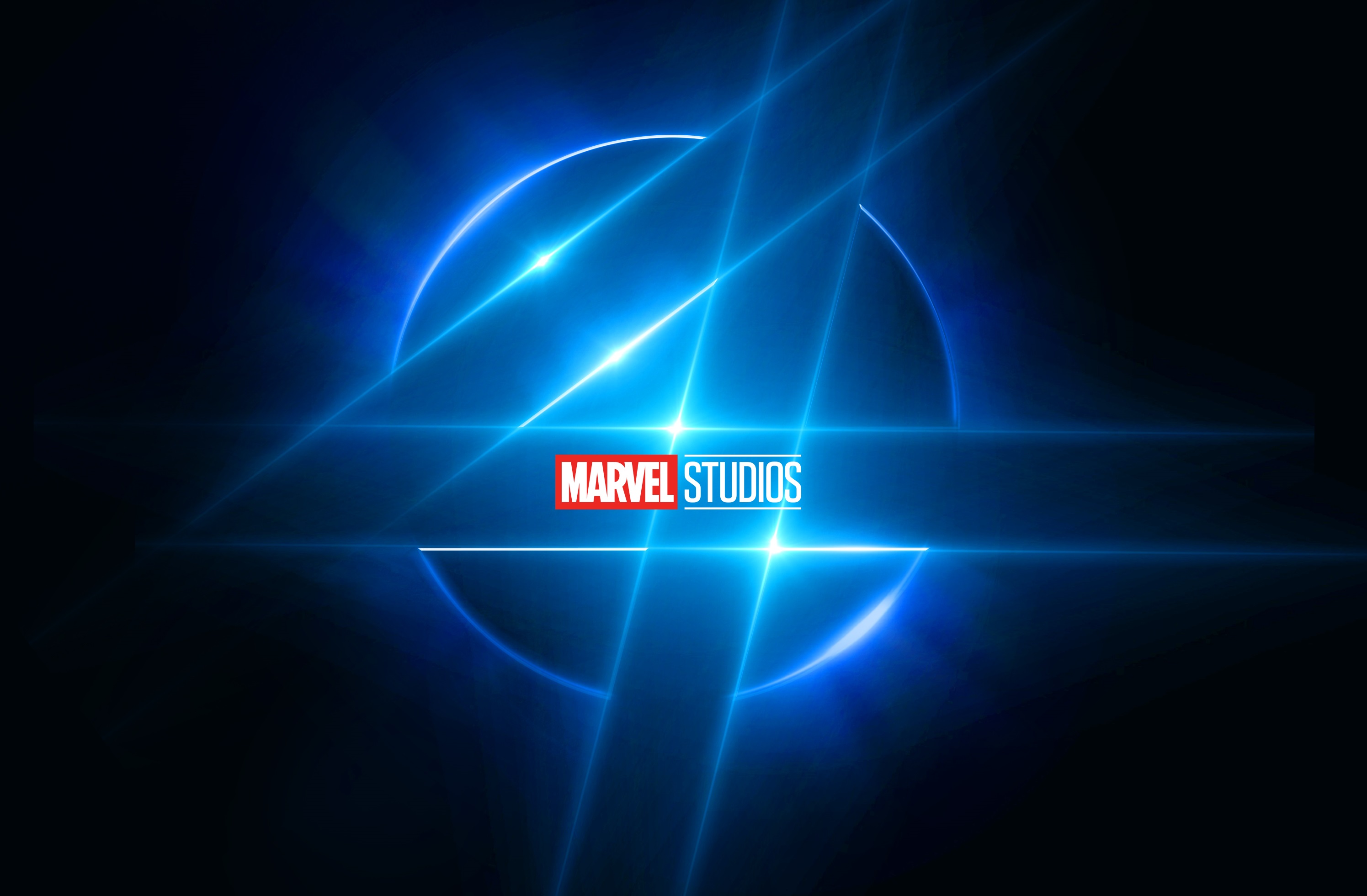 Who is the main villain in Fantastic Four?
Fast-forward to late January, the same leaker casually delivered a different answer when asked who the primary Fantastic Four villain is. "Galactus," she said without revealing additional details.
The Fantastic Four villain reveal isn't surprising following the previous Silver Surfer claims. These two characters are tied together. Any Fantastic Four movie dealing with one should also include the other.
But we have no additional information about the MCU's Galactus. Also, considering there's no Fantastic Four cast announcement, it might be a while until we find out who plays Galactus in the MCU.
Recent rumors did say that Ryan Gosling might be in talks to star in Fantastic Four. But it wasn't clear whether the actor would play one of the Fantastic Four or the film's villain. So we can always speculate that Gosling might play Galactus, just as he might play Reed Richards or the Silver Surfer.
Other reports say that director Matt Shakman wants to stay loyal to the Fantastic Four comics. That might mean the Fantastic Four will have to battle Galactus before they get a chance to join the Avengers in their battles against Kang.
Fighting a creature that consumes planets might be a walk in the park compared to Kang. But, again, we're only speculating here.