Ryan Gosling is one of the big stars who have yet to appear in an MCU movie. But the actor has admitted that he wants to appear in a Marvel movie at some point. We also have witnessed plenty of rumors claiming he will arrive in the MCU soon. Some claimed Ryan Gosling would emerge as a Thunderbolts or Fantastic Four villain. The actor himself said that he is interested in Ghost Rider.
But a new rumor claims that Gosling might be in the running for a mysterious Fantastic Four role. Before we can explain, we'll warn you that MCU spoilers might follow below.
A few months ago, a report said that Gosling is one of the actors Marvel is eying for the role of Sentry. That's a villain we'll meet in Thunderbolts, although Sentry might not be the story's real villain. He would be a failed Super Soldier experiment that Val (Julia Louis-Dreyfus) might want to get rid of. Hence the need for a Thunderbolts team.
However, those Thunderbolts plot rumors are just rumors. And Gosling is just one of the actors Marvel might have considered for the Sentry role.
An earlier leak said that Marvel had considered Ryan Gosling for the Doctor Doom role. That's the big Fantastic Four antagonist, although it's too soon to tell whether he'll be the main villain in the first Fantastic Four movie.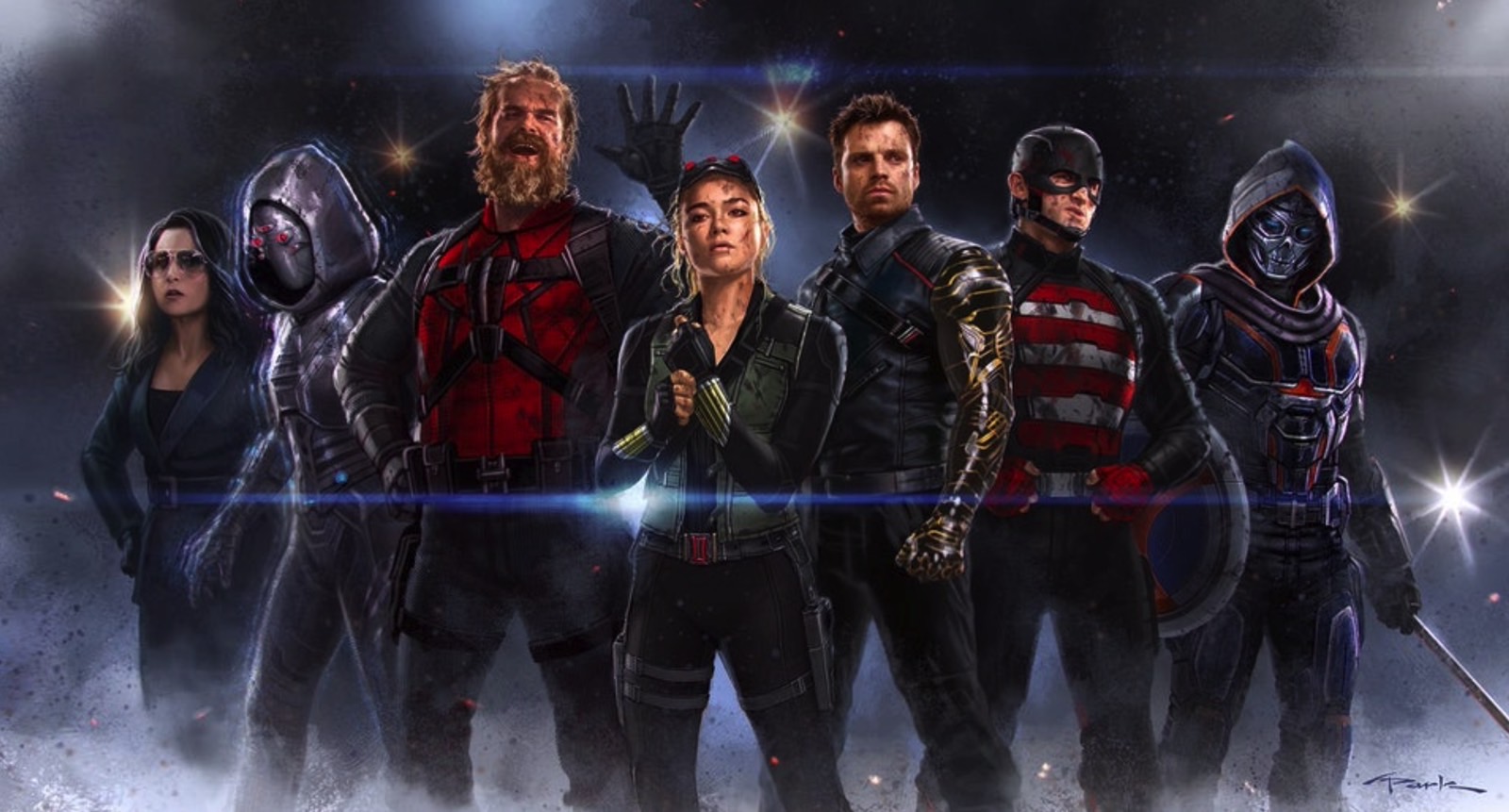 Who might Ryan Gosling play in Fantastic Four?
The actor doesn't necessarily have to play an MCU villain. He might be more interested in one of the leading roles, including Reed Richards/Mr. Fantastic. Also, recent reports say that Adam Driver might be the leading candidate for the Mr. Fantastic role. But even that one is just a rumor.
What seems to be clear is that Marvel and Ryan Gosling might be negotiating for some MCU role. The latest such report comes from The Hot Mic podcast.
John Rocha and Jeff Sneider discussed Ryan Gosling's MCU involvement in one of the show segments. Sneider casually dropped that he'd heard some "Gosling Fantastic Four stuff," without mentioning the role the actor might play.
Reed Richards isn't the only character that Gosling could play. There's also the Silver Surfer, who could show up in the movie. Not to mention that Doctor Doom is still an exciting villain, one that Marvel has yet to cast.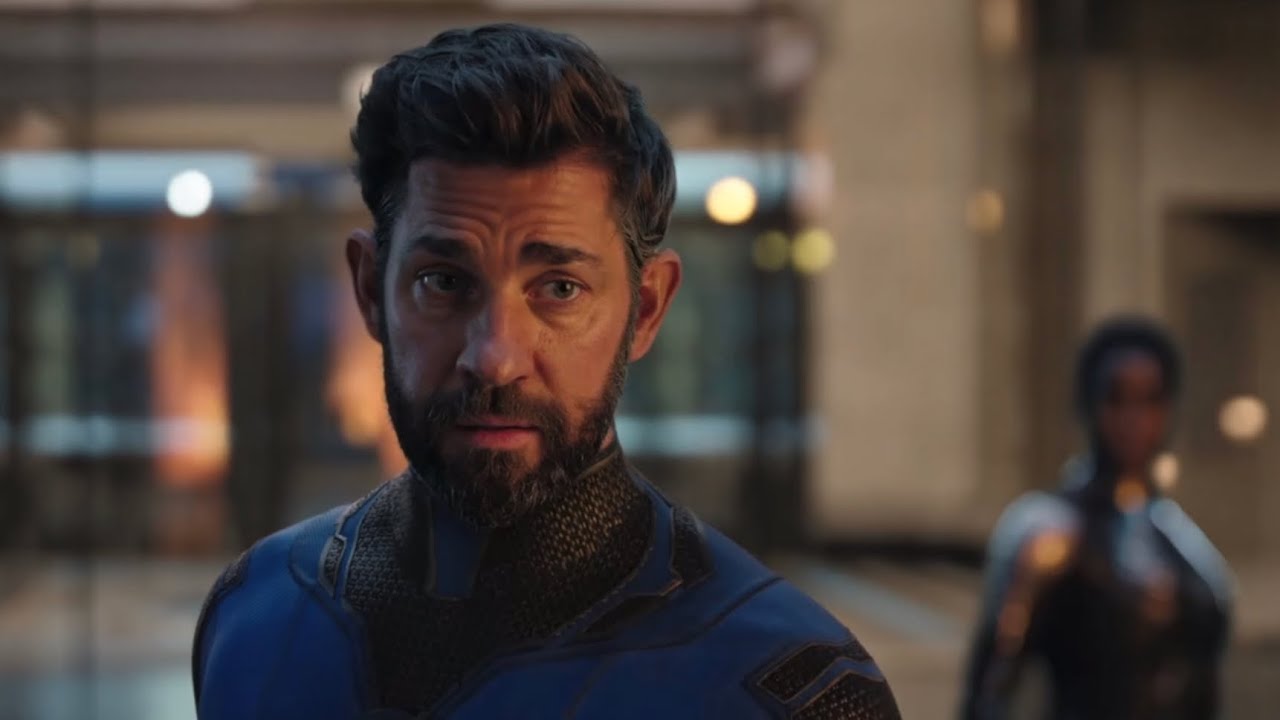 Sneider doubted Gosling would want to play the Thunderbolts villain or Ghost Rider, especially when Marvel is casting more exciting roles. It's not just the Fantastic Four that the MCU is about to welcome. The X-Men are also coming to Marvel's universe, although they'll arrive much later than the First Family.
Having Gosling in the MCU would undoubtedly be a win for fans. Gosling would join a growing list of top-tier talent playing MCU characters. Whether he'll accept a villain or play a superhero who would appear in multiple projects, Gosling joining the MCU is certainly exciting.
Christian Bale is the latest example of that. The actor played Gorr, the Love and Thunder villain. Unfortunately, the character died by the end of the movie. But Bale might not have wanted a more extensive MCU career.
That's another aspect to consider when discussing these rumors. Top-tier talent may not always want multi-picture deals with Marvel or DC which could prevent them from making other movies.
Whether Ryan Gosling is in it or not, the Fantastic Four release date is set for February 15th, 2025. We have plenty of time to learn about the reboot's cast. Meanwhile, The Hot Mic podcast episode in question follows below: