Apple will take the stage for its WWDC 2023 keynote presentation in less than two months. With major software and hardware updates expected, these are the 3 rumored WWDC 2023 announcements I'm most excited about.
Apple's mixed reality headset announcement could change everything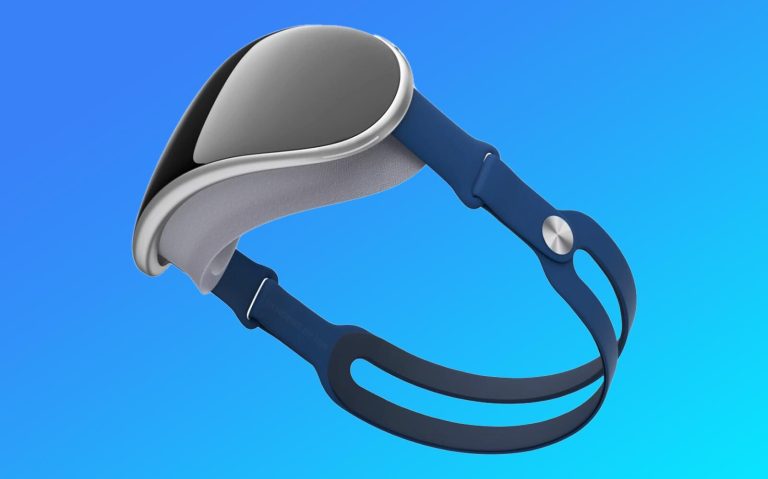 First and foremost, Apple's upcoming mixed reality headset could be a gamechanger. Although I don't believe the first-generation product will revolutionize the field, I do believe it has the potential to change how we interact with the virtual and physical world.
Analyst Ming-Chi Kuo, for example, already reported that Apple wants its upcoming headsets to replace the iPhone in ten years. With that in mind, it's interesting to think that a product that accounts for more than 50% of Apple's revenue could be replaced by an announcement at this WWDC 2023 keynote.
Read more:
watchOS 10 will have its time to shine at WWDC 2023
To be fair, the most important feature of watchOS 9 was not supporting the Apple Watch Series 3. With watchOS 10, Apple has reportedly been preparing a major update. Although Bloomberg's Mark Gurman, who heard Apple is planning important features for the Apple Watch, hasn't shared any details, I'm very excited about the future of Apple's smartwatch.
With larger displays, especially that of the Apple Watch Ultra, I really hope Apple revamps the watch faces. A revamp to the way apps are displayed could also be well-received. Apple can always improve how it displays workout metrics, sleep data, and more. If we have another mild year of hardware updates, let watchOS completely change how we use the Watch.
15-inch MacBook Air could be Apple's most loved and hated Mac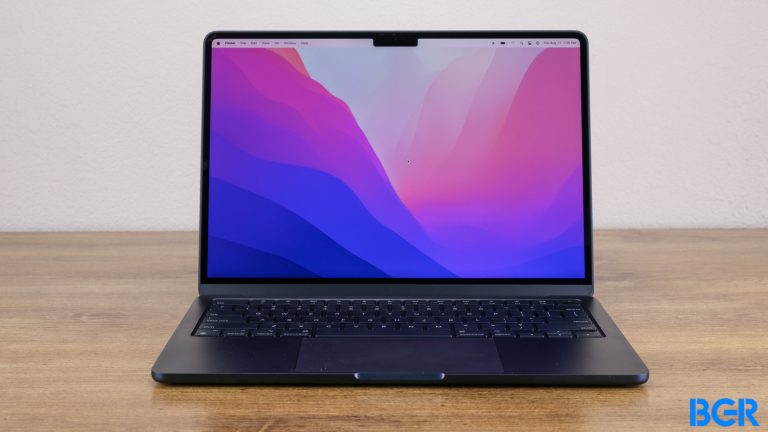 Several reports point to a 15-inch MacBook Air being released. While this Mac was first rumored to be introduced this April, it seems Apple will wait until WWDC 2023. What intrigues me the most is the Frankenstein appeal of this product.
We're nearing one year since Apple introduced the first M2 chips. With that in mind, the company should be preparing to announce the upcoming M3 chip. Unfortunately, rumors say Apple will wait until later this year or early next year to announce its next-gen processors.
Instead, Apple will announce a 15-inch MacBook Air – something many users want – but with a year-old processor. In addition, six months after the announcement, Apple might announce an M3 MacBook Air with a 13-inch display. Would Apple really make a highly-anticipated laptop obsolete just months after debuting it?
While it seems weird, the company has already "killed" a product in just a few months, as was the case with the iPad 3 and iPad 4. Since Apple is currently dealing with poor Mac sales, the company could release a stopgap product to boost revenue.
That said, I'm very excited about the rumored 15-inch MacBook Air, but I also think Apple's strategy when it comes to Macs is confusing.
WWDC 2023 wrap up
There's a ton for Apple to talk about during its WWDC 2023 keynote. There's iOS 17, the long-rumored Apple Silicon Mac Pro, xrOS, and more. You can learn more about what Apple is expected to announce at this event in the link below.