We've known for several months now that PlayStation had its own version of Xbox Game Pass in the works. Back in December reports shared first details on a service codenamed Spartacus. This service was PlayStation's answer to Xbox Game Pass.
Back then, we didn't have much to go on. However, a new report from Bloomberg claims that Sony will unveil the Game Pass competitor soon.
We finally have more PlayStation Game Pass details
There's still a lot that we don't know about a finalized version of PlayStation's Spartacus. However, sources have now told Bloomberg, that Sony plans to introduce the service as early as next week.
The sources say Sony will use Spartacus to combine PlayStation Plus, its premium online subscription, and PlayStation Now, its not-so-beloved streaming service. The new PlayStation Game Pass alternative will also reportedly offer multiple tiers of offerings. These tiers will give users access to both modern and classic games from previous PlayStation eras.
From the sounds of it, it looks like PlayStation is taking a note from Amazon's strategy for Luna, its cloud-based gaming service. Luna offers multiple tiers, called "channels", which give you access to different games depending on which channels you subscribe to. It's an interesting approach, especially given that Xbox Game Pass gives you access to everything without locking games and content behind additional subscription tiers.
Will Xbox Game Pass come to PlayStation?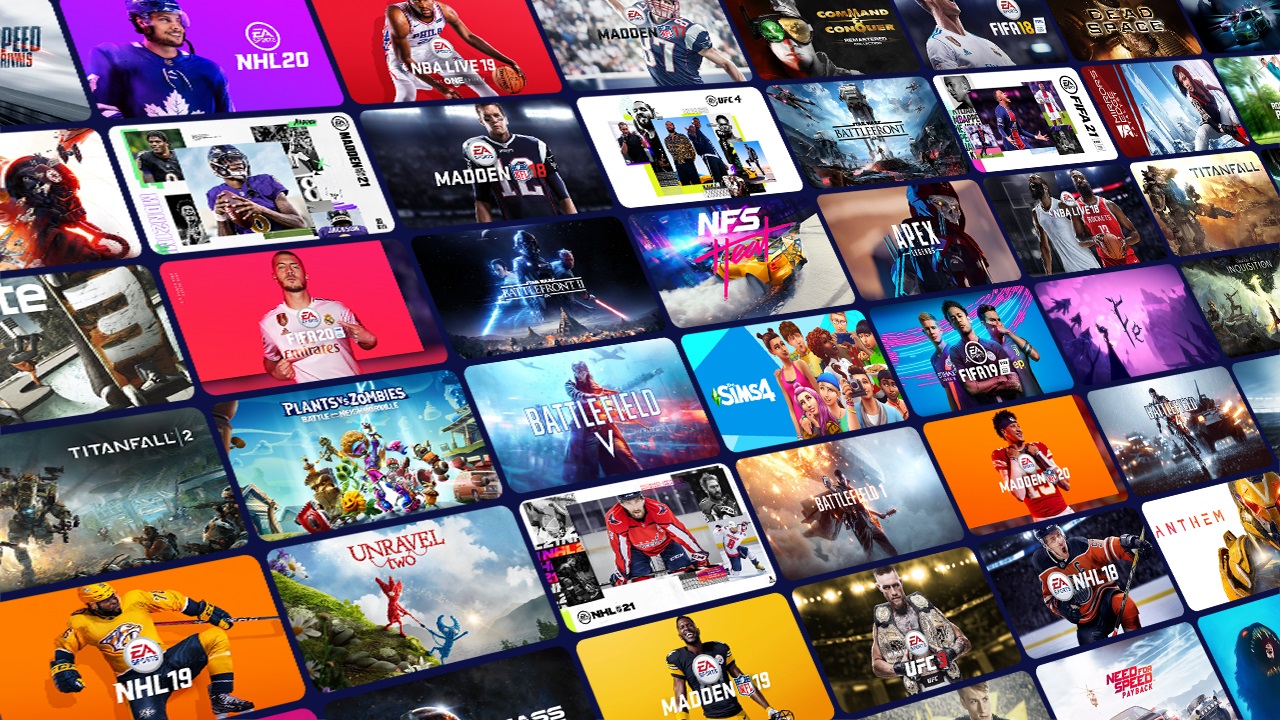 Since the introduction of Xbox Game Pass a few years ago, many have wondered if the subscription service would ever make the jump to the PlayStation. With sources now sharing more details about PlayStation's Game Pass, though, that seems even less likely than it already did.
Xbox Game Pass is an extraordinary deal. And Microsoft doesn't seem to care whether you play its games on PC or Xbox. Even if Microsoft agreed to put it on PlayStation consoles, you'd still have to get Sony to agree to offer the service to PlayStation users. The chances of Sony agreeing to give money to its biggest rival have always been slim. With Sony set to unveil Spartacus soon, though, the chances of that happening are even less likely.
PlayStation may already be making a mistake
Offering multiple subscription tiers already feels like a bit of a mistake, especially if Sony locks access to different games within those higher tiers. But, there's another glaring issue that Bloomberg reported on that could prove to be an even bigger mistake for PlayStation's Game Pass.
One of the most appealing features of Xbox Game Pass is being able to play the newest games at release. Bloomberg's sources say that Sony isn't going that route, though. The PlayStation Game Pass alternative won't offer day-one releases on the subscription. As such, it could put Sony's subscription at a huge disadvantage when compared to Microsoft's offering. Still, PlayStation 5 owners will probably find some use out of the new service.
Still, we'll have to wait and see when Sony officially unveils its version of Game Pass, as well as any details that may follow it. For now, subscription pricing and the actual limitations each tier brings are unknown.