Today, Samsung unveiled its 2023 lineup of TVs with new MICRO LED panels and Neo QLED, OLED, and style TVs. They come will powerful performance, more customization, and more technologies than ever.
"In 2023, we are pushing boundaries of innovation to offer consumers more than just premium picture quality, but a holistic, premium device experience tailored to what they need and want out of their connected home," said Cheolgi Kim, EVP of Visual Display Business at Samsung Electronics. "With SmartThings, our advanced technology is seamless and intuitive, making life more sustainable, accessible and enjoyable everyday."
For the latest Neo QLED TVs, Samsung adds Auto HDR Remastering. It uses AI deep learning technology to analyze and apply real-time HDR effects on SDR content scene-by-scene. In addition, SmartThings users don't need to purchase a separate dongle to connect and control Zigbee & Thread devices.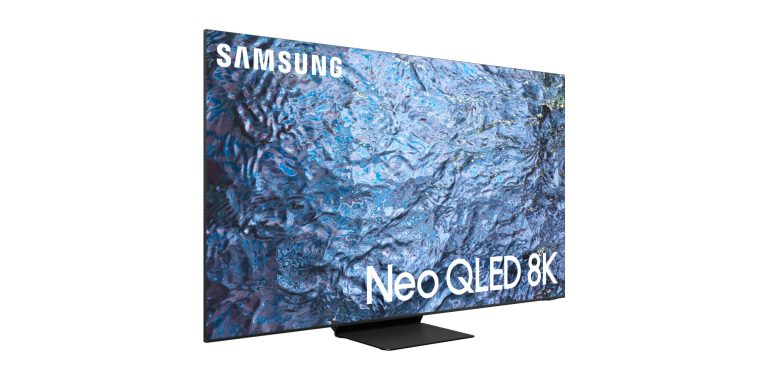 The 2023 MICRO LED lineup brings the most comprehensive range the company has ever introduced, with screens from 50 to 140 inches. A few years after Samsung unveiled its The Wall panel, the company is making MICRO LED more accessible to consumers, although these panels will cost way more than the higher-end Neo QLED 8K TV.
For the second-generation OLED lineup, Samsung is expanding the size availability with 55, 65, and 77-inch models. Samsung's latest OLED lineup comes with Quantum Dot technology that has been developed for Samsung's Neo QLEDs and Neural Quantum Processors to retain OLED technology's core strengths while simultaneously improving limitations in its brightness and color representation.
The expanded lineup comes with a 144Hz refresh rate and all of Samsung's smart features, including the Samsung Gaming Hub. And for the first time on an OLED TV, Samsung OLEDs come with AMD's FreeSync Premium Pro certification.
Samsung is also updating its portfolio of lifestyle TVs and soundbars. The company will announce price and availability throughout 2023.