The Nintendo Switch isn't very impressive when it comes to specs, and everyone knows this. But everybody lets it slide because it's Nintendo behind the wheel and it's so much fun to play. The Switch comes with all of Nintendo's great franchises behind it, including all those sweet Mario games that have so many fans. Nobody else could pull off the Switch. I mean, could you imagine any other company launching a lame tablet contraption that doesn't even run Android with full Google support, and expecting to make money off of it?
With that in mind, you should check out this sweet ROG Phone that Asus just unveiled in Taiwan ahead of Computex. This is one of the best Nintendo Switch rivals out there, and it also happens to be a spectacular phone that no one will really care about.
One of the best Switch features is the price. At $300 it's a steal, but that's possible thanks to those mid-range specs I was telling you about.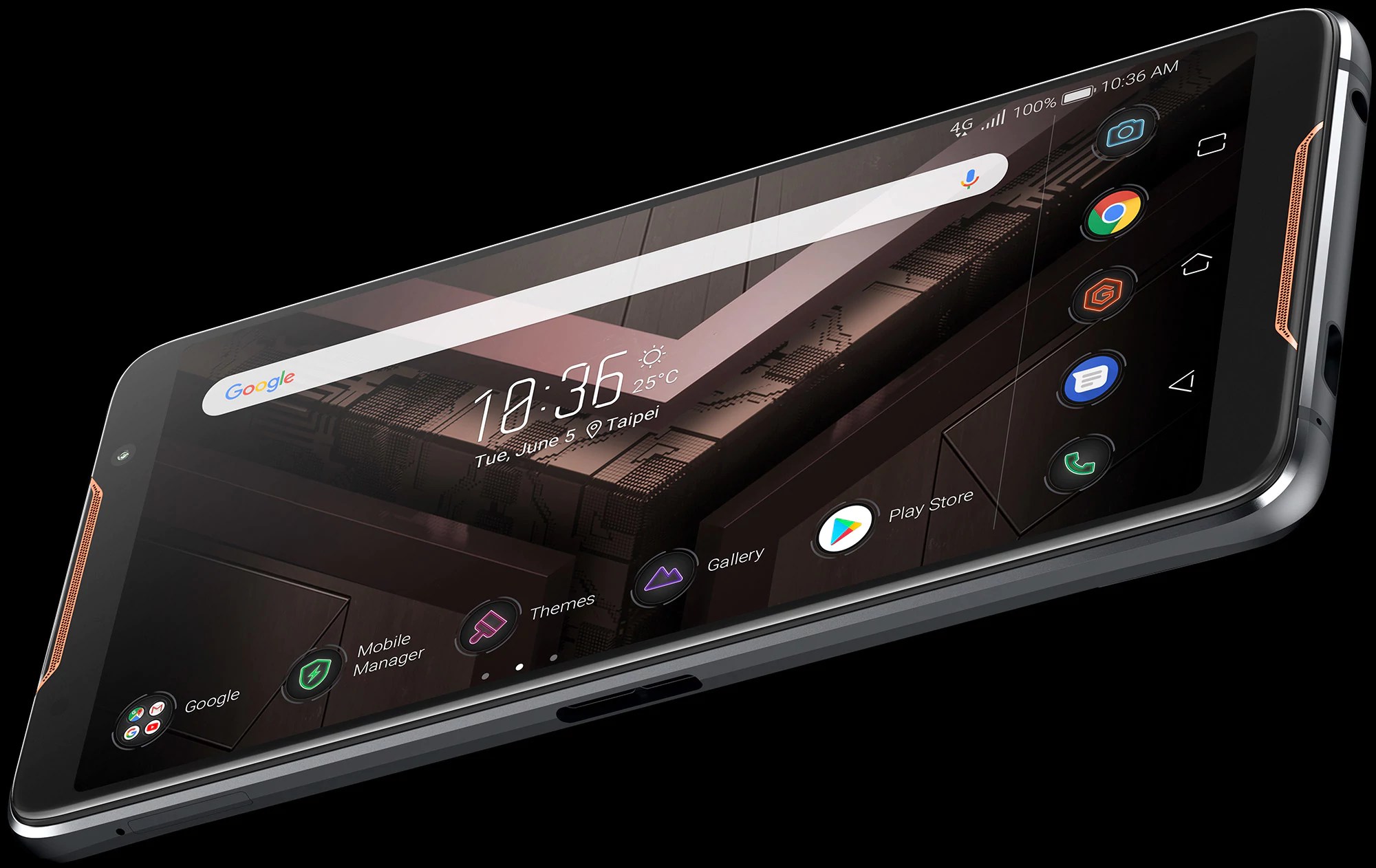 Like the Razer Phone we saw last year, the ROG Phone targets gamers. Unlike the Razer device though, this one is supposed to be more of a Switch clone, as the ROG Phones ships with a bunch of accessories that are meant to compete with the Switch.
You can use the ROG Phone both in smartphone/tablet mode, docked and hooked up to a screen, or docked in a sort of laptop/clamshell device.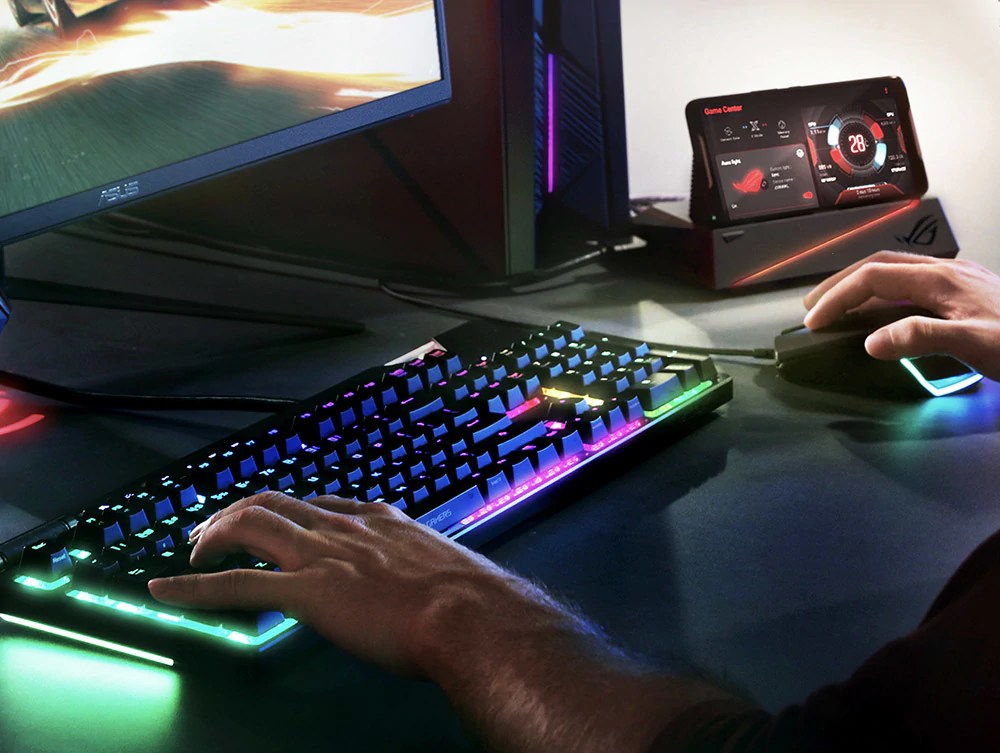 When it comes to hardware, the ROG Phone will get you the best specs a 2018 Android phone can offer, including a 90Hz 6-inch OLED display with 2160 x 1080 resolution, 8GB of RAM, up to 512GB of built-in storage, 802.11ad Wi-Fi, Bluetooth 5 support, headphone jack, and a 4,000 mAh battery.
The processor is the same Snapdragon 845 that powers the OnePlus 6 and Galaxy S9, but it's clocked higher at 2.96GHz. Vapor cooling is also including to deal with the excess heat. Android is running the show since this is an Android phone first and foremost.
Finally, you get a plethora of accessories that will make it look like a Nintendo Switch, including a TwinView Dock that packs a secondary 6-inch Full HD display, extra cooling, more buttons, and 6,000 mAh of extra battery.
All in all, this is probably the best Nintendo Switch alternative you can buy right now. It's also the worst, as it lacks all the Nintendo games that turn the Switch into a magical console. Not to mention that the ROG Phone will cost you an arm and a leg, especially if you're planning to buy all the accessories. In other words, nobody will buy this thing.
Pricing has not been announced, but the phone is expected to launch in the third quarter of the year.