Nobody likes to deal with spam calls from unknown caller IDs or no caller ID numbers. Both iPhone and Android have features in place to reduce the number of robocalls one has to deal with. But Google's Pixel phones take things further. It's all thanks to a feature named Call Screen that lets you customize your calling experience to reduce unwanted calls. Once the Pixel 8 and Pixel 8 Pro hit stores, the new Google phones might bring smarter AI features to improve the Call Screen experience further.
Google has made AI a big priority after the meteoric rise of ChatGPT this year. The company has started adding AI features to all sorts of apps. Also, its own generative AI chatbot will come to Google Search soon. Google might also employ an actual chatbot inside the Pixel 8 Call Screen features. What is certain is that Google plans to use artificial intelligence to fix the call experience.
Google addressed the anti-spam calling features of Pixel phones during the latest Made by Google Podcast episode via 9to5Google. Jonathan Eccles, Google's group product manager for the Phone by Google app, said the company wants to "solve bigger and more important problems" concerning unwanted calls, from spam to robocalling.
The exec didn't mention the Pixel 8. But he made it clear that AI will play a big role in the future of Call Screen on Google phones.
Google wants a "future where you should never ever, ever be annoyed at the thought of your phone ringing. It should always be a moment where you assume it's something important or something delightful. Nothing should ever bother you. And at the same time, you should never ever feel like you're ineffective or unproductive on any phone call."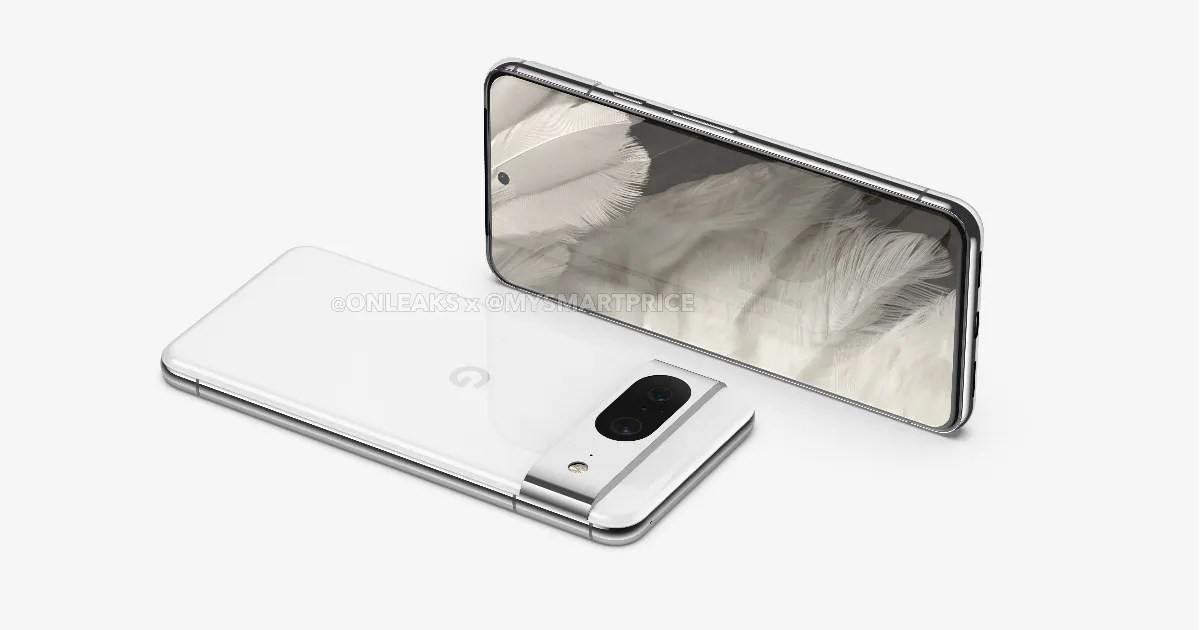 That's where a "multi-step, multi-turn conversational AI" would come in. If this sounds like ChatGPT, well, it's not exactly that. Google demoed advanced voice features of its Google Assistant in the past. Like the ability to place calls to make reservations. Google has developed its own large language models (LLMs) that can power such tools and ChatGPT-like alternatives.
According to Eccles, the multi-step, multi-turn conversational AI "could open a lot of interesting doors in terms of creating this protective and helpful layer at the front of every incoming call." This makes it sound like AI could be involved in screening calls to the point where only your contacts, or people you may know, might get through.
That's just speculation, as Google didn't reveal specifics. But Google thinks that "AI is what takes you there into the future."
"Stay tuned this year, there'll be some things coming up in the world of solving for unwanted calls that I think are going to be really exciting," is Google's message for the Pixel's Call Screen experience.
Getting back to Google's obsession with ChatGPT, these advanced AI call-screening features might appear at I/O 2023 in a few weeks. I'd expect the Pixel 8 and Pixel 8 Pro to be the first to support the new call screening features. But that's just speculation at this point.