The Google Pixel 8 already offers some substantial improvements over its predecessor, but now the newest Google-made smartphone is about to get lossless audio. Unfortunately, it will only be lossless USB audio, so your trusty Pixel Buds Pro won't be able to take advantage of it.
The feature will appear on both the Pixel 8 and Pixel 8 Pro, allowing users to listen to music in uncompressed clarity. Google's vice president of engineering, Dave Burke, confirmed the news in an AMA (ask me anything) on Reddit, and he says that it will be available in a future update to the Pixel. It'll also become available on other Android smartphones, too, should those manufacturers enable it.
While there isn't any fixed release date of when to expect lossless audio on the Pixel 8, it will be made available as part of Android 14, which is why we'll also see support extended beyond the Pixel series to other phones running that operating system. As I noted above, this will all be based on USB connections.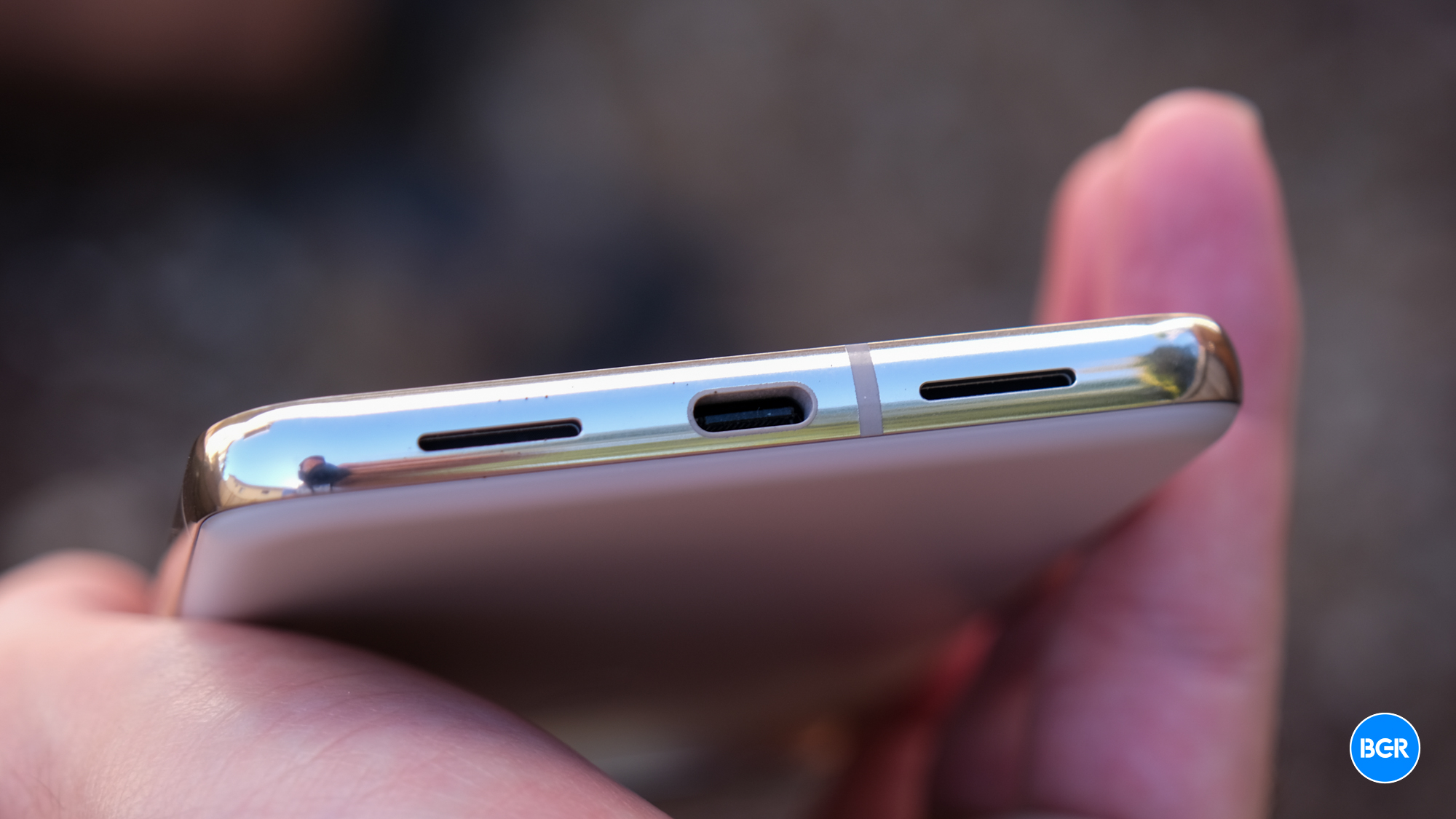 That means you'll need to use a wired headset in order to take advantage of the lossless audio feature on the Pixel 8 and Pixel 8 Pro. That isn't exactly great news, as most people rely on the convenience of wireless earbuds to listen to music from their phones. Not only are they more convenient, but they're also less prone to getting caught on things because they don't have any wires.
The new feature will reportedly work by bypassing the audio mixer in the phone, which is what usually processes it and compresses it. When utilized, it'll provide what Burke calls "bit perfect audio," which means you will be able to hear the full clarity of the sound without any outside compression – as it was intended.
Lossless audio has been a huge contender in the music game for a few years now, with services like Tidal offering it for a premium monthly subscription. Now, though, you'll soon be able to take advantage of lossless audio on the Pixel 8, so long as you use a wired headset.