Google I/O 2023 kicks off on May 10th, and the event will bring a few exciting hardware announcements in addition to news about Android 14 and Google's ChatGPT-like products. Google should unveil the Pixel Fold, Pixel 7a, and Pixel Tablet at the show, with the first two looking like certainties at this point. We saw the release date and price information for the Pixel Fold the other day, but similar information leaked for the Pixel 7a, Google's upcoming affordable Pixel.
The bad news is that Google will apparently charge $50 extra on the Pixel 7a compared to its predecessor. But there's a simple fix for that, one that should pay off immensely: Just wait.
The Pixel 6a is an excellent smartphone, bringing users Pixel 6 features for a bargain price. It's also an incredible camera. The best part about the Pixel 6a is the price. The handset starts at $449, but most people have paid a lot less for it. The phone has been available for as low as $299 on Amazon multiple times since its launch.
That's on top of the expected Black Friday deals and other promos that Google and carrier offers.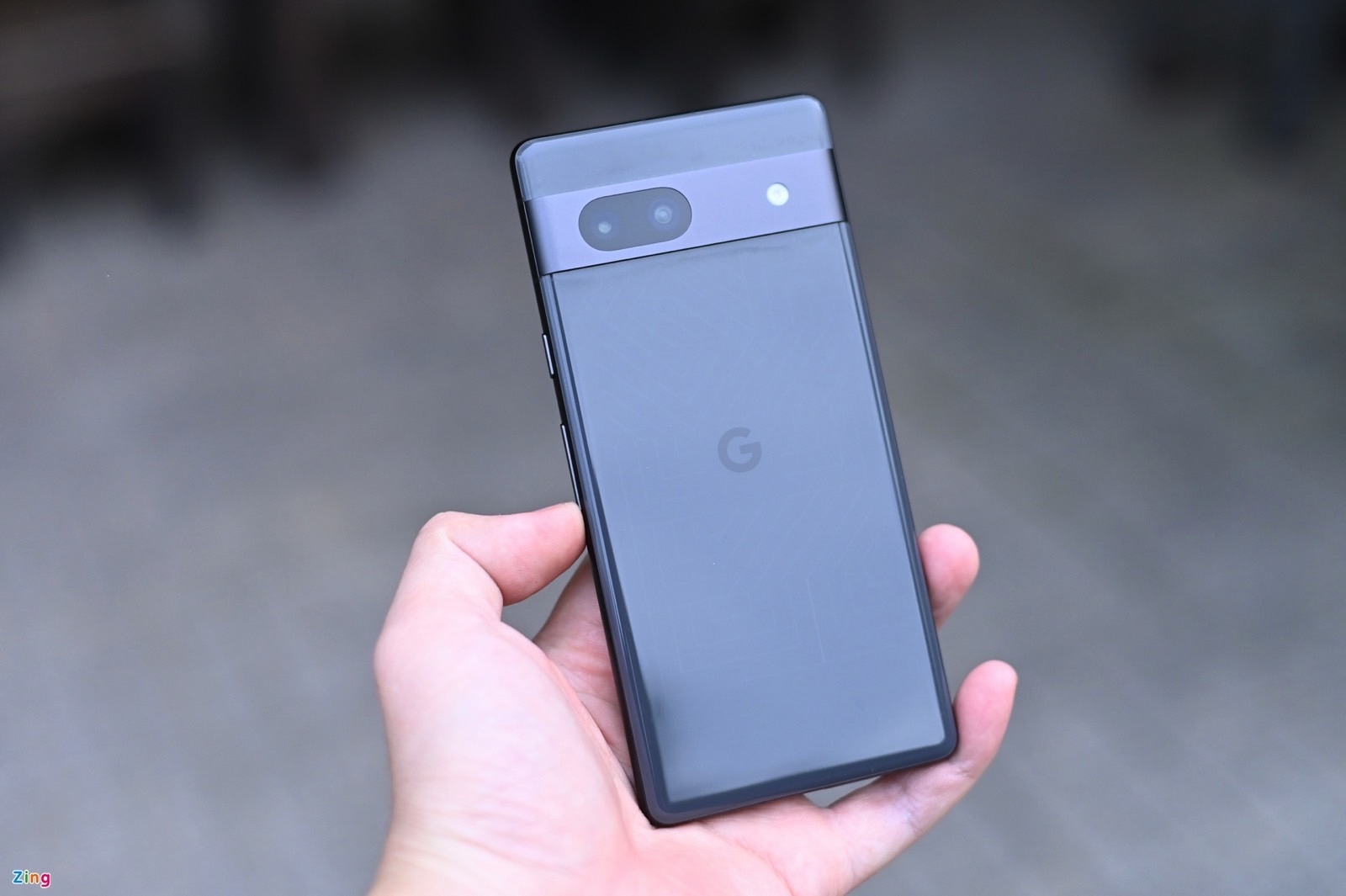 The point is that Android handsets lose value a lot faster than iPhones. You'll get much better deals on brand-new Pixels faster than you will see iPhone prices drop.
With that in mind, you should wait if you want the Pixel 7a but don't appreciate the $499 price. A better deal will likely be available in the coming months. Especially with Amazon's Prime Day coming at some point in mid-July.
Per 9to5Google, the Pixel 7a will be available in stores on May 11th, just a day after its I/O 2023 reveal. The blog said it can confirm the $499 starting price, not that there's reason to dispute the rumor. Most Pixel rumors come true, as Google hasn't been able to stop leaks all these years. Or maybe the company didn't want to do it.
That $499 will get you access to a Pixel 7 experience when it comes to performance. The Pixel 7a will feature Google's Tensor G2 processor that powers last year's flagships. Moreover, the Pixel 7a will pack other high-end features, like a 90Hz display, a glass back, and wireless charging.
Add a dual camera rocking a 64-megapixel main sensor and a 13-megapixel ultra-wide lens, and you get an incredible package for a mid-range price.
The Pixel 7a will probably turn out to be a best-seller. And it'll hopefully convince Apple to make an incredible iPhone SE 4. Also, if you've been considering the Galaxy A54, you should check out the Pixel 7a first.