Smartphone leaks aren't just commonplace these days, they're expected. We can't even remember the last time a smartphone launch was a surprise. When it comes to hardware leaks though, we almost never see people get their hands on actual unreleased phones these days. It's not like it was back when BGR would get its hands on almost every new phone weeks or even months before they were released. Instead, it's mostly a bunch of bloggers stealing CAD files off of Foxconn servers or swiping renders from vendor servers. It's still nice to see designs and even some physical dummy models from time to time, but it's not the same as seeing the actual phones before they launch.
Google's upcoming Pixel 3 XL is an entirely different story. We're more than a month away from Google's announcement and yet tons of people already have their hands on Google's unreleased Pixel phablet. In fact, they're already for sale. It turns out that a shipment of Pixel 3 XL test units was allegedly stolen in Eastern Europe, and the phones have made their way to bloggers' hands. We never stole anything back when we were leaking phones all the time, and we certainly don't condone it. Still, anxious Android fans who can't wait to get their hands on Google's next-generation flagship phones are undoubtedly excited about the extensive previews they've been getting.
We've seen hands-on previews and all sorts of other leaks over the past week or so, and a recent post from Russian mobile industry insider Eldar Murtazin gave us our most extensive look yet at Google's upcoming Pixel 3 XL. He shared all sorts of impressions and photos of the phone, so there's really nothing at all left to the imagination.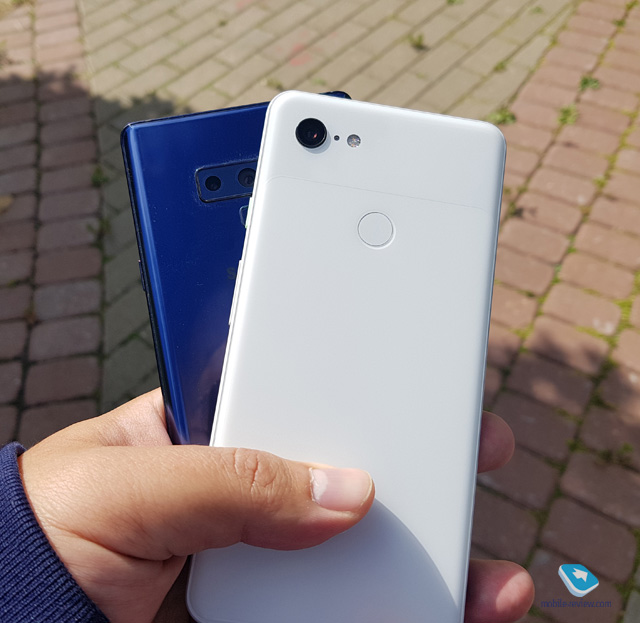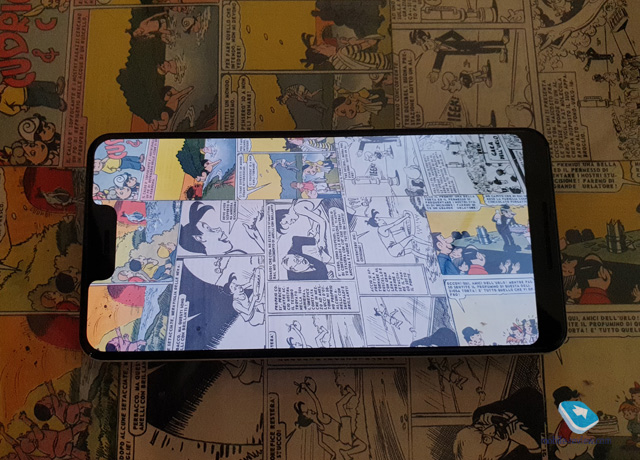 Murtazin's post also offers a deep dive into the Pixel 3 XL's software, which is obviously neat. There's one particular aspect that people might find particular of particular interest: A camera comparison with the Samsung Galaxy Note 9 and Huawei P20 Pro.
Pretty much everyone who reviewed the P20 Pro has called it the best camera phone in the world. It's the first phone from a big-name brand to use a triple-lens configuration on the back, and the data collected by that third camera sensor really helps improve overall image quality. The new Galaxy Note 9 has a phenomenal dual-lens camera, and after our tests we'd call it a close second to the P20 Pro.
Nearly every flagship phone on the market these days has at least a dual-lens camera, and yet Google chose to stick with a single-lens rear camera on the Pixel 3 and Pixel 3 XL. Was that a mistake? We won't have a real verdict until professional camera reviews hit the web, but Murtazin included a nice camera comparison in his post. Definitely check it out on his blog Mobile-review.