The first Pixel 3 leaks are here, and they all paint a similar picture. Google will have two distinct Pixel designs this year, including a no-notch Pixel 3 and a Pixel 3 XL with a notch.
Just the larger version will copy the iPhone X design, but both devices might copy the iPhone X's signature feature: The 3-D
Until last week, no Android device maker managed to recreate Apple's notch faithfully. Xiaomi's just-launched Mi 8 is the first Android device that rips off the iPhone X design almost perfectly, Face ID-like 3D facial recognition included.
Face ID, made possible by the TrueDepth camera, is the signature feature of the iPhone X, and it's a trick most Android device makers have trouble replicating.
For starters, it's not an easy thing to pull off. Apple had to delay the iPhone X launch because of it, as manufacturing some of the parts used in 3D facial recognition systems is quite tricky. Therefore, it's also more expensive.
Even if Android manufacturers can afford the investment, there might not be enough supply to satisfy demand, as Apple made various deals with components makers, effectively securing TrueDepth camera supply for the foreseeable future.
Finally, Android lacks the underlying software to make 3D face unlocks possible so Android device makers would have to devise it themselves. It's no wonder that analysts said Apple had a two-year lead on competitors when it comes to secure facial recognition on smartphones.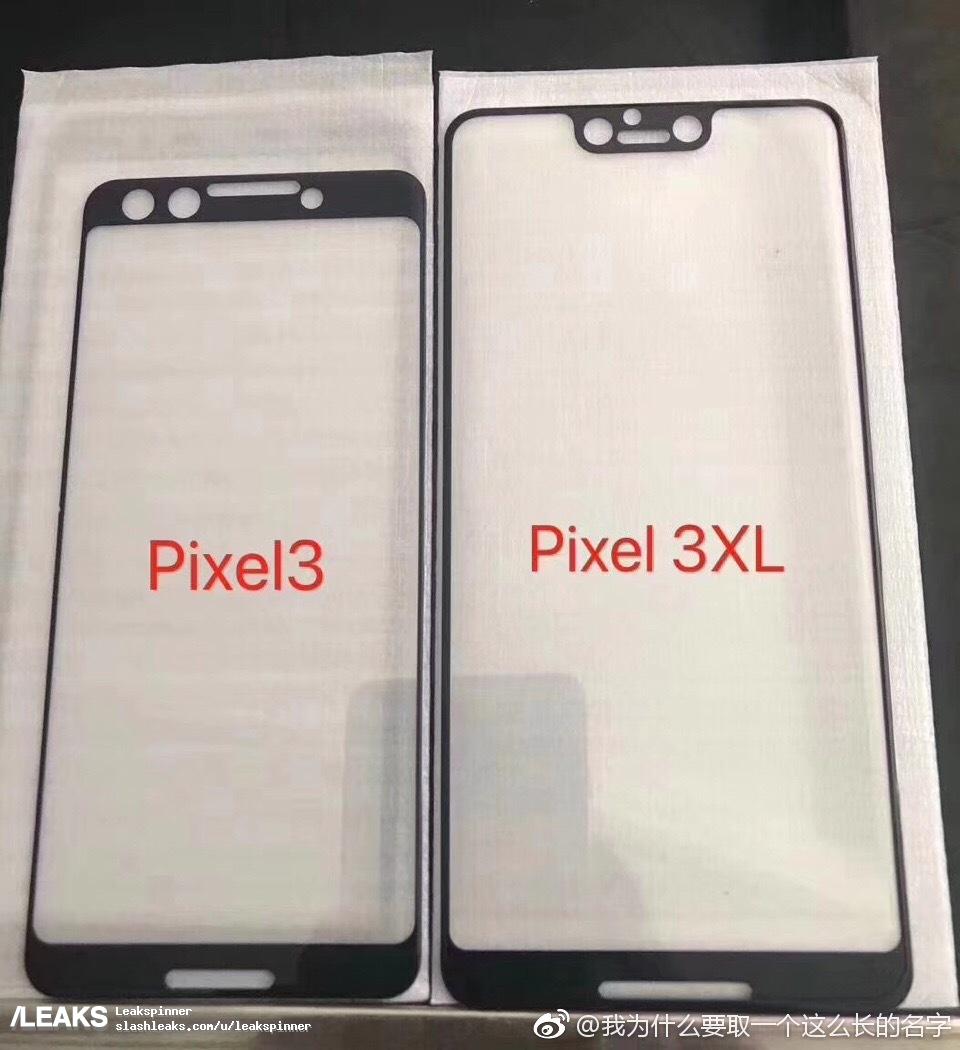 But Google is working on making it happen for Android. Specifically, commits in AOSP were just discovered, suggesting that Google is finally ready to bring more advanced facial recognition support to Android. After all, regular facial recognition has been present in Android for years.
Called Add face authentication framework. and found by 9to5Google, the code doesn't reveal many details right now. But device makers would be able to use this API if implemented.
The commit reveals that users can register just one face per device, which is precisely the case with the iPhone X.
Interestingly, it's an Intel engineer who happens to be the primary person working on this feature, Gilad Bretter. It's unclear what Intel's involvement in this endeavor is.
The Pixel 3 would make sense as the first Android handset to support 3D facial recognition out of the gate. After all, Google has been copying iPhones for a few years now. Furthermore, it's not like Google sells a large number of Pixel phones every year, which means it might not run into supply issues as Apple did.