Over the last few years, Apple has made many improvements to its iPhone models, from software updates to hardware upgrades. While most of us implement these improvements into our daily workflows, do you ever feel overwhelmed by all the new features?
I was talking with my friend Willian Max, SongCapsule's developer, and he said he decided to stop using a few iPhone features because they felt overcomplicated – despite the occasional bugs he experienced with iOS software as a result.
In this article, I want to list some of the newer features Apple has added over the years, how to take advantage of them, and what to do if you want to simplify them.
Screen Time: In iOS 12, Apple added Screen Time, which lets you limit app usage and also see how many minutes or hours you spend on your devices and favorite apps.
Home Screen with Widgets: Introduced as a major overhaul of the system, iOS 14 finally brought widget support to the Home Screen. With Smart Stacks, Apple gets insights into your usage to offer a specific widget depending on the time of the day. It's very useful to see information and control first-party and third-party apps. With iOS 17, Apple even added interactive widgets.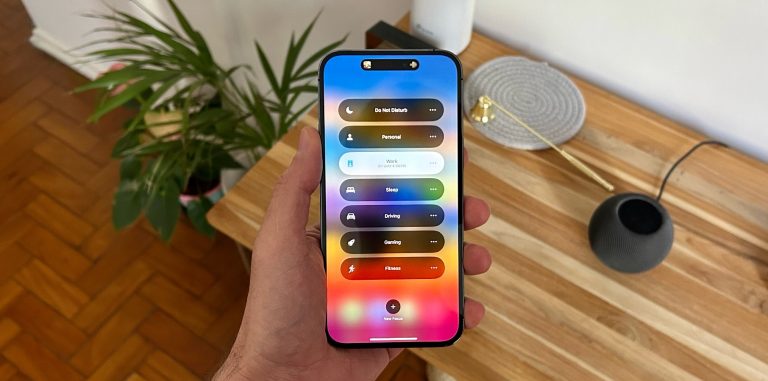 Focus Mode: One of the best features Apple introduced in years, Focus Mode helps you get things done or not get disturbed by some apps or people depending on your schedule, whether you're working, resting, exercising, driving, etc. It launched with iOS 15 and only got better with deeper integration with first-party and third-party apps.
Safari Tab Groups: This lets you save tabs and easily access them anytime across devices; useful for work, preparing for a trip, etc.
Safari Profile: This lets you create Profiles for your searches and queries to separate all the URLs from work and when you're just browsing the web.
Lock Screen redesign: This lets you create several Lock Screen options with different wallpapers, widget support, and more.
StandBy Mode: This iOS 17 feature gives users a full-screen experience with glanceable information designed to be viewed from a distance when the iPhone is on its side and charging.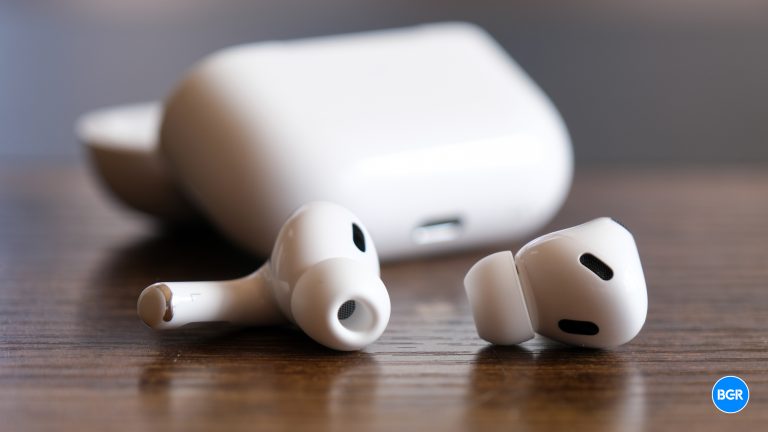 AirPods Pro 2 iOS 17 features: With the new operating system, Apple added several features to AirPods Pro 2, such as Conversation Awareness, Adaptive Audio, fast pairing with different devices on the same Apple ID, and more.
Personalized Contact Poster: This lets you customize your appearance in incoming calls. You can change the font of your name, alter your Memoji, change the background color, and more.
Action Button: Replaces the Mute Switch on the iPhone 15 Pro modes for a custom action, such as opening the Camera, a shortcut, an accessibility feature, etc.
That's a lot of iPhone features, but do I need all of them?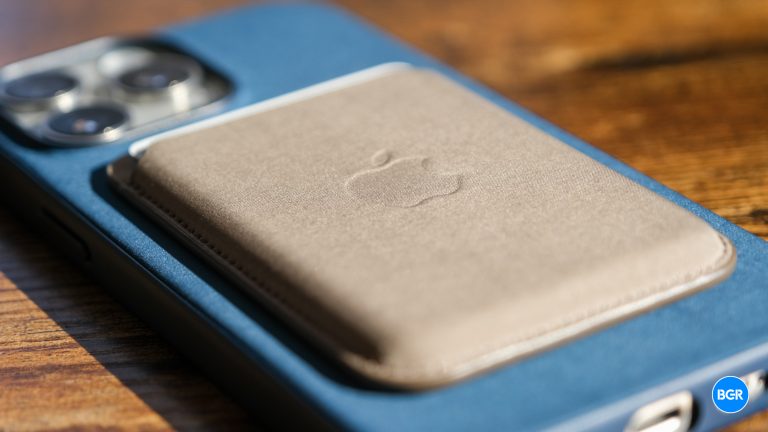 No, you do not. After listing ten features that most people use and that actually make our lives easier, I could also offer another tip for you: Turn (most of) them off.
For example, Willian told me he deleted all of his six Focus Mode options. "If I don't want to be disturbed, I just switch Do Not Disturb on." Clever, isn't he? With that, he avoids an annoying bug that, sometimes, Fitness Mode won't hide notifications when you start working out, and also stops requiring personalizing different Home and Lock Screens.
What about the new iPhone 15 Pro Action Button? Well, you can do a lot with it. But what about just adding the Mute Switch back? Are you tired of turning on/off Conversation Awareness and Adaptive Mode on AirPods Pro 2? Go back to EarPods or AirPods 3, which offer great sound quality without overcomplicating how you listen to songs.
StandBy Mode is great, but do you know what's better? Using your iPhone while it charges horizontally without triggering this mode. The same is worth for the hundreds of Home Screen and Lock Screen customizations, Safari features, and more.
We love discovering new features on our iPhones, but sometimes, we just need to take a step back and appreciate easier ways to use our phones.
In addition, if you're truly feeling overwhelmed by using your iPhone? Just turn it off for a while and go for a walk. I promise it's worth it.