OnePlus earlier this week announced the OnePlus 6 will be unveiled on May 16th. But that doesn't mean we have to wait three weeks to look at a working handset.
An image showing a functional next-gen OnePlus handset was just leaked, just as the company is teasing the Avengers special edition version that will be available in India next month.
OnePlus did show the world the notch of the OnePlus 6 while attempting to get in front of the notch-related backlash. But this is all we got at the time:
We did see the OnePlus 6 in a leaked series of images a few months ago — here's what that leaked looked like: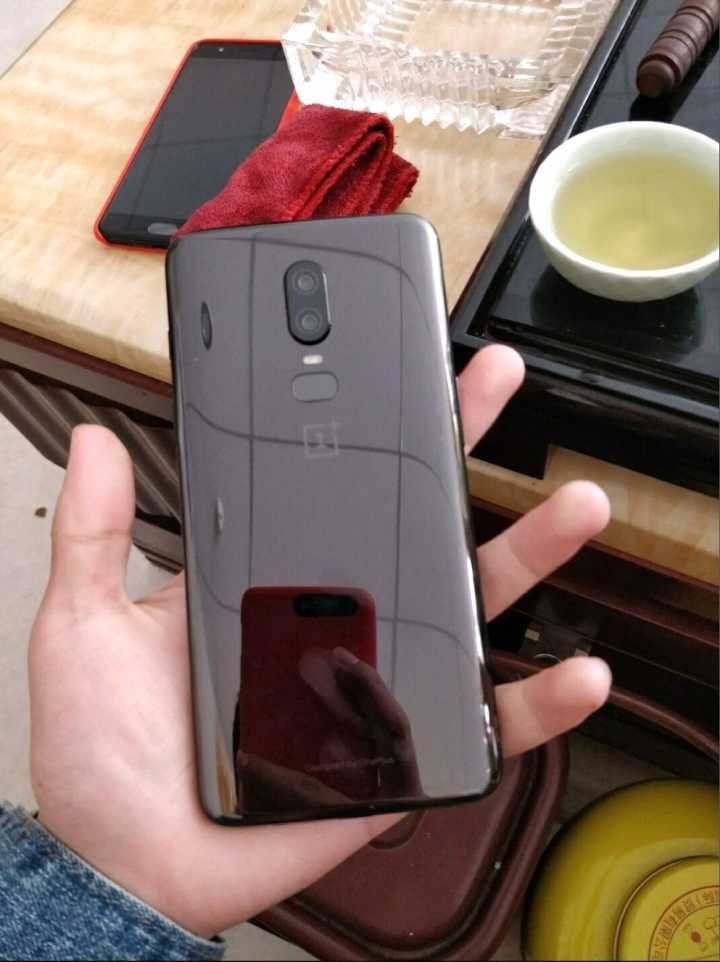 Not to mention that Chinese smartphone maker Oppo launched a new phone of its own recently, a device that many people expect to be very similar to the OnePlus 6. Here's the Oppo R15: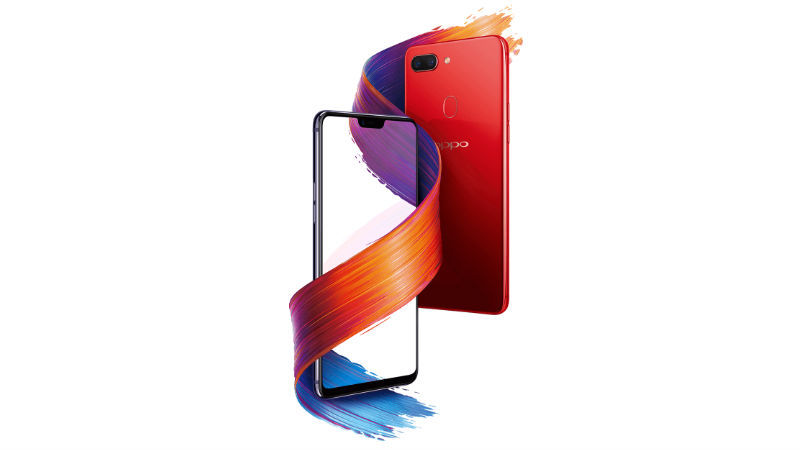 This brings us to today's new leak, which comes courtesy of TechTastic: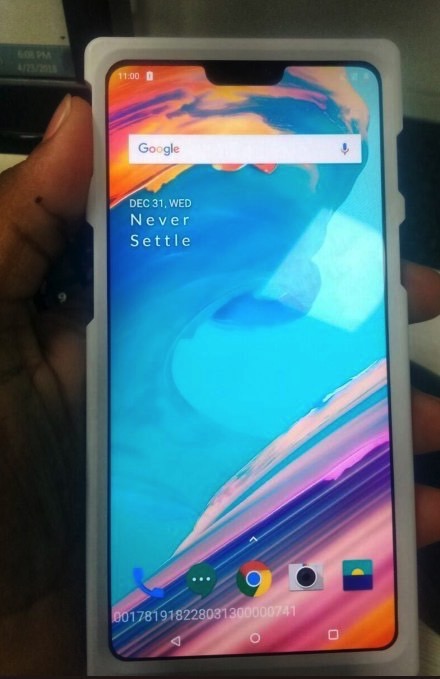 The photo has been taken on April 23rd, according to the time stamp on the computer, though the time on the phone itself isn't set. Is this the OnePlus 6? It sure looks like it, although the image could have been faked.
The device is enclosed in a hideous case which hides the bottom chin and makes the phone look like just like the iPhone X. The OnePlus 6, however, will have a bezel at the bottom.
OnePlus, meanwhile, posted a video on its OnePlus India YouTube channel that teases the Avengers: Infinity War edition phone, revealing the phone's top half.
The video description also contains an link to the upcoming OnePlus 6 listing on Amazon India.
The phone will be available to Amazon Prime members in India on May 21st.