After a few months of leaks, teasers, and partial revelations, the OnePlus 6 is finally official and available for preorder in various markets. The company on Wednesday unveiled the handset during an event in London, and we already shared with you our initial impressions about the phone.

One thing that will annoy some buyers, other than the fact there's no wireless charging, is that they can't buy the Avengers version of the handset, which is restricted to two markets, including China and India.
The Avengers OnePlus 6 phone is pretty much a regular OnePlus 6 aside from a few cosmetic changes. There's different textured back, that's a "custom 3D aramid fiber-textured glass body, with Gorilla Glass 5 coating" if you were wondering. Also, the Avengers and Marvel logos are present on the back of the phone, near the bottom.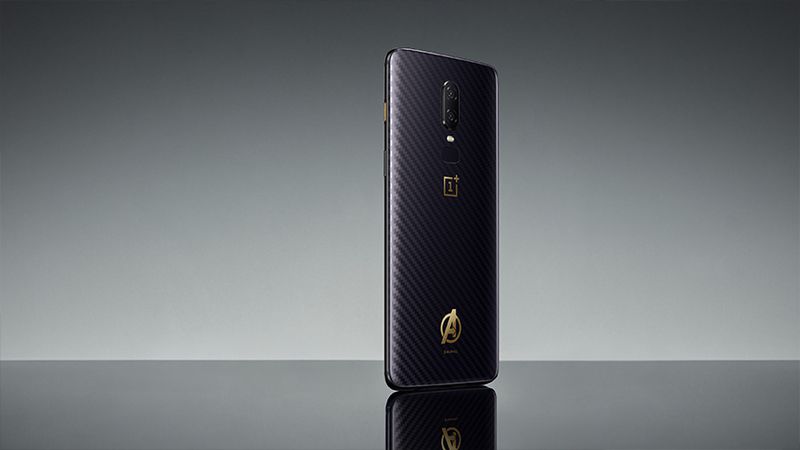 You also get a special retail box and a special case that has Iron Man's mask printed on it.
In case you were wondering, you're getting the 8GB/256GB RAM and storage combo if you're buying the Avengers model. But you'll have to pay 4,199 yuan ($660) for it a 200 yuan ($31) premium over the regular model that offers the same specs.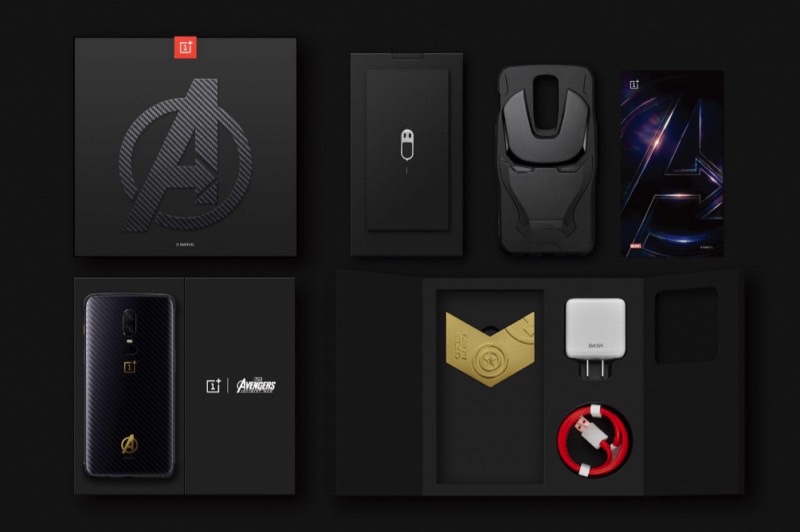 What's interesting about the Avengers OnePlus 6 phone is that each box contains a random Avengers medal. Per Android Headlines, getting all six different medals by June 30th will get you into a draw for a 100,000 yuan ($15,700) price. You can't get the medals you lack without buying additional OnePlus 6 phones.