The next "Never Settle" phone will launch at some point in the coming weeks, recent rumors said a few weeks ago. Since then, OnePlus actually confirmed the name of the new product and started dropping various teasers about the upcoming OnePlus 5T handset.
Over the weekend, we got plenty of OnePlus 5T details that you should be aware of.
The phone will be unveiled in New York City, OnePlus revealed on Twitter:
Guess which city we're going to party in for the #OnePlus5T launch! pic.twitter.com/su68h87kQS

— OnePlus (@oneplus) November 5, 2017
Well, it's not absolutely clear the phone is indeed going to be announced in New York, but Phone Arena says the photo above was taken at the intersection of West 34th Street and Broadway in Manhattan. OnePlus, however, did not say when the phone will be unveiled.
Meanwhile, a OnePlus fan asked OnePlus CEO Pete Lau whether the 4,000 yuan ($603) would be enough to buy the OnePlus 5T. The exec answered with "enough," according to the same Phone Arena.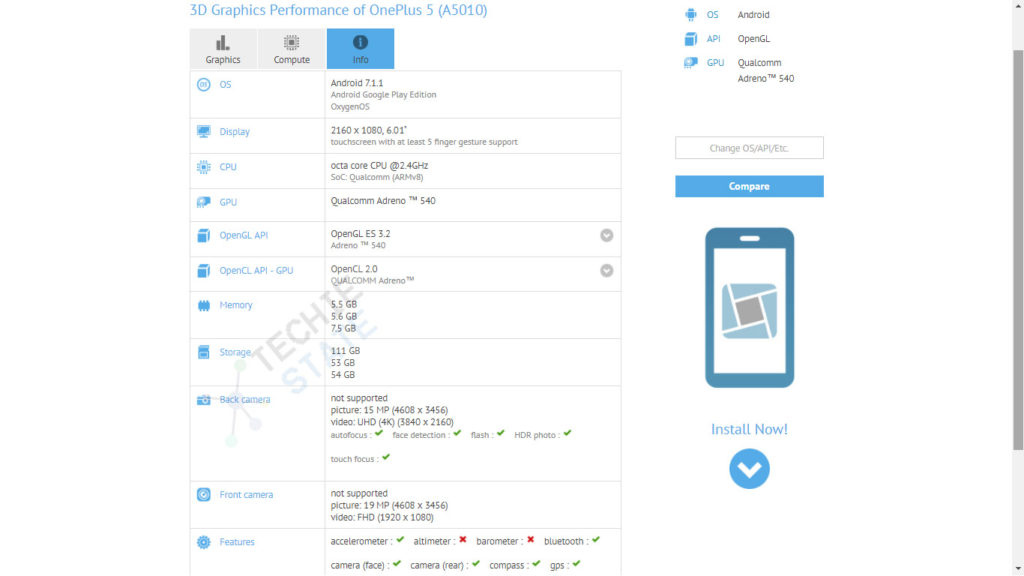 A recent GFXBench test found by TechieState lists some of the specs of the handset: 6-inch display with 2160 x 1080 resolution, octa-core Snapdragon 835 processor, 8GB of RAM and 128GB of storage. The phone will likely have a dual lens camera on the back, although the listing only mentions one of them. The selfie cam is supposed to have a 20-megapixel sensor, according to the leak. I couldn't locate the listing above on GFX Bench. But even if it's fake, it still lists the kind of specs we expect for the OnePlus 5T. In other words, don't expect a major upgrade over the OnePlus 5.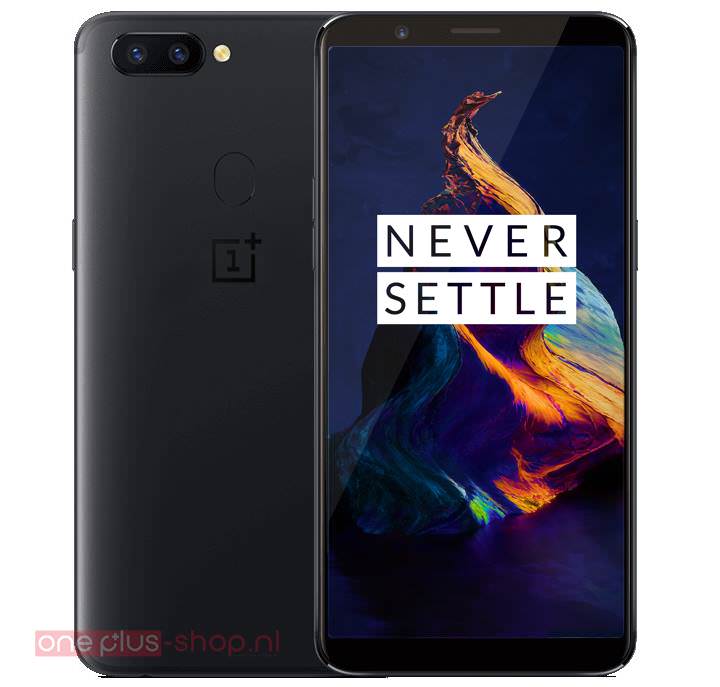 Finally, the final OnePlus 5T leak comes from Dutch-language site oneplus-shop.nl, which posted the image above, according to Reddit. The OnePlus 5T might look like a mix between the iPhone 7 Plus and the Galaxy S8, but various people pointed out the design above is a faithful Oppo R11s copy. At the same time, we have no way of knowing whether the leak is accurate or not.