Google Maps is one of the handiest mobile apps, especially if you travel a lot. But whether you're looking for new places to eat in your hometown, or traveling to your dream getaway destination, sometimes the app glitches or stops registering movement, leaving you lost and confused. Thankfully, you can use a simple Google Maps trick to ensure that never happens again.
If you've ever found yourself in that particular situation, you've probably shaken your fist in the air in frustration or, at the least, let out a big sigh of disappointment. One way that you can ensure bad service or other issues don't end up leaving you lost somewhere, though, is to make use of Google Maps' offline maps function.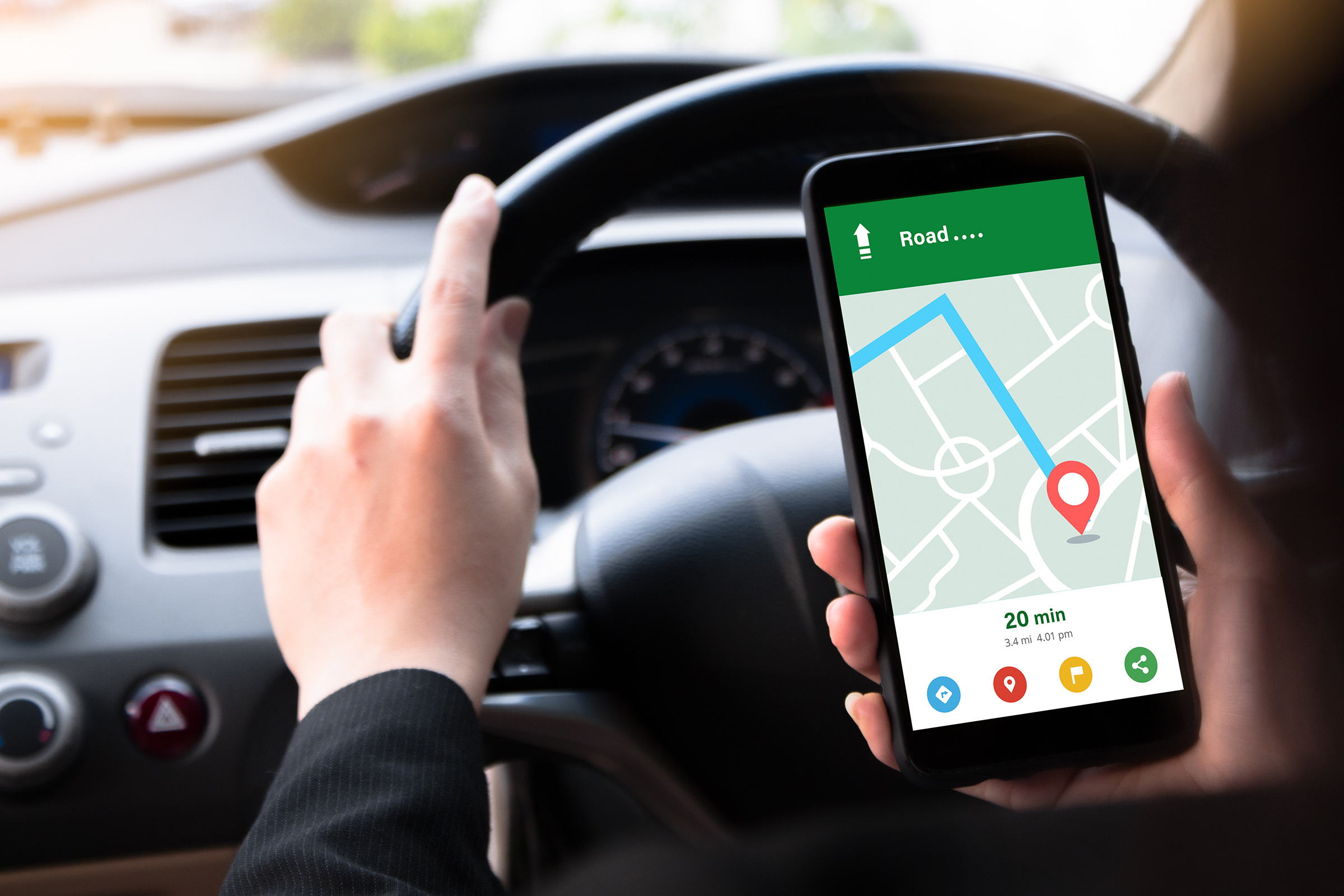 To start using this easy Google Maps trick, you must first know where you're going. Say, for example, you plan to visit New York City but don't want to worry about your connection dropping as you walk the streets. To download an offline map, open the app and search for "New York City." This will bring up the location and give you a ton of information about it at the bottom of the screen.
Look for the various buttons at the bottom. You'll see Directions, Save, Add label, etc. From here, swipe all the way to the right. If offline maps are available in that area, you'll see Download offline map as the final option in the list. This will take you to a new screen, where you can set the exact dimensions of the map you want to download. Google has also added new Google Maps AI features, making it easier to navigate than ever.
This is handy for ensuring you can always get where you're going without worrying so much about your phone's internet connection. However, because the map is based off of static data, it won't tell you important information like real-time traffic data. In fact, the offline maps will instead offer directions and information as if there were no traffic. So, keep that in mind when using this simple Google Maps trick.
Google also breaks the entire process down super well in a blog post from March, which details why the company is offering this feature now.