Samsung has issued an unofficial recall for the Galaxy Note 7 following a series of fires caused by the device, but Samsung's troubles aren't over yet. According to one Florida couple, a Galaxy Note 7 left charging in a Jeep on Monday caused a series of explosions, and left the car and the phone as burnt-out wrecks.
DON'T MISS: I already hate my new iPhone 7 and I don't even have it yet
Nathan Dornacher and his wife Lydia had been out at a yard sale when on Monday when things started going off. "Nathan had his New Galaxy Note 7 that he purchased the weekend before charging in our Jeep Grand Cherokee. We came home and began to unload the desk, the jeep was left running," Lydia told BGR.
"While we were inside putting the desk in her room meanwhile, Nathan told our daughter to get in the car to leave and to take Ayla with her our service dog, Ayla started whining. Nathan looked out to see what was wrong and when he went outside saw nothing. He went to the jeep to get in and vaguely saw the fire through the window . He called for me to get the extinguisher. As he opened the door he heard explosions off and we then called 911."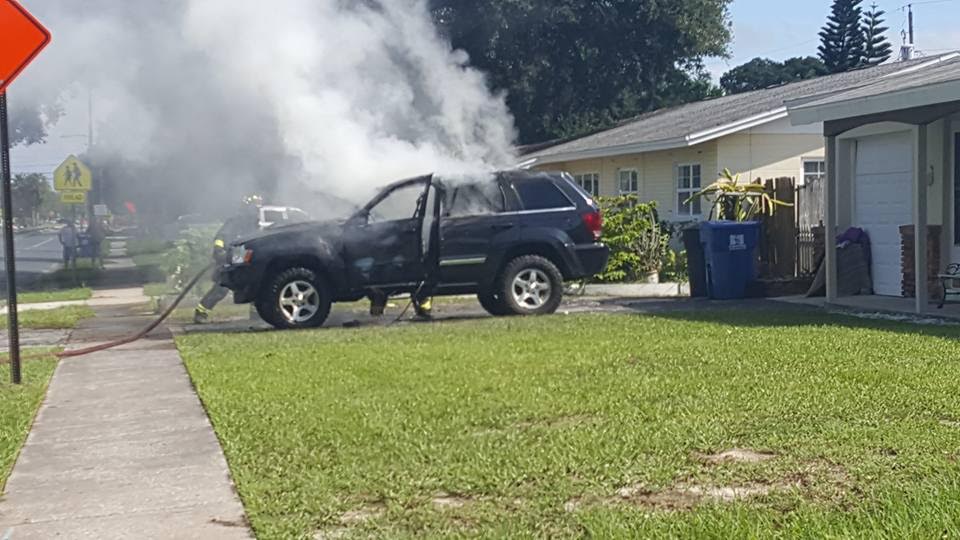 Photos show the extent of the damage. Fire enveloped the entire car before the St. Petersburg fire department extinguished the flames. Photos afterwards show the destroyed phone still plugged into the charging cable.
Despite ongoing problems with the Note 7, Samsung has yet to issue an official recall of the phone. Devices are no longer on sale, and Samsung is "asking owners to take advantage of the Product Exchange Program" it has put in place. That program lets owners exchange their phones for a non-combustible Note 7, and in some cases have a loaner phone for the weeks until a new Note 7 can be issued.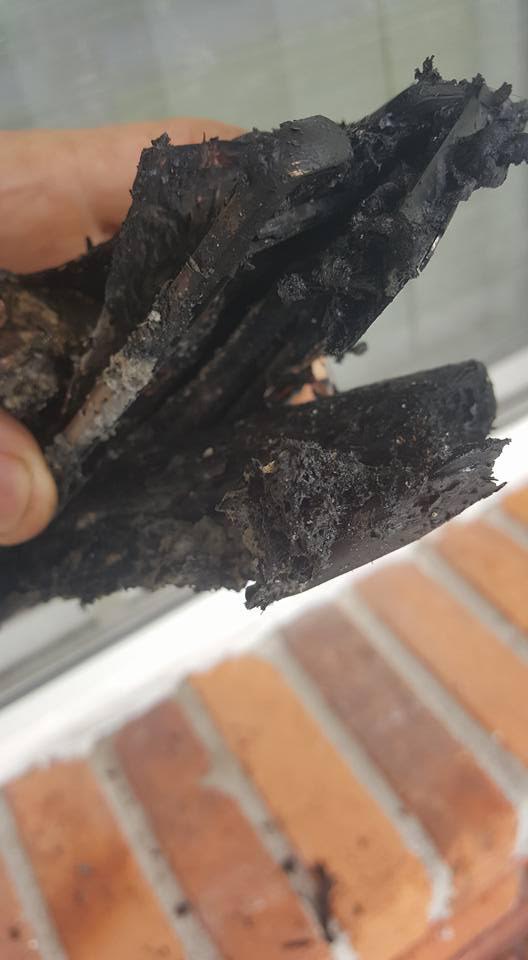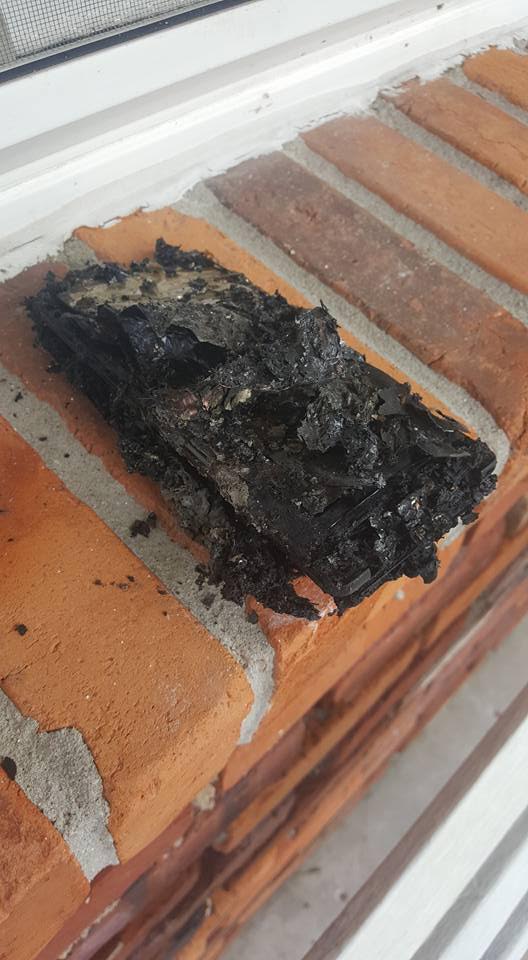 Usual protocol for a recall like this is for the company to work with the US Consumer Product Safety Commission. According to Gizmodo, Samsung has yet to take this step, and as a result, things are still in limbo.
Nathan and Lydia Dornacher are still waiting on an official response from the company. In her email to BGR, Lydia said that "we have tried to contact Verizon and Samsung and we can not get anyone to respond." Nathan also said in a Facebook comment on Tuesday that "Samsung has blown me off after over a hour on the phone this morning. Never called back as promised. Guess it is time to get a lawyer. You had your chance."