With less than two weeks to go until Lenovo takes the stage at MWC 2017 to unveil a new line of Motorola smartphone, the two headlining devices have leaked on a retailer's website. VentureBeat reports that online retailer Ktronix shared images and a full list of specifications for both the Moto G5 and the Moto G5 Plus on Wednesday, although the listing were quickly removed. Thankfully, the images were saved.
If you've been keeping up with the myriad Moto G5 leaks over the past couple of weeks, you already know virtually everything there is to know about the new smartphones. The listing from Ktronix confirms that the Moto G5 will feature a 5-inch display, 1.4GHz octa-core Snapdragon 430 processor, 2GB of RAM, 32GB of internal storage, 2800mAh battery and 13-megapixel rear camera.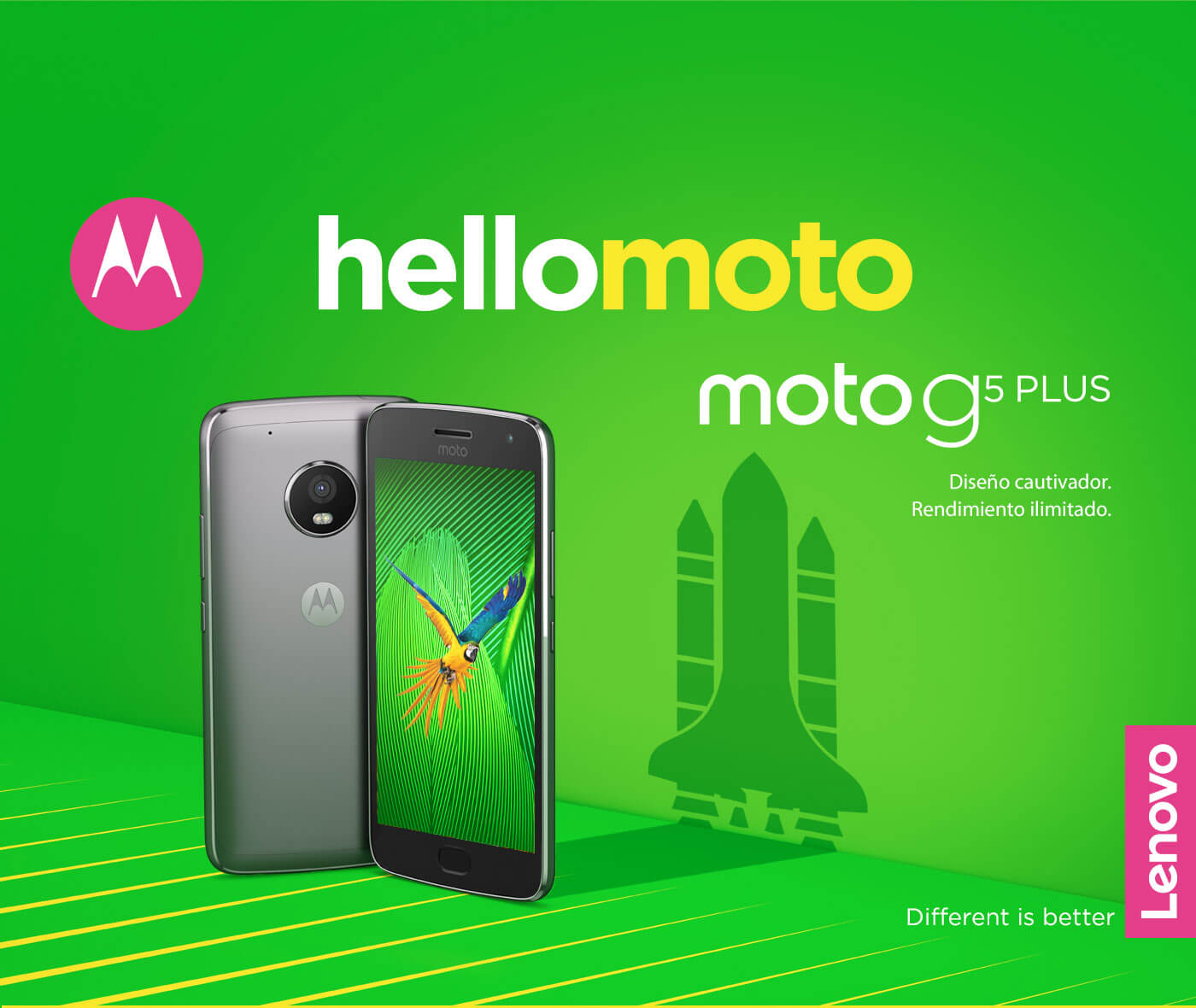 Upgraded specifications on the Moto G5 Plus include a 5.2-inch display, 2.0GHz octa-core Snapdragon 625 processor, 64GB of internal storage, 3000mAh battery and a 12-megapixel rear camera with dual autofocus. If you had any doubts about the photo of the Moto G5 Plus that leaked last week, these official images from Ktronix should probably put those doubts to rest.
The Moto G line has proven to be one of the more dependable and successful budget smartphone lines on the market over the past several years. Providing all of the information that has leaked about the phones is true, it looks like Lenovo has another solid, affordable device on its hands for 2017 as well.
Lenovo will host its Motorola event at MWC 2017 on Sunday, February 26th.