Although the Galaxy S8 is giving Lenovo a run for its money, the Moto G5 might be the most leaked phone of 2017 so far. We've seen blurry photos, press renders, retail listings and specifications of the midrange device over the past several weeks, and with just a few days left until Mobile World Congress 2017 kicks off in Barcelona, Spain, yet another set of leaked images have made their way online.
Our best look at the Moto G5 yet comes courtesy of Dudu Rocha Tec, a Brazilian tech site that says it received a set of photos from a source that has access to the unreleased phone. While most of the specs have been leaked, confirmed and reconfirmed by other leaks, the photos provide further evidence that the Moto G5 will feature a metal rear casing, a fingerprint sensor and will run Android 7.0 out of the box.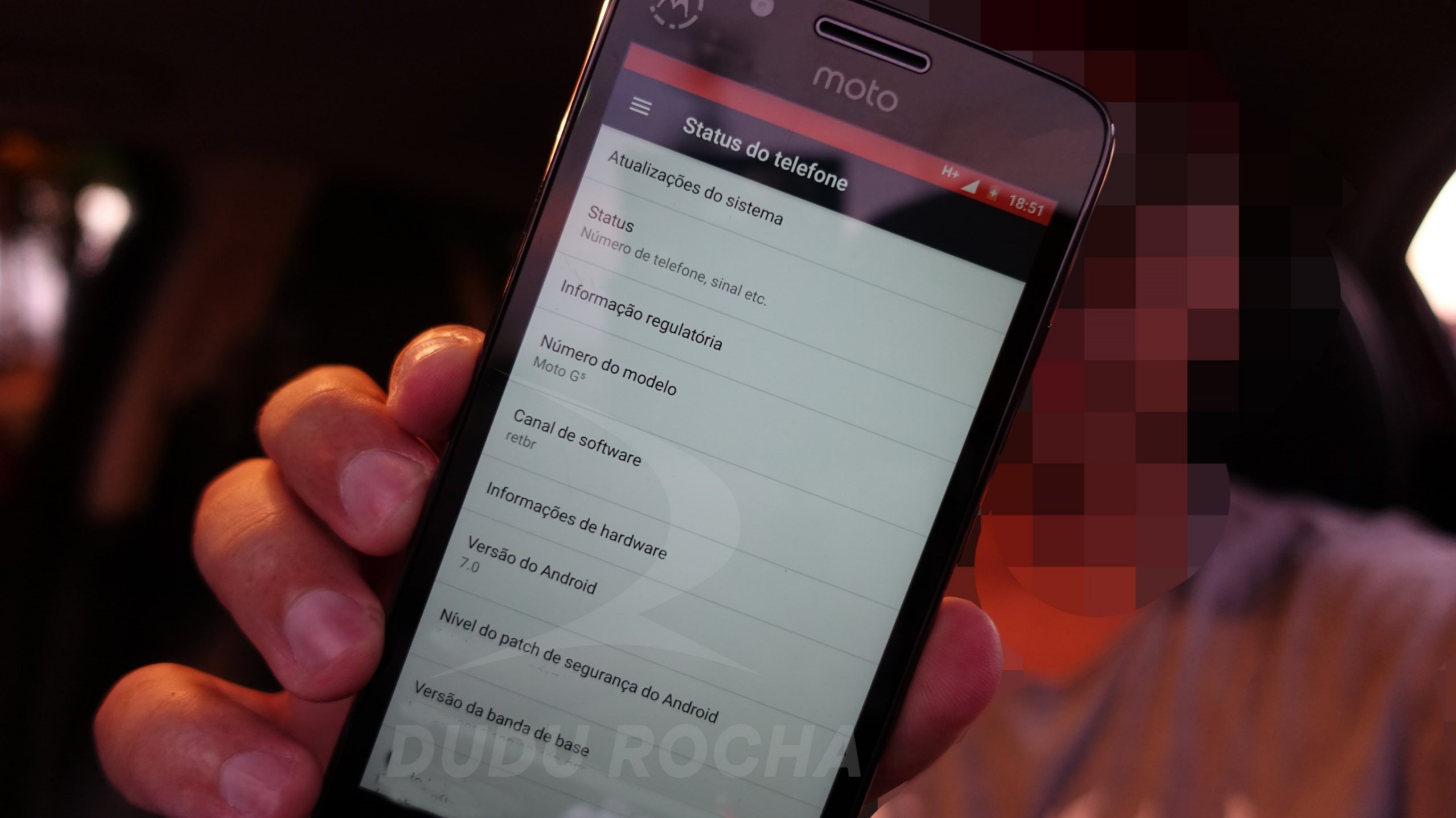 ---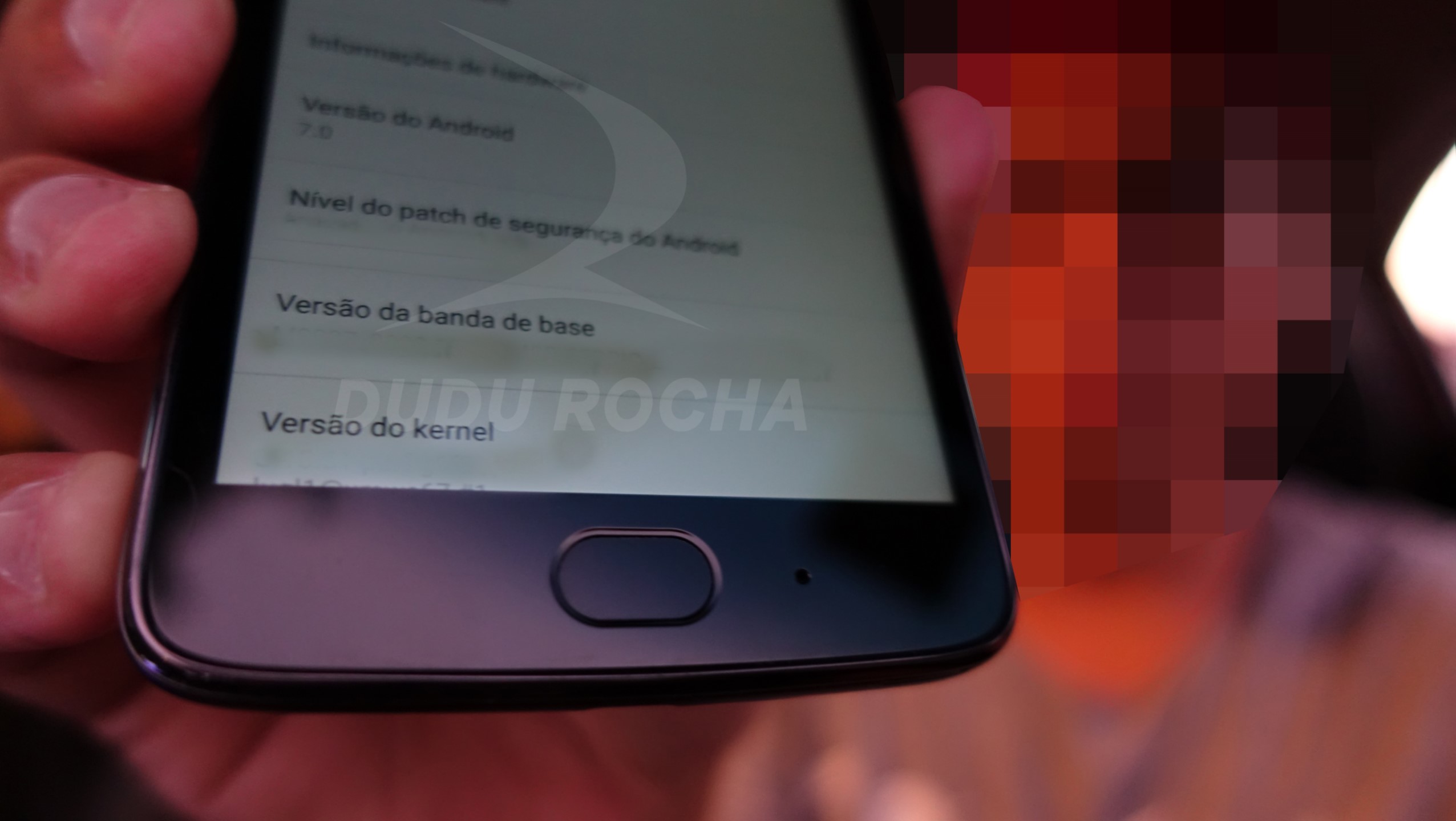 Along with the photos, the Brazilian publication also claims that the biometric sensor on the Moto G5 (and presumably the G5 Plus) will be the same as the one used on the OnePlus 3. Additionally, navigation shortcuts are supposedly built in to the touchpad, so you could swipe to the left to go back or swipe to the right to enter multitasking mode. Using these shortcuts, the virtual navigation buttons might not be necessary.
Previous leaks have revealed that the Moto G5 will feature a 5-inch display, 1.4GHz octa-core Snapdragon 430 processor, 2GB of RAM, 32GB of internal storage, 2800mAh battery and 13-megapixel rear camera. It is expected to be unveiled alongside the Moto G5 Plus at Lenovo's event at MWC 2017 this Sunday.