I seldom run out of iPhone battery because I almost always have an external battery that I use to recharge it. Working at a desk surrounded by power outlets also helps. But the power pack I've been using doesn't work with my older MacBook, and there are times when I wish it did.
An energy storage company called Romeo Power Technology, founded by former SpaceX, Tesla, Samsung, Apple, and Amazon engineers and designers just created the power pack I need right now. Meet Saber!
Saber offers 86 watt-hours of power which means that it can recharge 15-inch MacBook Pros, and everything smaller than that, of course.
The company says it can recharge most laptops twice, and a phone more than 10 times with a single charge. The power pack, meanwhile, features fast-charging technology, which means it'll recharge in just two hours.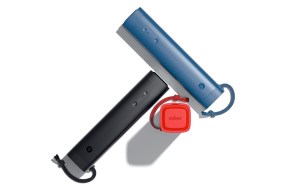 The Saber is shock resistant and water resistant (IP67), and offers USB-C and regular USB ports, as well as a regular AC socket. It measures just 266.7 x 59.9 x 57.9 mm and weighs 2.2 pounds. Romeo Power says the power pack is FAA- and TSA-approved, which means you can take it with you on long flights.
Finally, there's a Saber app that connects your phone to the charger to monitor charging.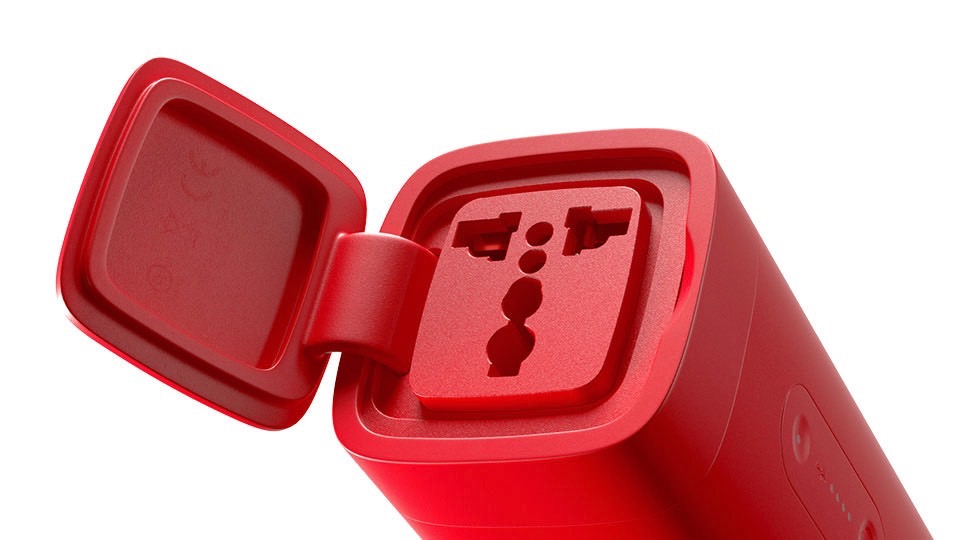 The Saber will retail for $299 when it's available later this year, but you can buy it for $199 if you preorder one now. It should be delivered to your door by the end of the year.
Here's the video showing the Saber in action: