Unveiled a few weeks ago, the M2 Pro Mac mini is an impressive machine that blurs the line between the 2022 Mac Studio and the 2019 Mac Pro. While the Cupertino firm is due to release an Apple silicon Mac Pro soon, rumors so far show that this product might not be as modular as users would expect, and it wouldn't have many that features to differentiate it from the Mac Studio – which is why Apple may not release a new iteration of this product for a while.
That said, the M2 Pro Mac mini has again shown how powerful it is. This time, the YouTube channel Max Tech compared a $15K Mac Pro against a $2,5K M2 Pro Mac mini, and most results show that the second generation of Apple silicon can do better than the best Intel processor of 2019, set to be future-proof.
The $15K Mac Pro has the Intel Xeon processor with a Vega II GPU of 32GB, 192GB of RAM, 1TB of SSD, and the Afterburner card. The M2 Pro Mac mini has 32GB of RAM and 1TB of SSD.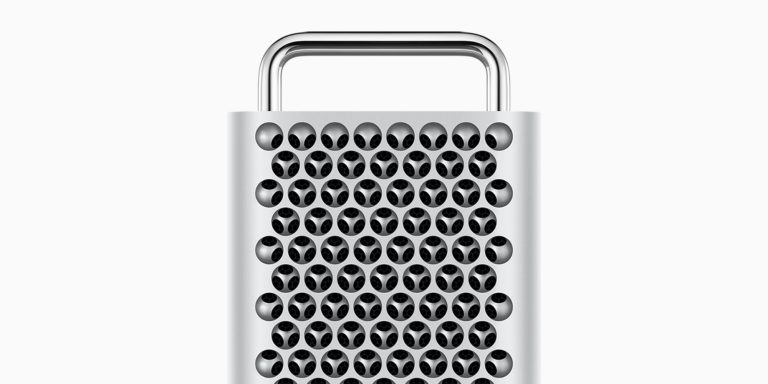 The Mac mini showed impressive performances from Geekbench scores to web browsing, Wi-Fi speed difference, Xcode programming, Lightroom Classic edition, and more. While sometimes it won by a small margin, it's important to note that the YouTuber compared a machine ten times pricier with a computer that doesn't even have the best processor Apple currently sells.
With these results, one can only hope that the rumors about the upcoming Mac Pro turn out to be untrue, as the M2 Pro Mac mini with a few spec bumps can already overcome such a pricey device. If Apple remains the Mac Pro starting at $4,999, it will truly have to justify its price because its own competition is already tough enough.
You can watch the full comparison in the video below.