Last week, a third-party case manufacturer leaked what may have been the world's first ever look at Samsung's upcoming flagship Galaxy S8 smartphone. While nothing has been confirmed at this point, everything we've seen and heard since then suggests that the images of the phone could indeed end up being accurate. Now, the same case maker is back with a fresh new look at another hotly anticipated flagship smartphone: LG's G6.
LG will unveil its next-generation G6 smartphone during a press conference to be held on the Sunday before the annual Mobile World Congress trade show is scheduled to begin. The company hasn't yet confirmed many details about the phone, though is has unveiled the device's new Quad HD display, and a company executive has confirmed that the new model will not feature the modular design LG debuted on last year's G5.
We've seen and heard rumblings surrounding the LG G6's new design, but nothing firm has leaked until now. Ghostek, the same case maker that may have published accurate renders of Samsung's upcoming Galaxy S8, has now posted new renders showing the LG G6 in a waterproof case from its Atomic 3 line. The Galaxy S8 renders were believed to be based on information obtained from the factory that is producing Samsung's next-generation flagship phone, so it's possible the new G6 renders are based on similar intel.
Here are a handful of the images posted on Thursday by Ghostek: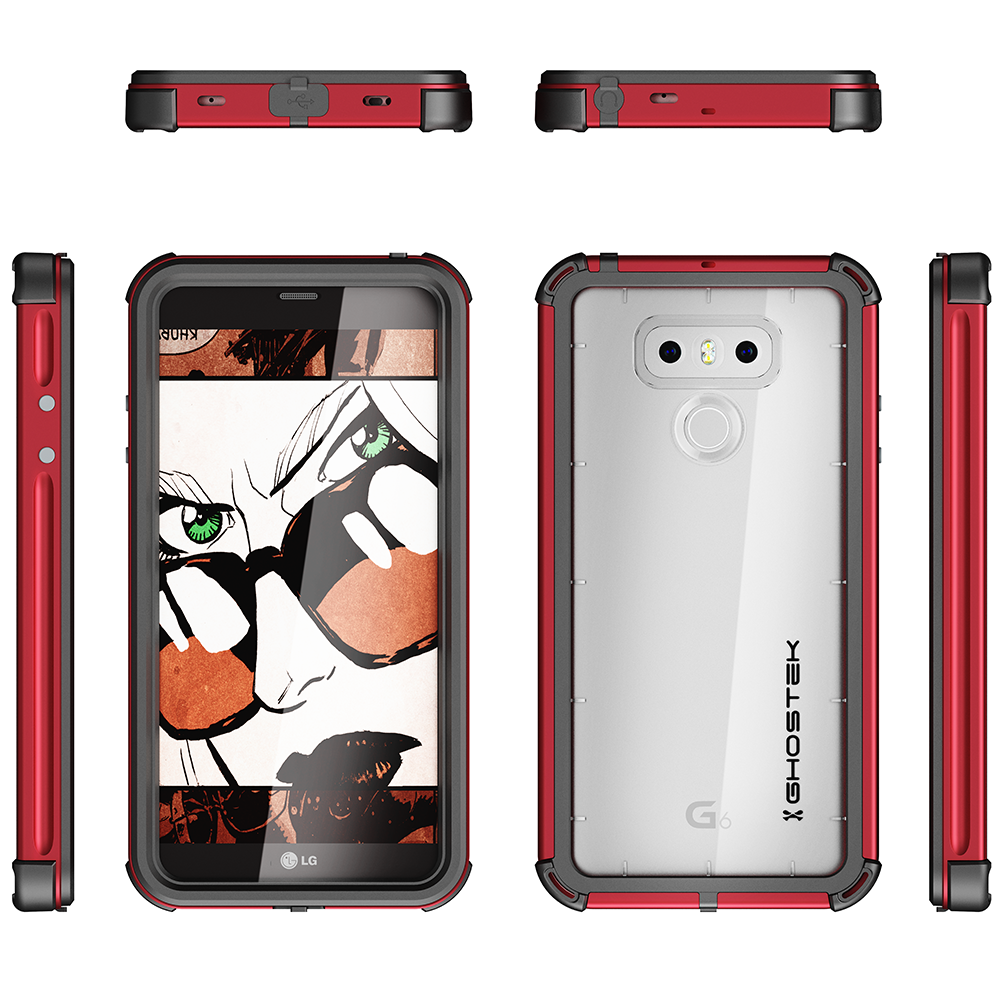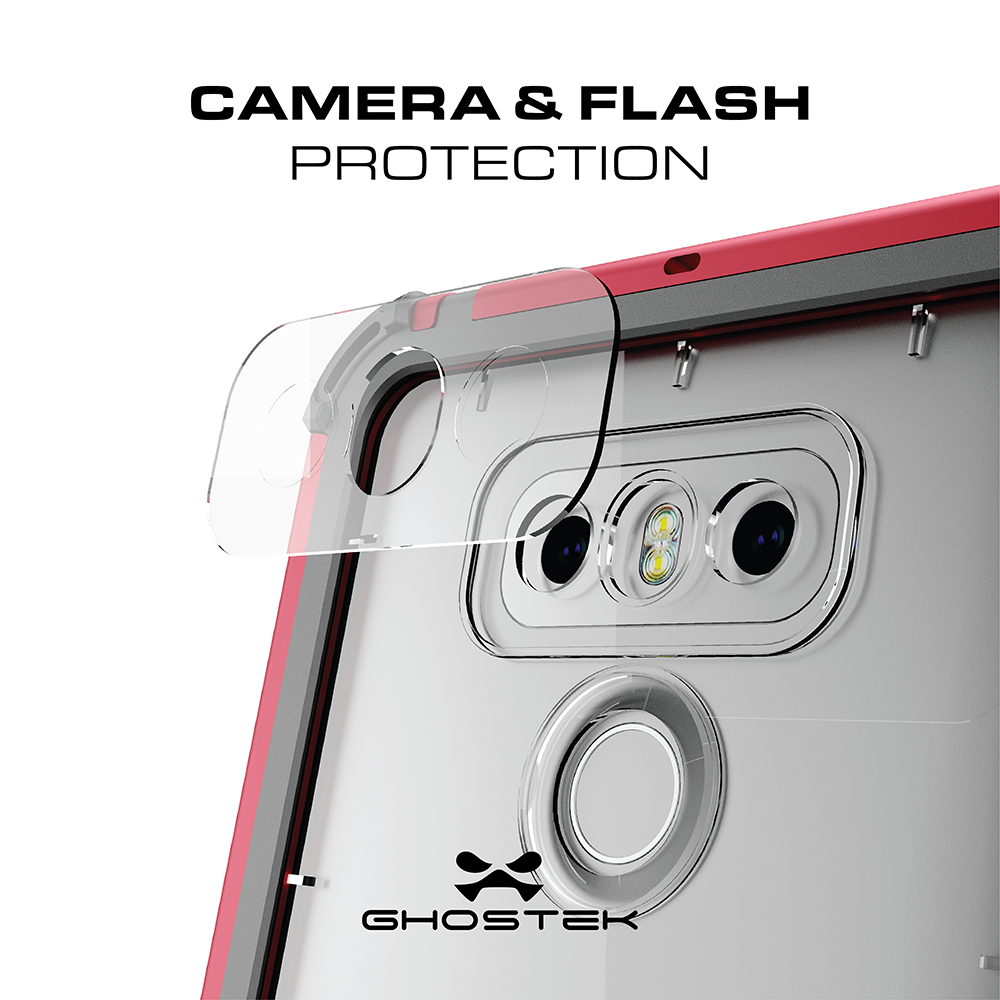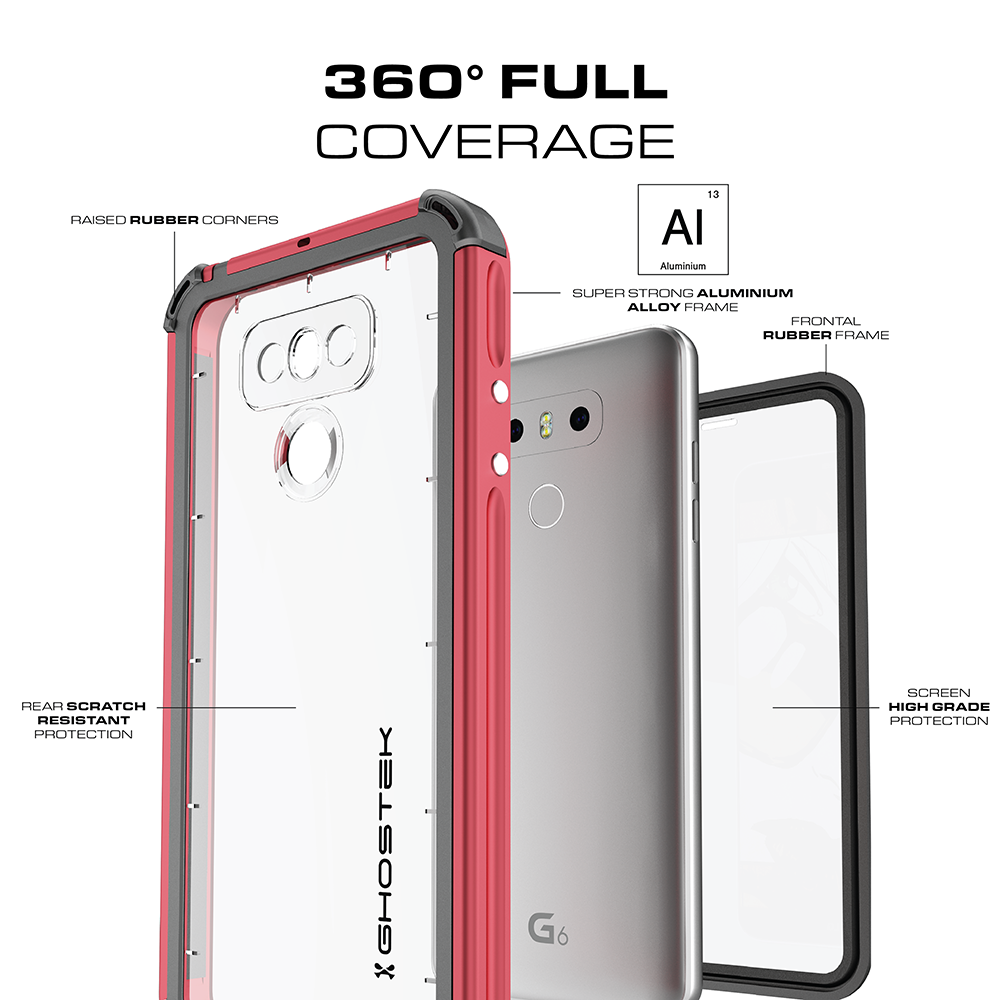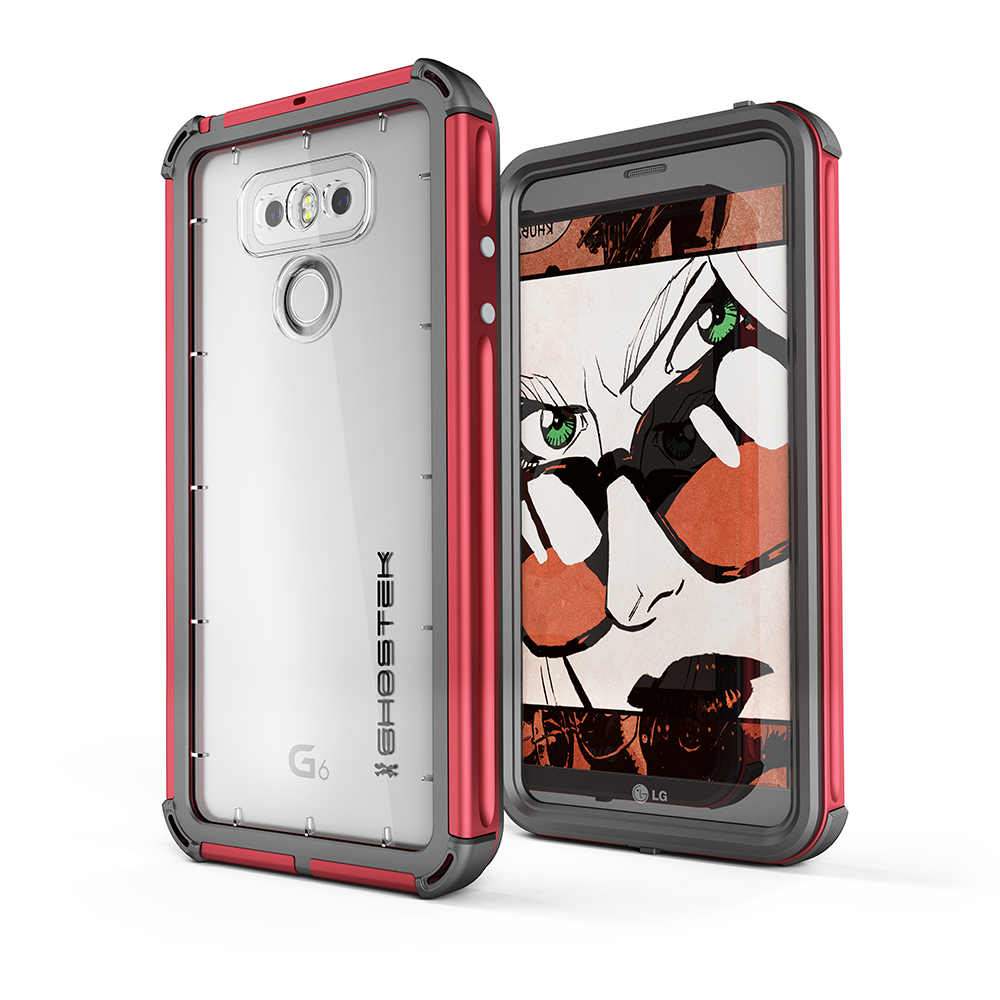 Again, the accuracy of the images above has not been verified. If this is what's in store from LG next month, however, the G6 could be the latest in a long line of LG flagships that fail to compete with Samsung's Galaxy S lineup or Apple's iPhones. There is no indication of what new features the G6 might tout, but the design appears to be a minor iterative upgrade. Meanwhile, both the Galaxy S8 and iPhone 8 are rumored to feature bold redesigns with displays that occupy nearly all of the phones' front sides.