Apple on Monday will unveil its latest software innovations, including iOS 12, the next major iPhone update, with Apple news likely to become the hottest topic in tech next week. But on Tuesday, a notch-less, bezel-less Android phone is set to debut and it's will most certainly make waves around the world. It sure looks like some Apple rivals have set out to ruin Apple's WWDC moment.
Vivo, which happens to be one of the sponsors of this year's World Cup, will launch a version of its Apex all-screen phone on June 12th, with the sporting event set to kick off later that week. Lenovo, meanwhile, will beat Vivo by a full week, as the company revealed in a new teaser that the Lenovo Z5 will be announced on June 5th in China. Thanks to the time difference, the unveiling will take place mere hours after Apple wraps up day one of its annual WWDC developer conference.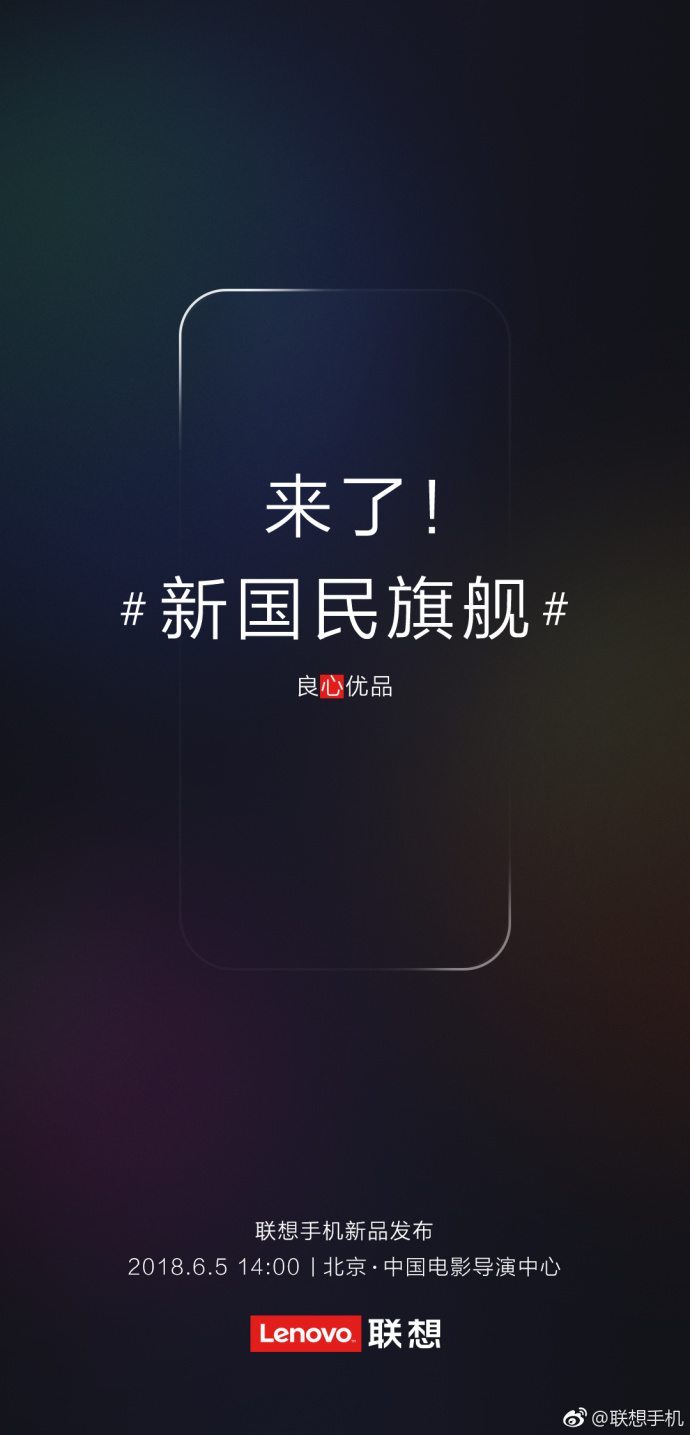 The Lenovo Z5 started making the rounds a few weeks ago when teaser images suggested the Lenovo Z5 will be an iPhone X competitor that will not have a notch like most Android handsets this year. The phone is also expected to have a minimal bezel. Here's what that teaser looked like: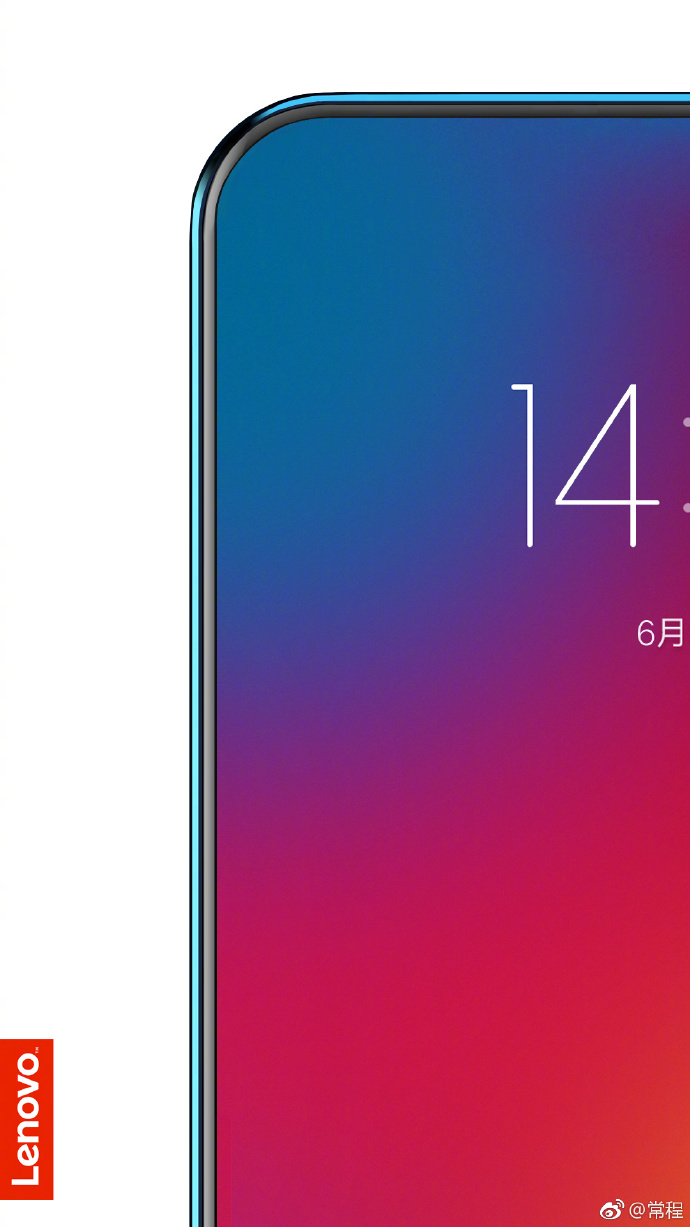 Android phone makers that have adopted the iPhone X's design for their flagships this year didn't replicate Apple's corner-to-corner screen, and that's why all those phones come with bottom bezels. It's unclear how Lenovo achieved this design without a notch or bottom bezel, given that the front of a phone has to feature a speaker, a selfie camera, and sensors. Currently, technology limitations make it impossible for cameras and sensors to work through the display, which is why the iPhone X has a notch at the top.
One likely scenario for the Z5's design is to have the camera placed on a minimal bottom bezel, just like what Xiaomi did with the Mi Mix phones, like this: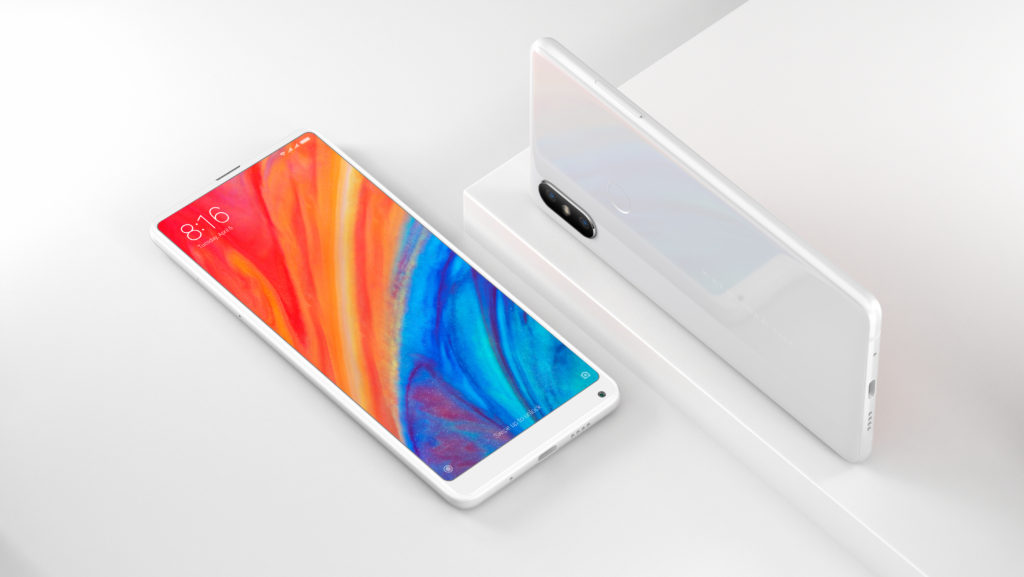 It's also possible that the front-facing camera will pop up from the top edge of the phone, which is a solution we've seen before. The speaker can easily be built into the screen, so the biggest question mark is the remaining sensors, since there's currently no way to hide them beneath the display. We will have to wait a few more days to see exactly what the Lenovo Z5 looks like. In the meantime, here's another teaser image, which shows the phone's rear panel.