The US has already banned TikTok from official government devices, and it's been considering a nationwide ban on the popular Chinese social network for months. Separately, Apple is working on enabling iPhone sideloading in iOS 17, with the feature initially expected to be available in Europe only. But once users are able to install applications from any source on iPhone, not just the App Store, banning TikTok will practically be impossible.
Even as it stands right now, banning TikTok is complicated. Should a government pass such laws, Apple and Google must comply. They'd have to delist the app, making it impossible for users to download it. But any iPhone and iPad user who is already running TikTok on their devices before the ban will still be able to use the app — at least until ISPs block access to TikTok servers.
Once that happens, you'll only need a VPN to bypass the local restrictions, whether the US government or the European Union implements the ban. The latter is also considering a TikTok ban.
But the addition of sideloading support on iPhone and iPad makes banning TikTok becomes futile.
Sideloading permits the installation of apps from any source on a device. With the iPhone, it'll open doors to third-party app stores and allow developers to serve their apps to customers directly from their websites or stores.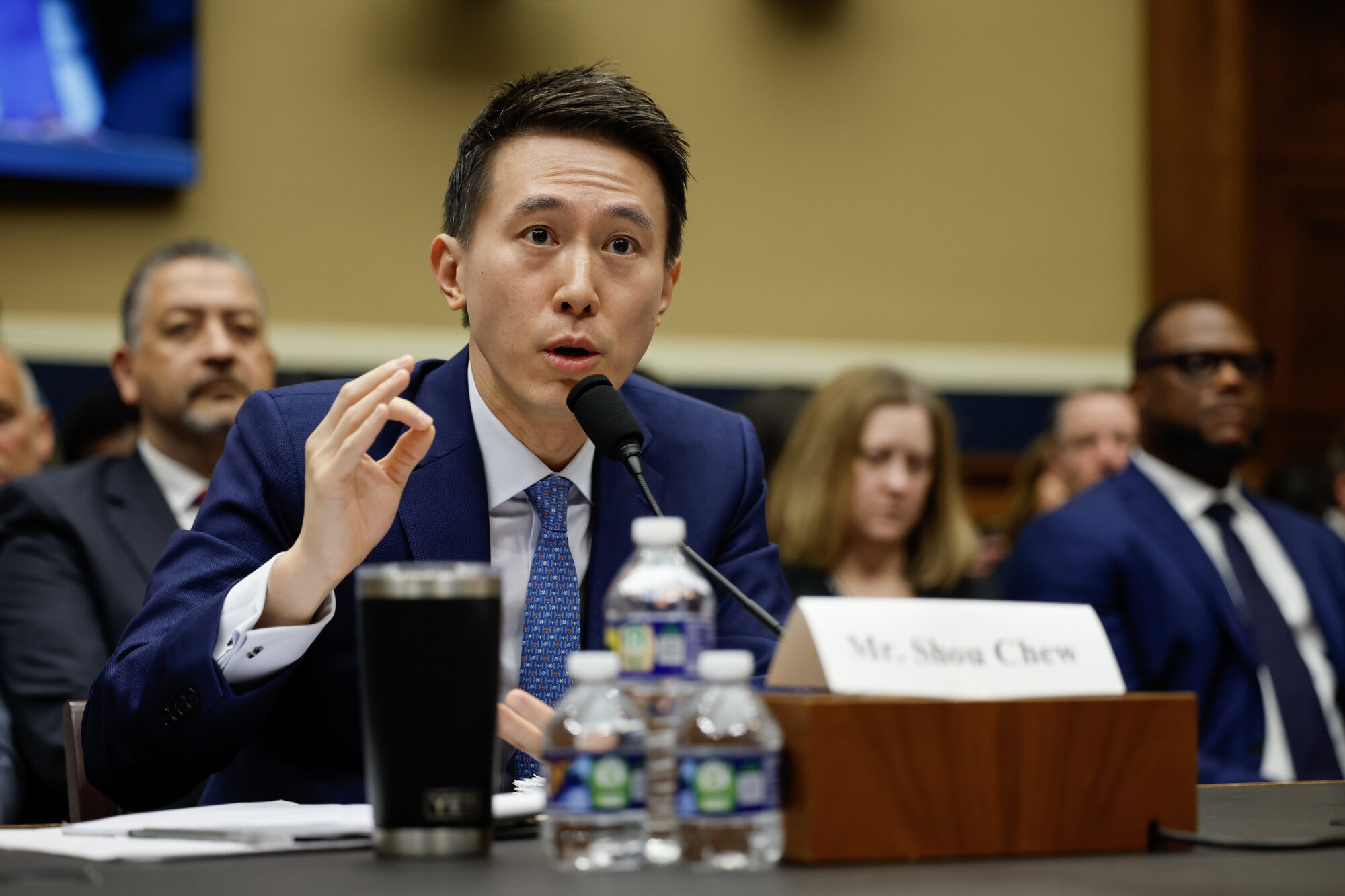 That includes TikTok, which could offer downloads from its website once a ban against the app is enforced in a certain market. Add VPN use, and running TikTok on iPhone and iPad will not be a problem on European devices.
Sideloading won't be available to US customers, at least not when iOS 17 rolls out. The EU is forcing Apple and other tech giants to allow users to install apps from any source. The US government doesn't have an equivalent to the EU's Digital Markets Act (DMA) for now.
But intrepid American iPhone owners might find ways to enable sideloading on their devices once Apple supports the feature. Not just for downloading TikTok but any app and App Store equivalent.
Put differently, Montana passed a bill on Friday blocking the download of TikTok. It's the first US state to block the viral video app, assuming Gov. Greg Gianforte signs the bill into law.
The new legislation says TikTok can't operate in Montana, and Apple's App Store can't offer the app to users in the state. But all you have to do is step out of Montana to get the app. And if you have the app installed on your iPhone or iPad, you can keep using it.
The Montana experiment shows that, above all else, enforcing a local TikTok ban is nearly impossible. But it's also a good example of what would happen once sideloading becomes available on iPhone and iPad.
The point I'm trying to make here isn't that TikTok should or shouldn't be banned. But that, for better or worse, sideloading on iPhone and iPad will open the floodgates.
Users will be able to install apps from any source. Whether it's TikTok or a malware app masquerading as TikTok. Because, of course, that will happen, regardless of whether or not a ban is in place. One of the main reasons Apple doesn't support third-party app stores is so that it doesn't have to spend resources on customer support for all the users who inevitably install malware.
Sideloading will bring a slew of issues to iPhone users, especially the less tech-savvy ones. The best way of dealing with it is to avoid apps from any source than the App Store.