Last week, BGR exclusively showed you photos of what is believed by sources to be the iPhone 8's final design, and it's a fairly big departure from the iPhone design Apple has used for the past three years. The overall shape is similar, of course, but the iPhone 8 is believed to ditch the home button and the LCD display in favor of an OLED screen with an embedded Touch ID fingerprint sensor. The aluminum housing is expected to be replaced with a glass back and a stainless steel midframe, and a new vertical dual-lens camera can be seen on the back.
On Monday, photos were posted on Twitter of a third-party case that reinforces all of the design details shown in those exclusive photos. The case, if it does indeed resemble Apple's final iPhone 8 design, also reaffirms two longstanding rumors, one of which would be good news and one that would be bad news.
The good news is that according to the photos, which come from an unknown source and were posted on Monday morning by Twitter user Benjamin Geskin, the iPhone 8 will not have a fingerprint scanner on the back.
Some reports have suggested that Apple is having difficulties creating an iPhone 8 with a fingerprint scanner embedded in the screen that could be mass-produced at the scale Apple needs. As a result, the company supposedly had to move the scanner to the back of the phone. According to this case, however, there will be no scanner on the back.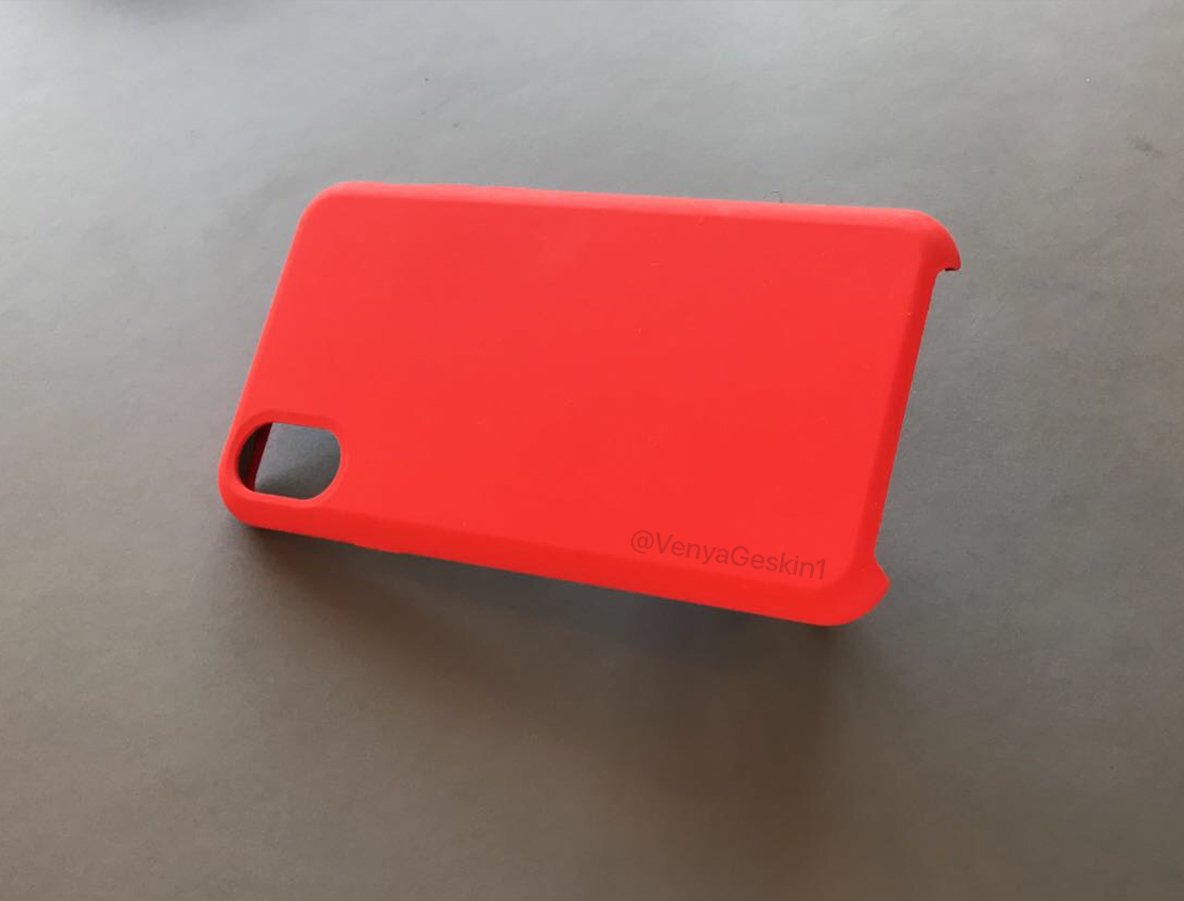 That's the good news, and now for the bad news. In another photo that shows an iPhone 8 case next to iPhone 7 and iPhone 7 Plus cases, it appears as though the iPhone 8 is thicker than both of Apple's other models.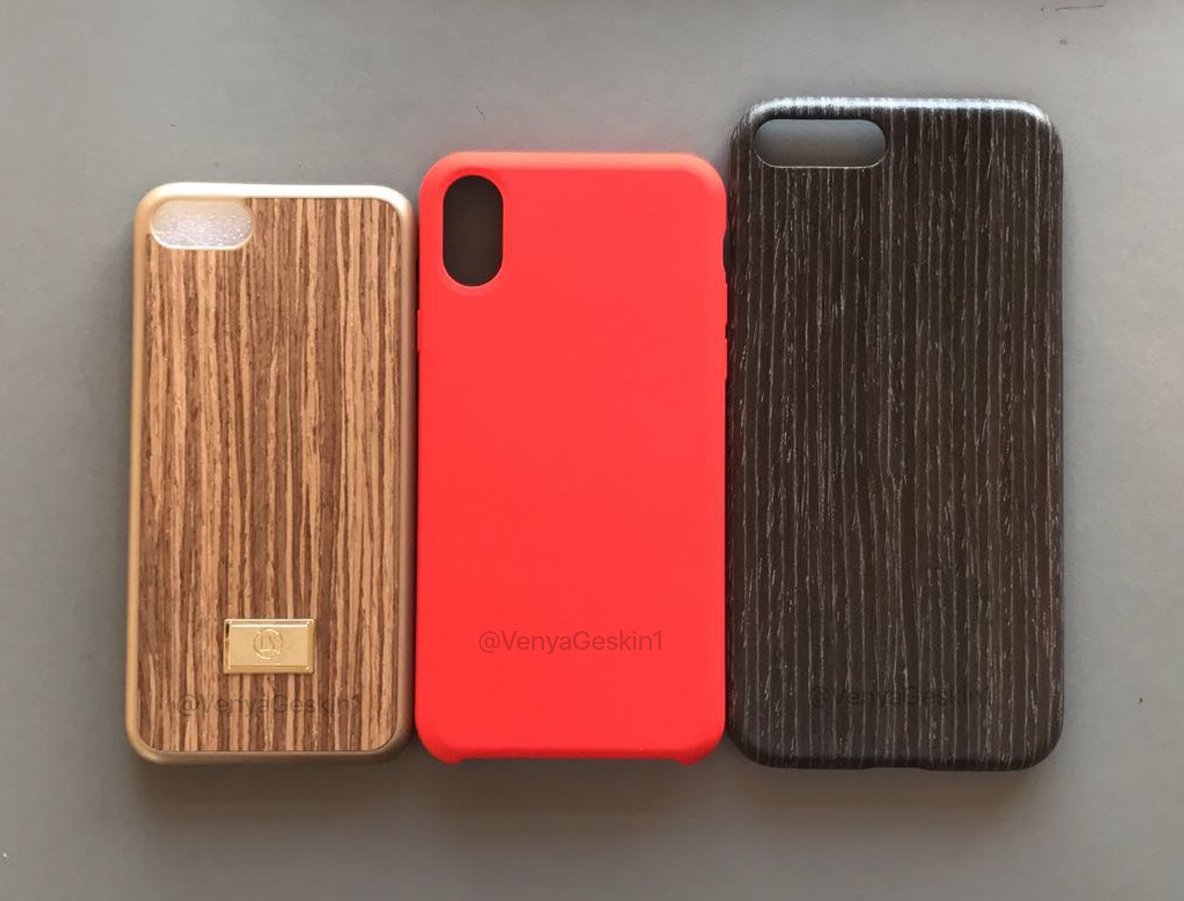 Apple has continued to make its iPhones thinner each year for the most part, but that trend may come to an end with this year's iPhone 8. That said, users may be happy to opt for a thicker iPhone if the added space means the handset will have a larger battery and a fingerprint scanner embedded in the screen.