New photos, allegedly showing iPhone 8 shipments under guard by Foxconn employees, have popped up on Chinese media. The images, purportedly taken from within Foxconn's highly guarded warehouse in the Zhengshou technology park, show short-stacked pallets awaiting their trip stateside.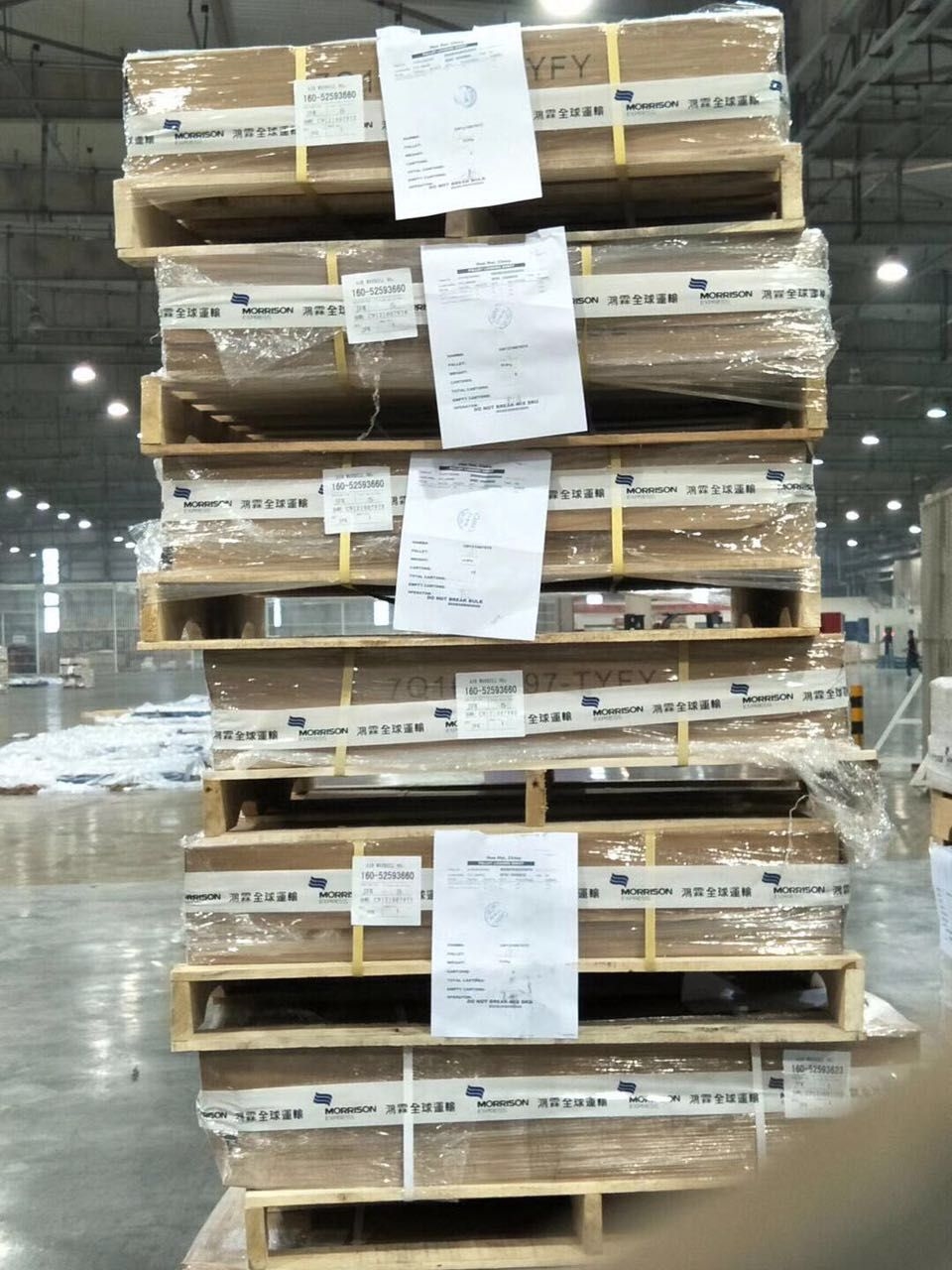 Apple is now just days away from taking the stage in California to reveal its much-hyped new crop of iPhones. We're expecting to see the iPhone 7s, 7s Plus, and 8 (or X?), and the running theory is that they'll all go up for sale shortly thereafter, though there's been plenty of rumors to suggest the iPhone 8 might either be pushed back slightly or be available in very short supply. What all this means is that Apple manufacturing partner Foxconn is definitely (probably) already packing up the latest, greatest Apple smartphones for shipment, lending a bit of weight to the claim that these photos were just taken from inside the company's shipping area.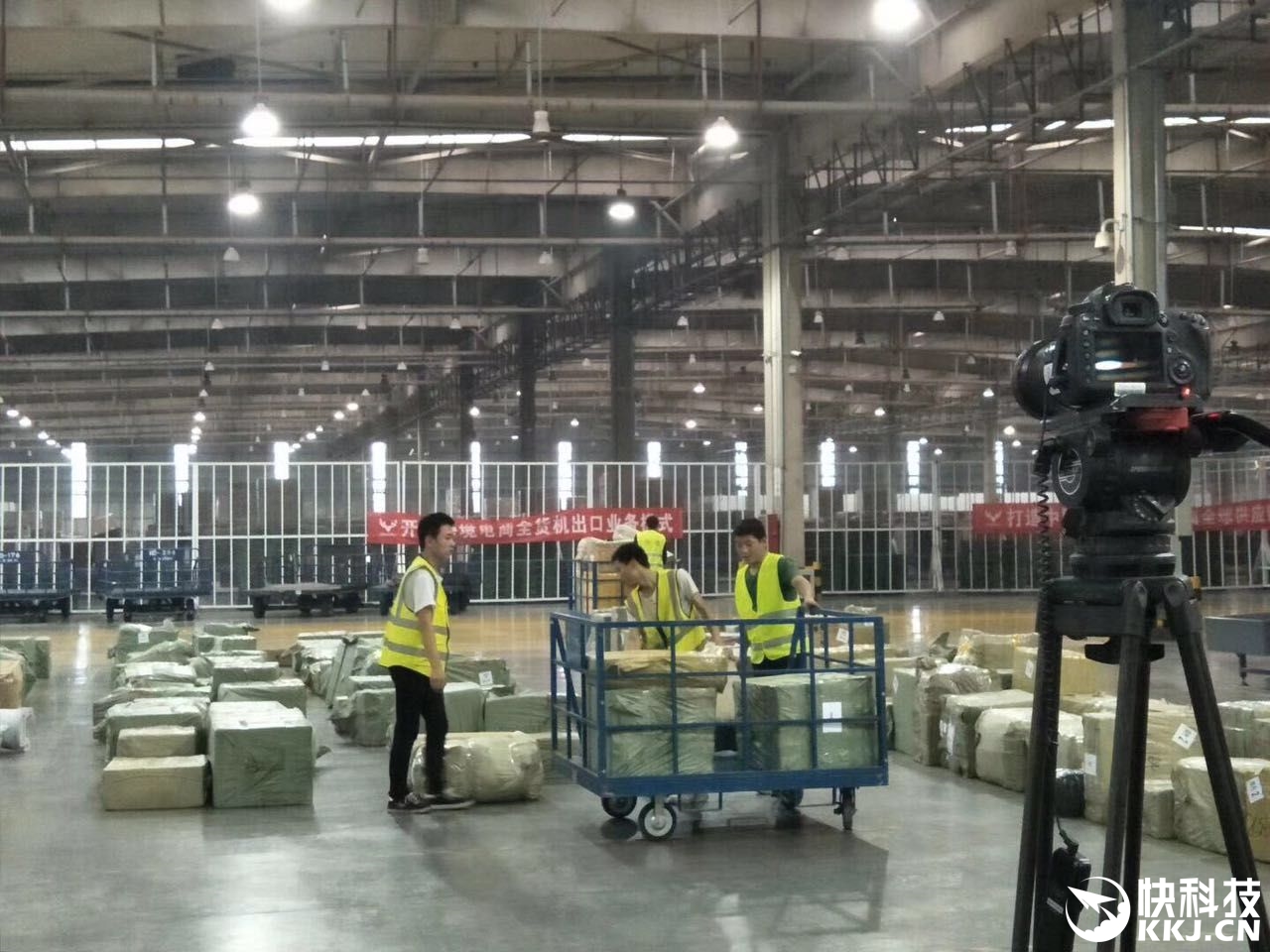 Curiously, one of the photos shows a camera on a tripod pointed at some workers organizing packages. The original story, which appeared on a Chinese news blog, alleges that the shipments are being watched closely by Foxconn. That obviously makes a lot of sense, but setting up a tripod to record activity in the shipping bay seems, well, a bit odd. You'd have to imagine actual security cameras would be a more efficient way of keeping an eye on things, but hey, to each their own.
It's certainly exciting to see what might be the very first iPhone 8 shipments getting ready for their journey to the United States and, eventually, eager customers. That said, it's also a stark reminder that if you actually want one of Apple's newest iPhones — and if they are indeed in short supply, as sources have repeatedly hinted — you're going to need a good mix of speed and luck on launch night to avoid coming away empty handed. Get those fingers ready!