When it comes to cases for the iPhone 7 and iPhone 7 Plus, there are basically five main approaches. Some people just want the cheapest case they can find, and others want a case with a nice design. Rugged cases offer the best protection, but they also add a tremendous amount of bulk. Then there are ultra-thin cases and slim clear cases, which protect your phone from scuffs and scratches without ruining the iPhone's sleek design. Finally, there are premium cases made out of high-end materials like leather and aluminum. These cases might not preserve the iPhone 7's design exactly, but they often introduce a stylish new design that can be just as good (or even better, depending on who you ask).
We've spent months trying out dozens and dozens of different iPhone 7 and iPhone 7 Plus cases. In this post, we'll show you the best leather cases we've come across so far.
DON'T MISS: New performance tests show just how dominant the iPhone 7 really is
Mujjo Leather Case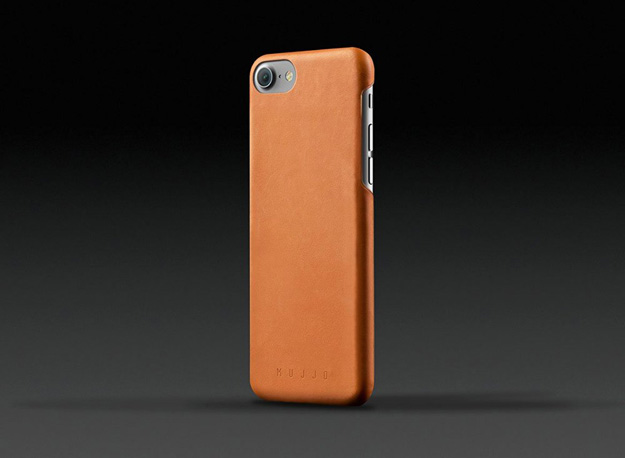 Regular readers will immediately recognize the name Mujjo, because we've featured the brand's cases a number of times here on the site. Good news: The quality of its iPhone 7 line is just as good as it has been on the company's earlier cases.
Below, you'll find links to our four favorites — two iPhone 7 cases and two for the iPhone 7 Plus.
Nodus Shell Case
£54.95 (about $68) is a tall order for a smartphone case, but anyone who knows high-quality leather knows that's not a bad price at all. Nodus uses wonderful leather with a gorgeous grain, and the craftsmanship is as good as we've seen – especially on the front edges, where the leather on lesser-quality cases tends to bunch. The Shell Case for the iPhone 7 and iPhone 7 Plus also packs a hidden magnet that lets you mount it anywhere you want.
Burkley Snap-on Case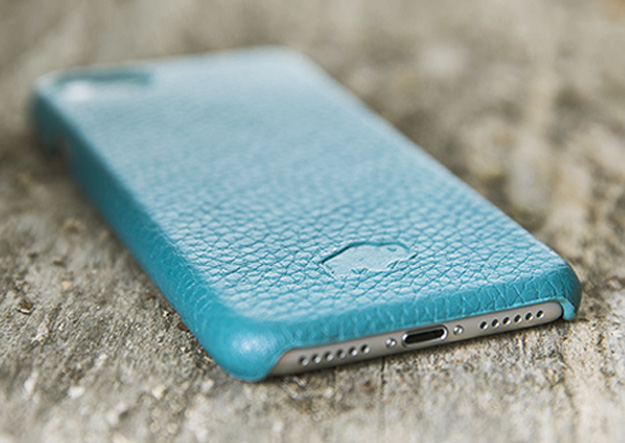 Burkley is another company that only uses high-quality leather, and it offers a wide range of cases for the new iPhone 7 and iPhone 7 Plus. Our personal favorite is the Burkley Snap-on Case in turquoise, which is pictured above, and it costs either $54.40 or $58.40 depending on the model. There are also plenty of other colors and models available on the Burkley website and on Amazon.
Sena Ultra Thin Snap-On and Snap-On Wallet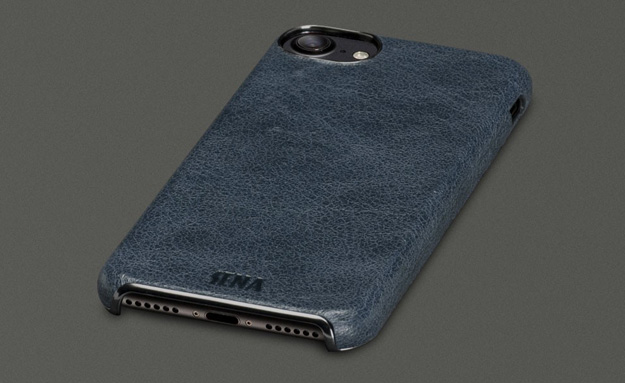 Sena is another company we've featured a number of times here before, and the company offers several slick cases for the iPhone 7 and iPhone 7 Plus. The Snap On Wallet is a favorite of ours thanks to the supple leather, but we're also fans of the Ultra Slim Snap-On model.
Alto Handmade Premium Italian Leather Case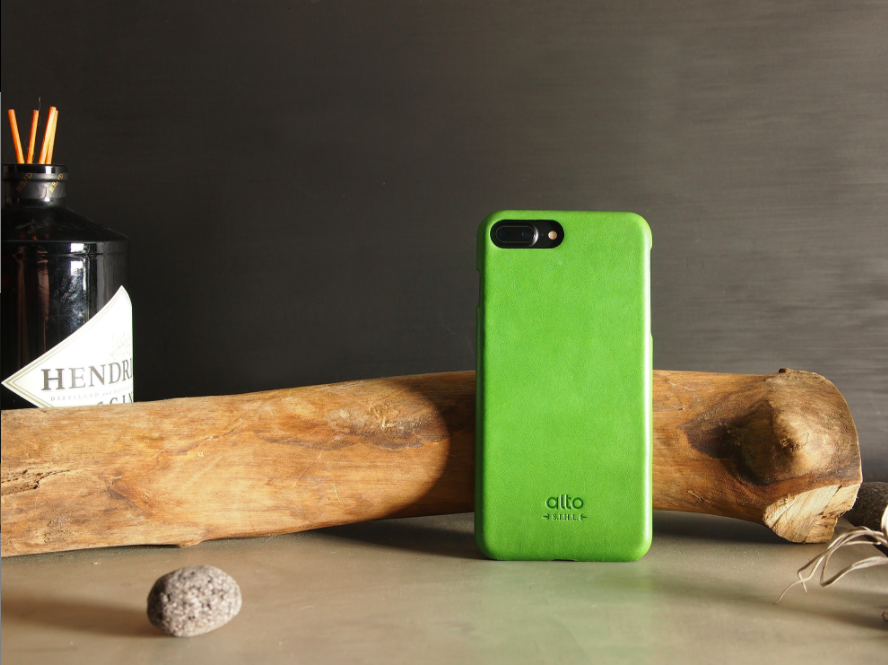 Last but certainly not least, we have the Handmade Premium Italian Leather Case by Alto. Alto has a long history of making gorgeous leather cases for Apple's iPhones, and it's new line for the iPhone 7 and iPhone 7 Plus are its best yet. These cases are available in a number of unique colors (and standard colors as well), and prices start at $62.90.