We are still seven months away from the official reveal of Apple's latest iPhone, but the leaks are already here. This week, 9to5Mac shared renders of the upcoming iPhone 15 Pro created by 3D artist Ian Zelbo. According to 9to5Mac, these renders are based on a CAD model provided by a reliable case maker, so there's a good chance the design is accurate.
An early look at the iPhone 15 Pro
The most notable change is the elimination of the Lighting charging port in favor of USB-C. This change seemed all but inevitable after the European Union started pushing to make USB-C the universal charging standard for portable devices. Apple would have to choose between making multiple varieties of iPhone or simply transitioning its entire line to USB-C.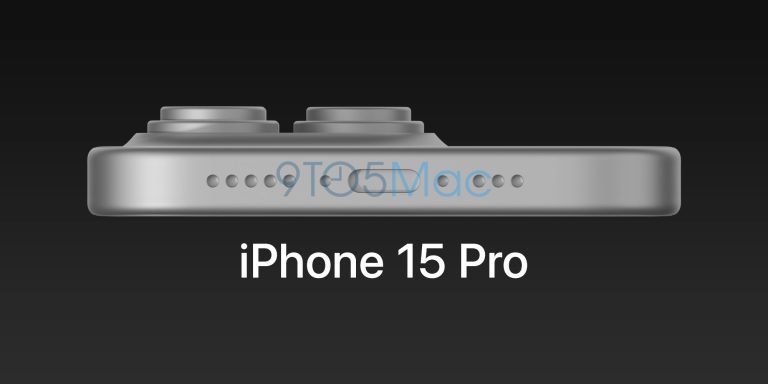 Apple has also seemingly changed the curvature of the edges of the iPhone 15 Pro. The renders show the glass curving around the edges of the iPhone, making for a more seamless transition to the frame. The frame is also more curved than it was in previous generations. 9to5Mac compares it to the frames on the latest MacBook models.
The camera bump looks to have increased in size again, which might indicate that the iPhone 15 Pro will feature upgraded sensors. The layout of the rear camera looks virtually the same, though the camera lenses are thicker as well, potentially hinting at another upgrade.
Moving to the side of the phone, the volume rocker appears to feature capacitive buttons instead of physical buttons, which was a rumored change. The mute button might be getting a facelift as well, with a smaller and rounder design than its current look.
Finally, the iPhone 15 Pro looks to have thinner bezels than its predecessor: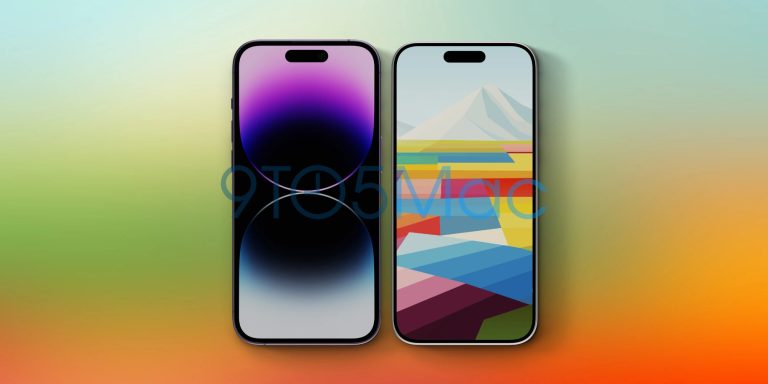 As 9to5Mac notes, these 3D renders are all based on an early CAD model, and Apple's final design could change before launch. That said, considering how accurate and frequent Apple leaks have been in recent years, this very well may be an early look at the final product.