Apple's Wonderlust event is behind us, but we're still learning details about the new iPhone 15 models the company didn't have time to detail on stage. For example, the iPhone 15 and iPhone 15 Pro models have the same battery life estimates as their predecessors. That's a surprising twist for the Pro models, which are thicker than the iPhone 14 Pros and feature a more efficient A17 Pro chip.
But while Apple hasn't increased battery life this year, iOS 17 might introduce a great feature to improve battery health. iPhone 14 Pro owners who recently complained about battery health dropping too fast would certainly appreciate the feature.
Battery life has been stellar on my iPhone 14 Pro. My battery health only dropped to 98% after a year of use. But I'd still want to use this newly discovered iPhone battery feature that reportedly lets you reduce the maximum battery charge.
I've explained more than once that the iPhone 14 Pro has made me change my battery-charging habits. I rarely leave the phone plugged in overnight to charge, as the battery lasts over a day.
More importantly, I don't use the battery-draining Always-on display feature. This might explain why I can enjoy great battery life from my iPhone 14 Pro. Also, I use optimized battery charging for overnight recharges, and I rarely recharge all the way to 100%.
Put differently, I already employ the feature rumored to come to iPhone 15 via the final iOS 17 release. But having the feature built into iOS would prevent the iPhone from reaching a full charge without one having to check the charge level manually.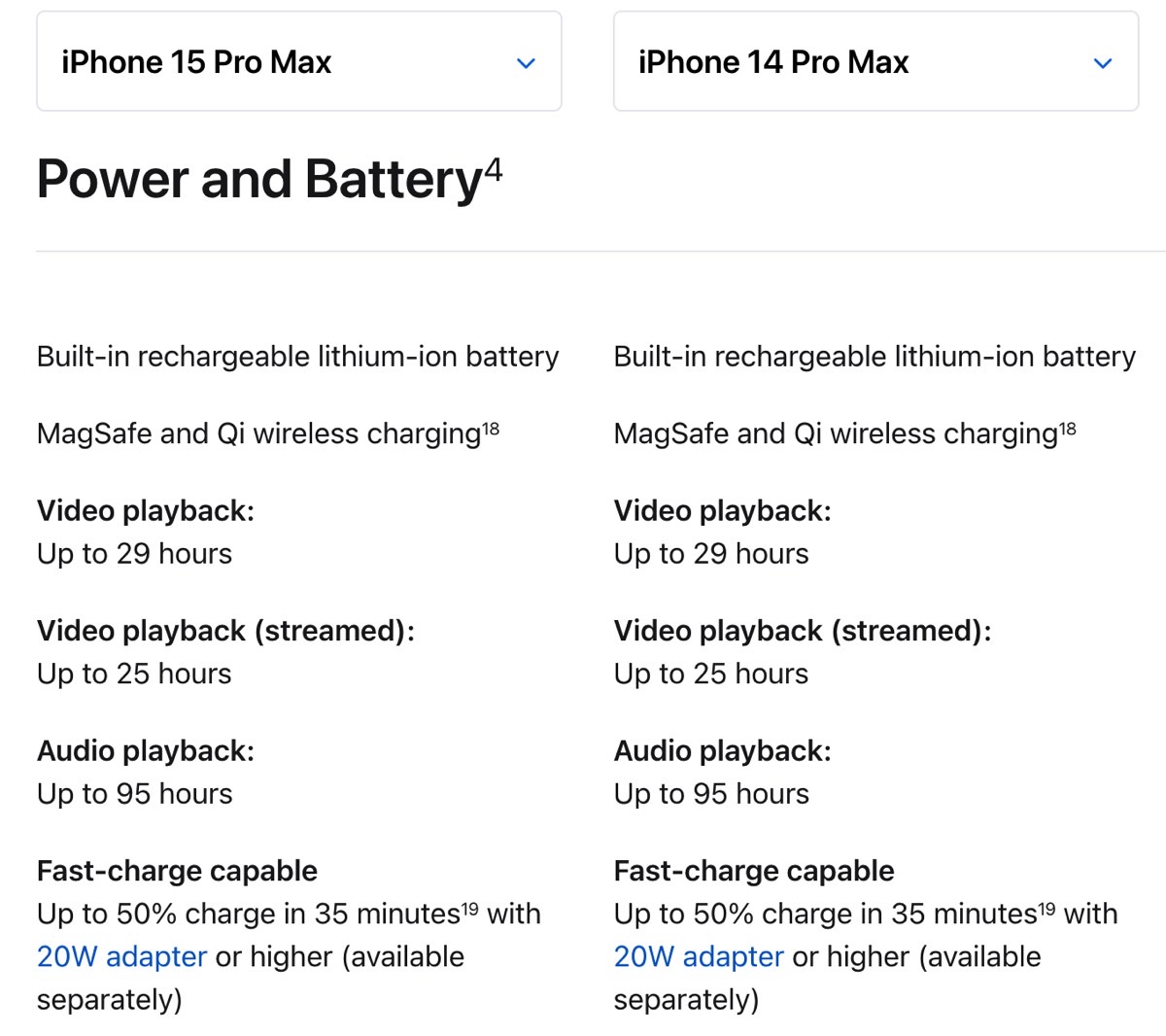 The new battery health feature
According to 9to5Mac, iOS 17 RC features code indicating that Apple has developed a new battery health feature.
When the feature is off, iPhone users will see a message telling them the handset "will charge to its full capacity." Enable it, and the iPhone will tell you that the battery "will only charge to about X%."
Recharging a lithium-ion battery to 100% regularly might make the battery age faster. If the iOS 17 discovery is correct, you might set the iPhone 15 to reach a 95% charge to improve battery health. Your iPhone battery health should take longer to drop under 80%, which is when you should consider changing the battery. And you'll only take a minimal battery life hit.
After all, I'm sure your battery life anxiety kicks in well before the iPhone reaches 0%. You probably recharge it much sooner. That means you seldom get to enjoy the maximum battery life out of your iPhone. I don't either. I routinely recharge the phone between 20% and 30%
It's unclear whether the new battery health feature will be available come Monday when iOS 17 rolls out to all compatible devices. Apple might make it an exclusive iPhone 15 feature, of course. But it would have mentioned it during the event.
Another possibility is that Apple will add the feature to all iOS 17 compatible devices via a future iOS 17.1 release that would drop later this fall/winter.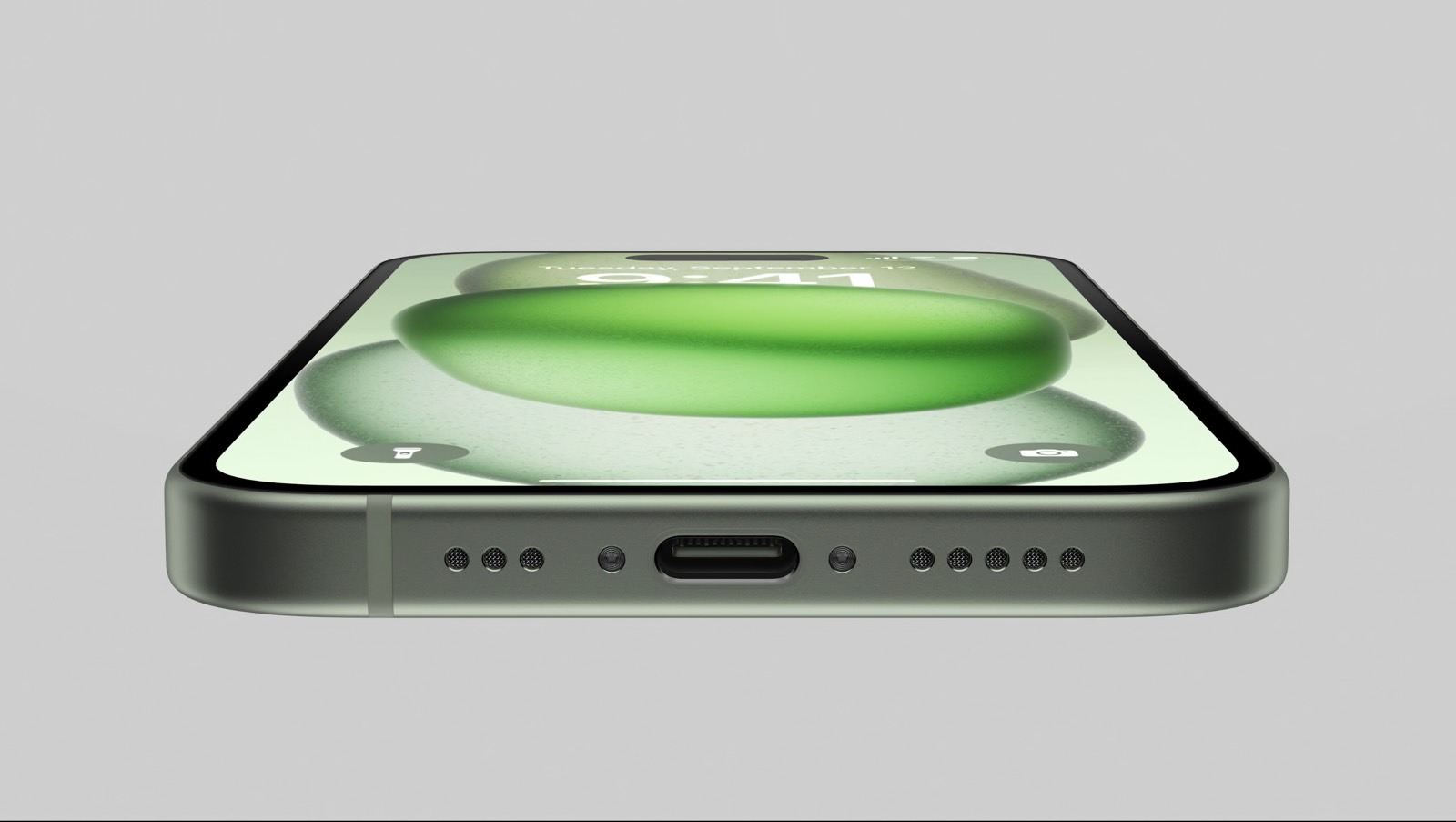 The battery trick you can use right now
Regardless of what Apple does, I will point out that there's already a battery trick you could use to replicate the rumored feature. I showed you how to have the iPhone play a sound/music when battery life hits 100%, so you don't keep it plugged in longer than needed.
You can adapt the shortcut so the iPhone makes a sound when you reach a 95% charge. That way, you can remove it from the charger before it goes to 100%.
That said, it'll be interesting to see whether the iPhone 14 Pro's battery health continues to degrade for those users who are already in their low 90s. Similarly, it'll be interesting to see how fast the iPhone 15 battery health drops. For both answers, we'll need to wait several months.