Apple will release the iOS 17.1 update next week to iPhone 15 and other compatible models. The operating system update will include a few new features and bug fixes for several issues. One of the most anticipated fixes concerns the OLED burn-in that some iPhone 15 Pro Max users noticed. The problem might impact older models as well, but it's a software issue that should be resolved.
iOS 17.1 will not patch another annoying iPhone bug impacting iPhone 15 models and older devices. Some users have complained of their iPhones randomly shutting down in the night. It's not just iPhone 15 owners reporting the shutdown bugs; some older devices might also have the same problem. Unfortunately, it's a problem that apparently won't be fixed in the coming weeks.
The iPhone shutdown bug might prevent alarms from going off in the morning. It could also disrupt notifications that come through during the night.
If your iPhone alarm didn't go off in the morning, or if you notice your handset asking for your PIN instead of unlocking after a Face ID scan, it means the handset restarted on its own during the night.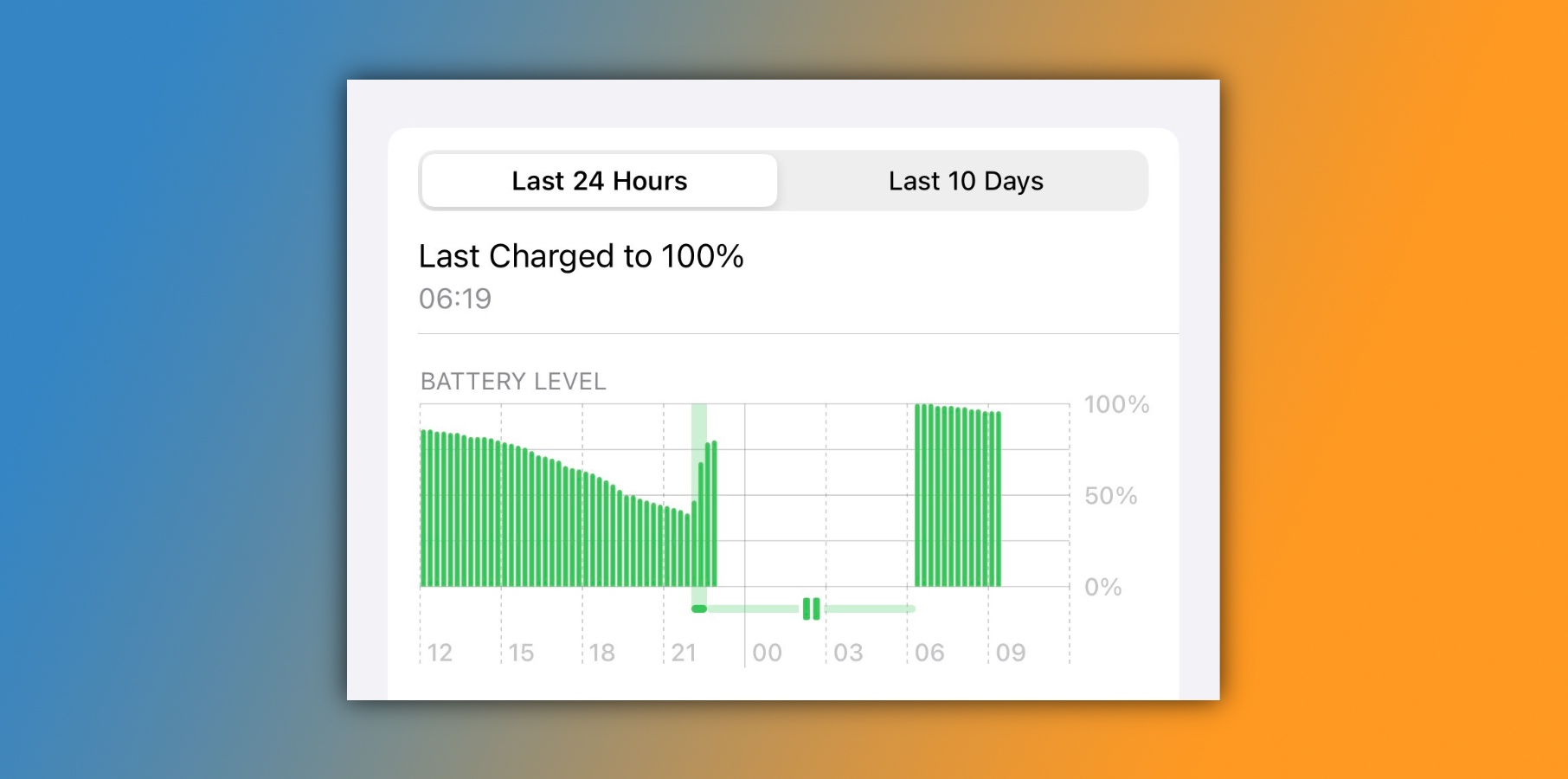 It's unclear what causes the bug. You can go to the Battery section of the Settings app and see whether your handset was offline during the night. Any bars missing in the graph above indicate the phone was turned off. But, if the phone restarts immediately after shutting down, you will not notice any change in the battery charging graph. The only telltale sign would be the PIN unlock request.
Apple has yet to address the problem, and MacRumors reports that the iOS 17.1 release doesn't fix the issue. People running iOS 17.1 beta, which reached the near-final RC version, continued to see shutdowns on their phones. That means that the final iOS 17.1 release almost certainly will not patch the issue.
Also, if Apple were to fix the problem already, it would likely mention it in the release notes for iOS 17.1.
I don't think I've experienced the shutdown bug on my iPhone 14 Pro, which runs the latest stable iOS 17 version. But I did see some random reboots in the more distant past. That is, I woke up to the iPhone requesting a PIN code when unlocking it. It's unclear how widespread the current problem is.