I may be making a return to the wonderful world of mini if these iPad mini rumors turn out to be true.
I've historically been an iPad Air person. The Pro was too "pro" for my use case, and the iPad mini was too tiny to support the kind of productivity I've wanted to get out of it, especially as a writer who wants that Magic Keyboard.
However, things changed when Apple announced the 6th-generation iPad mini with its new design. I took a leap two years ago and switched from the iPad Air and the Magic Keyboard to the teeny tiny iPad. While it was great for a while and the best iPad I've ever used for content consumption, like reading books and watching YouTube, movies, and TV, I still missed having that keyboard to write with. So, I switched back to the iPad Air all over again.
Two years later, the rumors about a new iPad mini continue to grow. And, with it, my interest in making the switch grows as well. This time, it's different, though! Last time, I was all-in on the idea of making the iPad my ONLY computer rather than having both a MacBook Air and an iPad. I took that to the extreme and attempted to do EVERYTHING — including writing these blog posts — on an iPad mini.
Looking back, I obviously set myself up for failure here, and my minimalistic mind really went too far. However, that still rang true when I tried to do the same with the iPad Air and Magic Keyboard. Since those experiments, I've picked up the M2 MacBook Air and have absolutely loved it. There's still truly no substitute for a laptop for some people — even as much as Apple might want the iPad to be.
The iPad mini is the iPad I actually want
After living with both the M2 MacBook Air and the iPad Air for over a year, I've found myself reaching for my Mac time and time again, leaving the iPad Air and its Magic Keyboard sitting inside the coffee table. I'll be honest — most times that I actually think to grab the iPad now, it's already dead, and I either have to recharge and actually use it or just use my Mac. Guess which one I end up using.
The ONLY time I find myself using my iPad Air is when I fly. There's no denying that the form factor of the iPad Air and Magic Keyboard makes it easier to use on a plane. However, I might only fly less than 10 times a year — hardly a reason to keep the iPad Air around all of the time anymore. So, with my use cases shrinking for a productivity-focused iPad and new iPad mini rumors swirling, I started rethinking which iPad made the most sense for someone like me.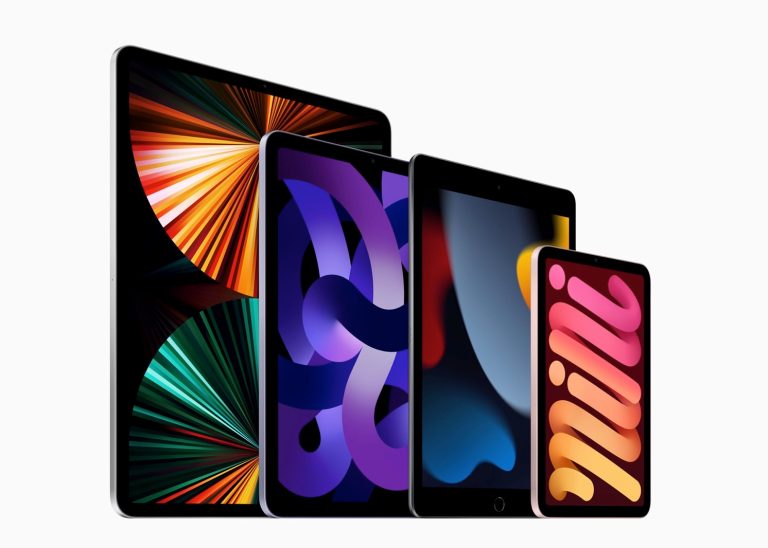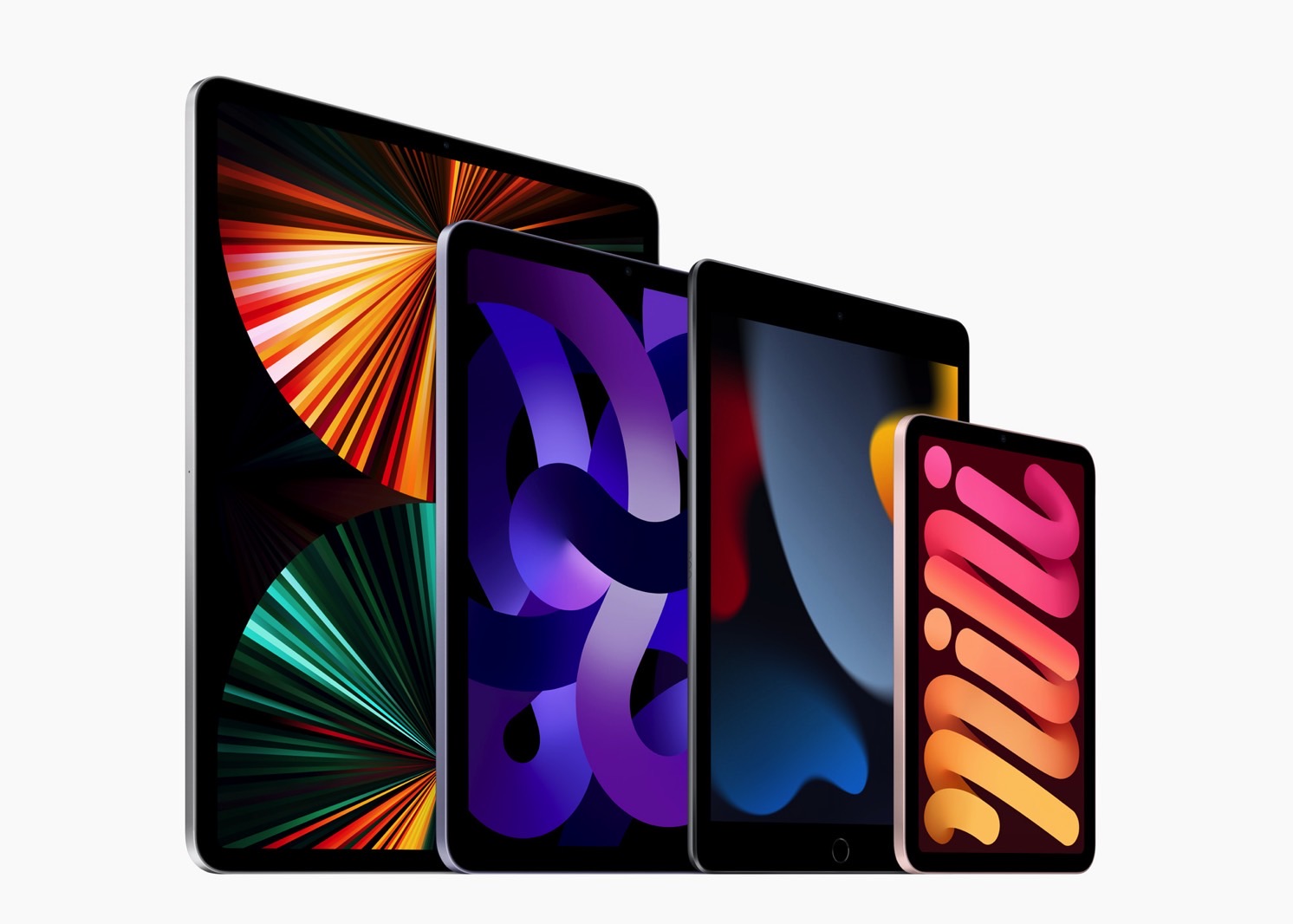 What do I want to use an iPad for now that the Mac is taking care of most things? Well, I want something that I can read on. I love Apple News with its magazines and Apple Books for its…obviously, ebooks. I also want something to watch YouTube, Apple TV+, HBO (eat it, Max), and all of the other streaming services. It would also be nice to have something to play some Apple Arcade games on without having to stuff my iPhone into a controller like the Backbone One.
What iPad meets all of those wishes? It's pretty obvious: the iPad mini.
Should I wait or should I go now?
Thankfully for me, there are a ton of rumors swirling about Apple releasing the 7th generation of the iPad mini this year. While some thought it would happen today, the only thing we got was a new Apple Pencil, something that infuriated me an unreasonable amount. The only reason that product has to exist is because Apple botched the 10th-generation iPad!
That aside, we're still waiting on a new iPad mini. I dug into what we're expecting with the next generation, and according to the rumor mill, we're getting the A16 Bionic processor from the iPhone 14 Pro, upgrades to both the front and rear cameras, and an improvement to the display that fixes that jellyscrolling issue that some users have been experiencing.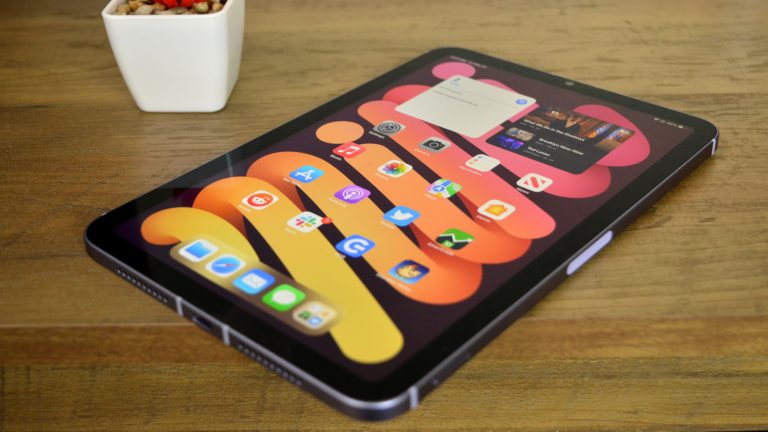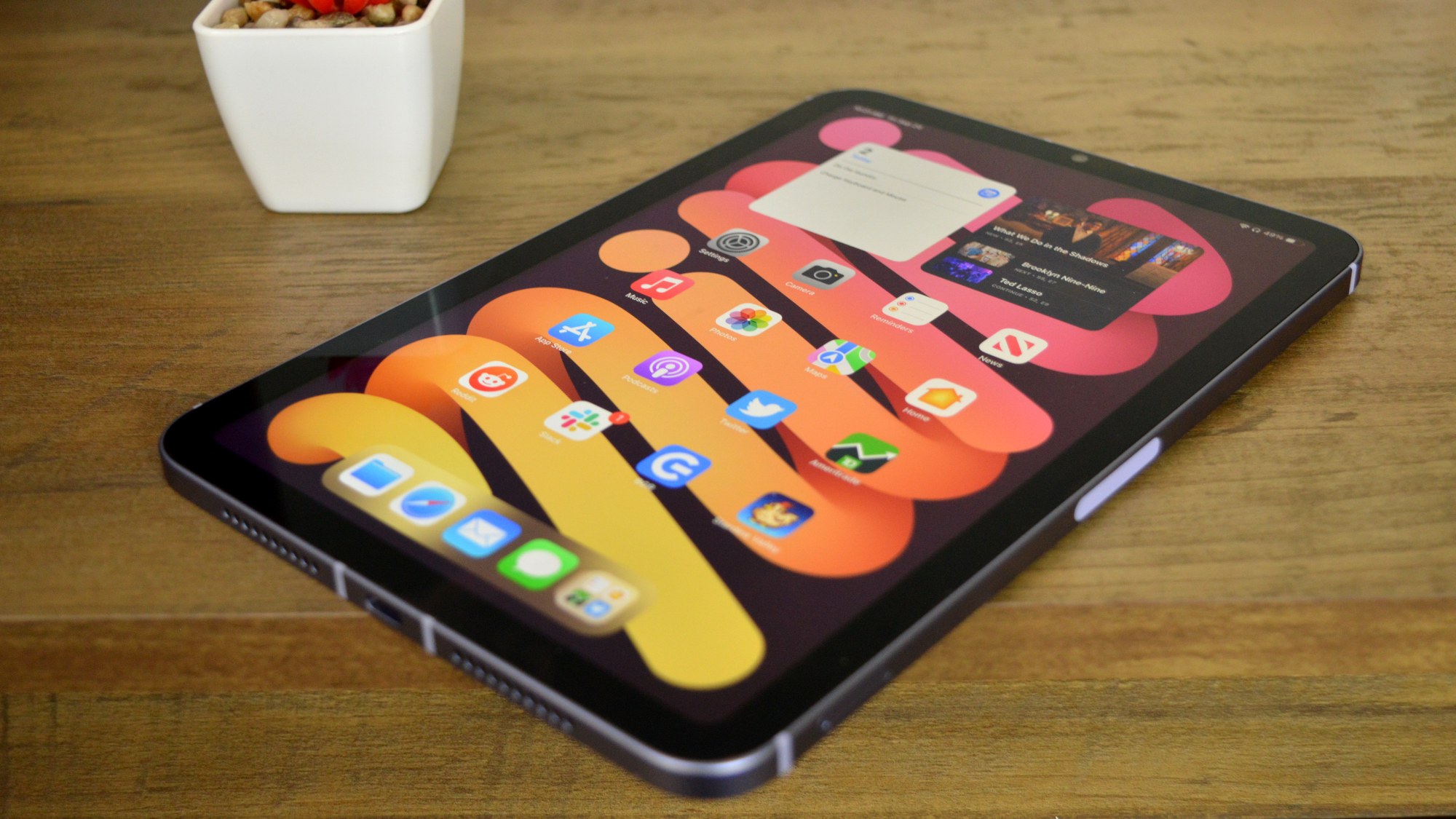 It is also rumored to come in a new set of colors. The current generation comes in Space Black, Starlight, Purple, and Pink. I have been hoping for Apple to release a Blue or Silver iPad mini, so either of these colors would be sincerely welcomed…by me, anyway.
Are any of these upgrades reason enough to upgrade to the new model when it gets announced? That's tough to say, especially if Apple is keeping the iPad mini at its $499 price point. None of those upgrades seem like they will be a huge deal in changing the overall experience, and the used iPad mini market already has units in great condition for under $400.
One thing is for sure, though. Whether it be the 6th or 7th generation, I'll be trading in my iPad Air when the company unveils its update to the small but mighty iPad.